Russia redeploys war boats by land in Crimea, fearing Ukrainian drone attacks
Invading Russian forces are redeploying their war boats in Crimea by land, as they are afraid of attacks by Ukrainian naval drones
This is reported by the military movement of Ukrainians and Crimean Tatars Atesh. 
During the reconnaissance, the Atesh agent recorded the transfer of Raptor combat boats, which the Russian troops use to patrol the Crimean coastline. They were transporting them along the H06 highway in the direction of Sevastopol.
Atesh believes that the Russians are very scared of Ukrainian drone attacks and that soon there will be no place in the Black Sea where they will be safe.
The movement's agent also discovered the Russian troops' repair base at the entrance to Bakhchisarai, where the Russians were careless not to disguise their KAMAZs.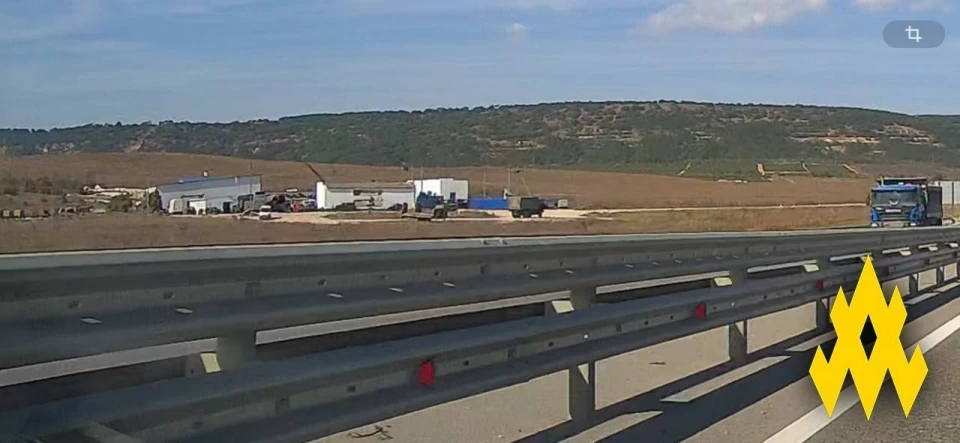 Photo: Atesh movement
Operational Command South's press center head Natalia Humeniuk noted that the Russian forces are trying to redeploy the logistics of their base, so there is a decrease in the deployment of the Russian fleet in the Black Sea.