Ukrainian mine countermeasures ships participate in Joint Warrior exercises in UK
This exercise involved the Ukrainian vessels "Cherkasy" and "Chernihiv," along with the headquarters of the Ukrainian mine countermeasures tactical group, working in British territorial waters
The Ukrainian Navy reported this participation.
This week, Ukrainian military sailors engaged in the Joint Warrior-23-II exercises, which took place in British waters. They carried out practical actions at sea, focusing on mine countermeasures. The Royal Navy of the United Kingdom provided supervision and mentoring for the Ukrainian ships and tactical group.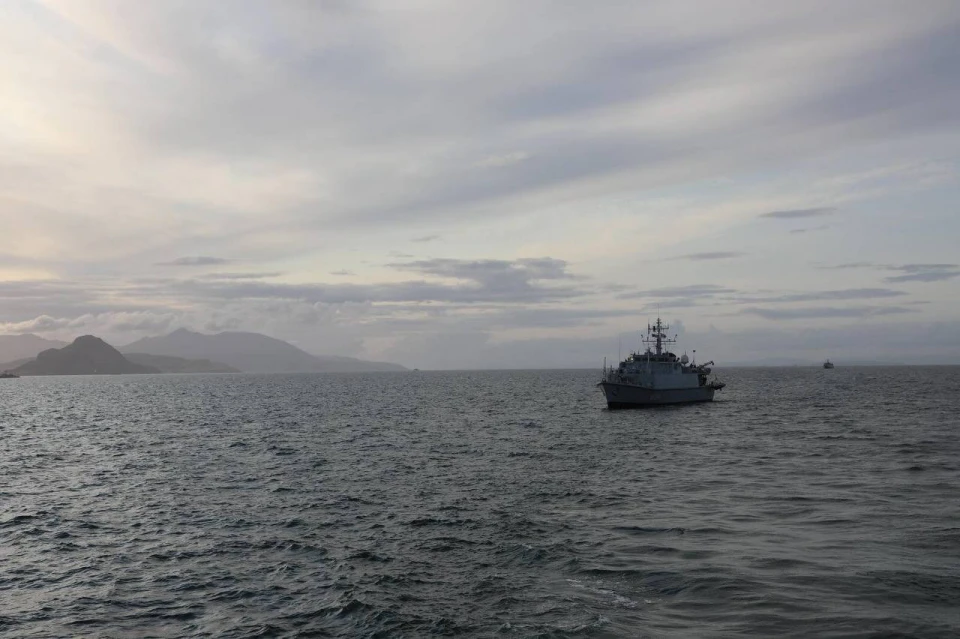 Photo: UKRAINIAN NAVY
These exercises also included units from the Royal Air Force, the British Army, and other participating countries such as the Netherlands, Belgium, Poland, Germany, and Denmark.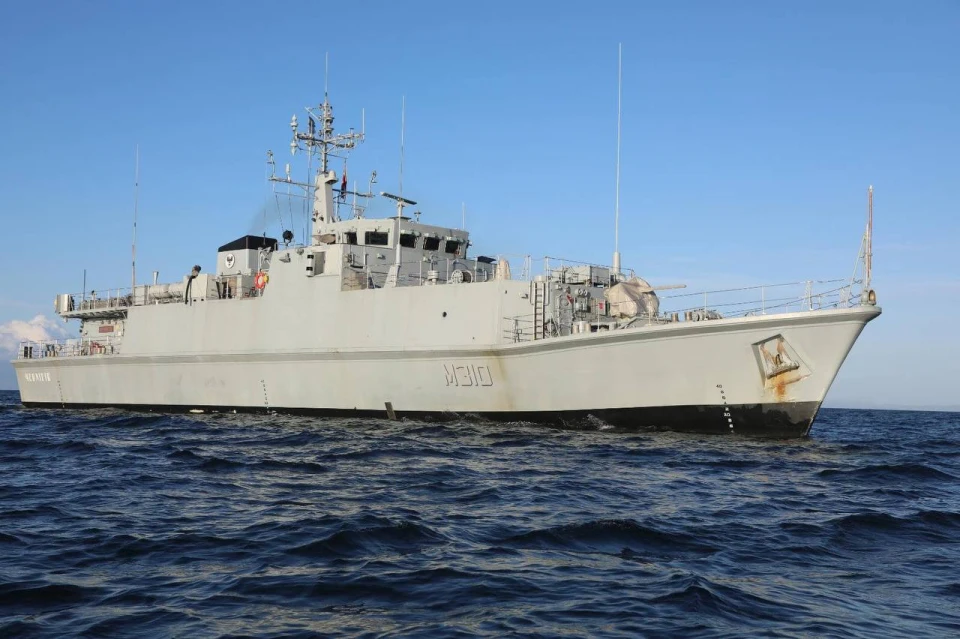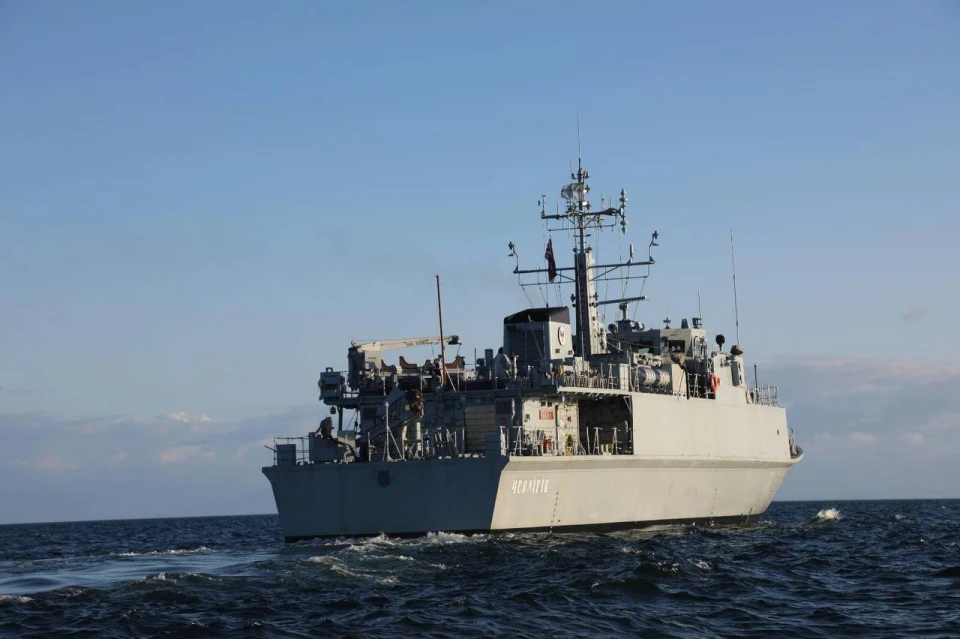 Photo: UKRAINIAN NAVY
The primary objective of the training was to ensure that the crews and tactical mine action group staff reached a high level of readiness for their assigned tasks and could work effectively with mine countermeasure units from partner countries. Additionally, the exercises emphasized the development of skills in planning and executing mine countermeasures according to NATO standards, aiming to gain experience in international, multinational operations.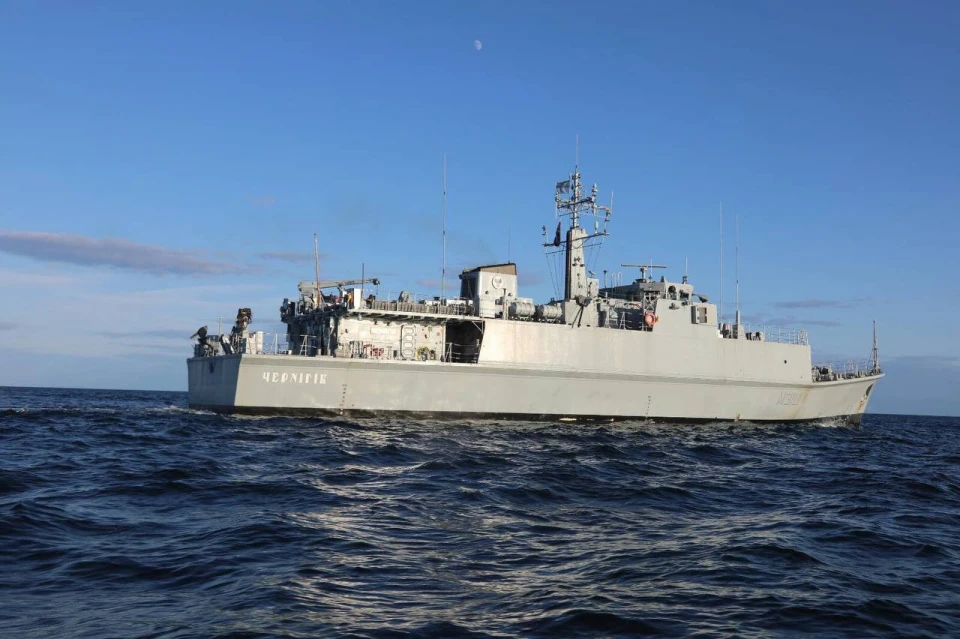 Photo: UKRAINIAN NAVY
Furthermore, British engineers developed a training program for Ukrainian civil engineers to safeguard energy infrastructure against potential air attacks from Russia.
 
Russia loses 10 armored vehicles, 4 tanks, and 700 soldiers in one day of war in Ukraine – General Staff 
2023, Saturday
9 December
More news