Russian Alga volunteer battalion's commander taken prisoner in Ukraine
In the Bakhmut sector, the Ukrainian 3rd Assault Brigade has captured the commander of the Russian army's Alga volunteer battalion
This is reported by the brigade's press service.
The commander of the Alga volunteer battalion of the 72nd Detached Mechanized Brigade of the Russian Federation, Colonel Yava, was captured by Ukrainian soldiers. He said that there were about 120 of his subordinates in the Bakhmut sector.
The enemy comments on the state of his unit: "There are a lot of f*cking dead here".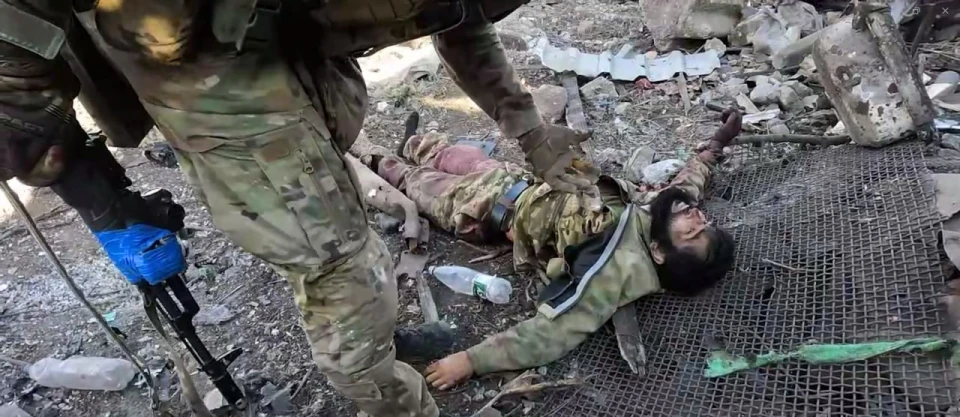 Photo: Screenshot of the 3rd Brigade video
"Now he is one of the representatives of the exchange fund among the senior officers of the occupiers," the Ukrainian defenders wrote.
The 3rd Brigade added that the full video of the battles will be released later, and some of it is already available.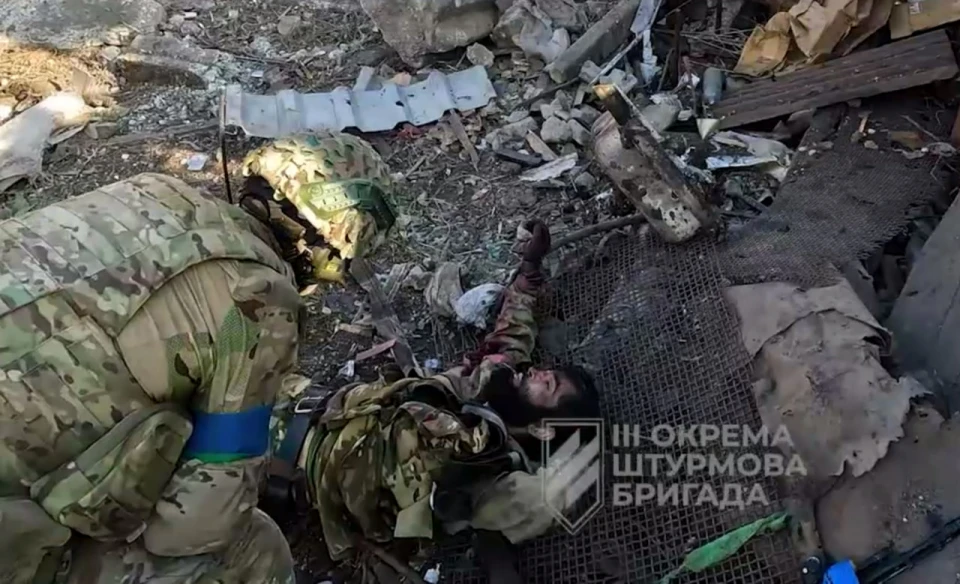 Photo: Screenshot of the 3rd Brigade video.
On October 9, the General Staff reported that defense forces were conducting an offensive operation in the Melitopol sector and offensive operations in the Bakhmut sector. There were 37 combat engagements on the frontline over the day. At the same time, the Russian occupiers lost 350 of their soldiers.
2023, Wednesday
29 November
Victorious news of 644th day of war: Russian general killed, invading forces destroyed in Kherson region
Russian occupation authorities try 25-year-old Ukrainian who came to Mariupol to visit grandmother
More news