Russia's attack on Pokrovsk, Donetsk region: 1 civilian killed, 23 injured
On Friday, October 13, the Russian army attacked the town of Pokrovsk in the Donetsk region, killing 1 civilian and injuring 23 more
The Donetsk regional prosecutor's office reported that the number of victims had increased to 23. They suffered injuries of varying severity.
"The victims with contusions, bruises, fractures and shrapnel wounds received emergency medical care," the prosecutor's office said.
They added that a pre-trial investigation has been initiated in criminal proceedings over violation of the laws and customs of war (Article 438 of the Criminal Code of Ukraine).
As of 4:30 p.m., 14 people were reported injured. One person died in hospital from his injuries, Ukraine's National Police reported.
Among the injured were nine employees of the social protection department and two visitors, aged 32 to 68.
The administrative building of the Department of Social Services, a social infrastructure facility, two medical facilities and two apartment buildings were destroyed.
<iframe width="560" height="315" src="https://www.youtube.com/embed/It3uOIl03DY?si=jFTksGalZBvW3cjm" title="YouTube video player" frameborder="0" allow="accelerometer; autoplay; clipboard-write; encrypted-media; gyroscope; picture-in-picture; web-share" allowfullscreen></iframe>
In the morning, the Kramatorsk City Council informed about the shelling of Pokrovsk. At that time, it was known that a person had been killed and 13 wounded as a result of the Russian strike on the center of the city.
Emergency services were on the scene and the wounded were provided with the necessary medical care.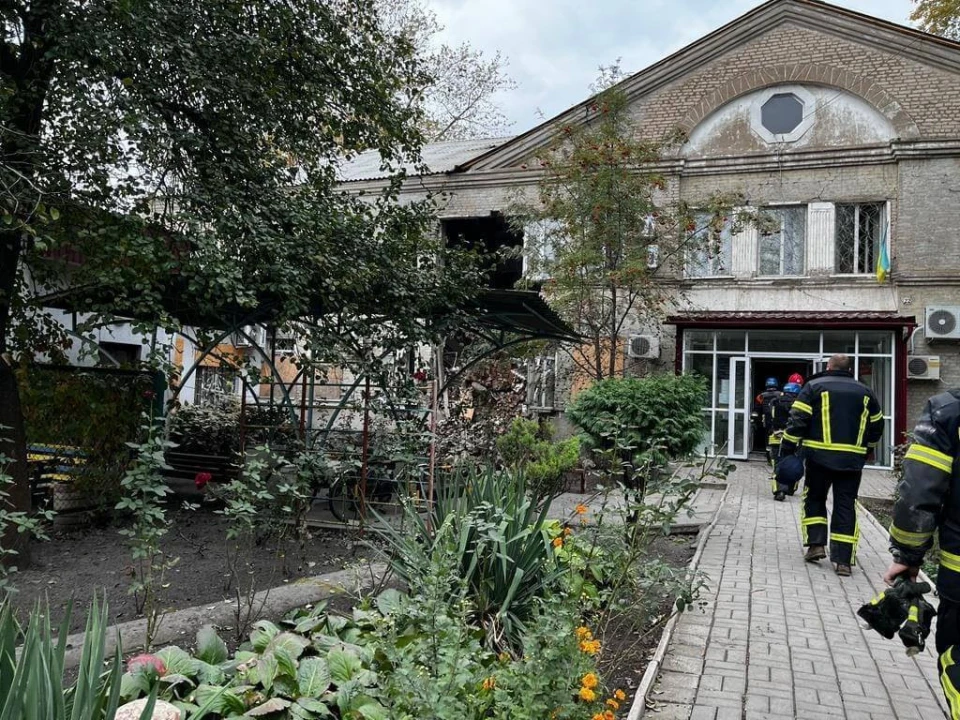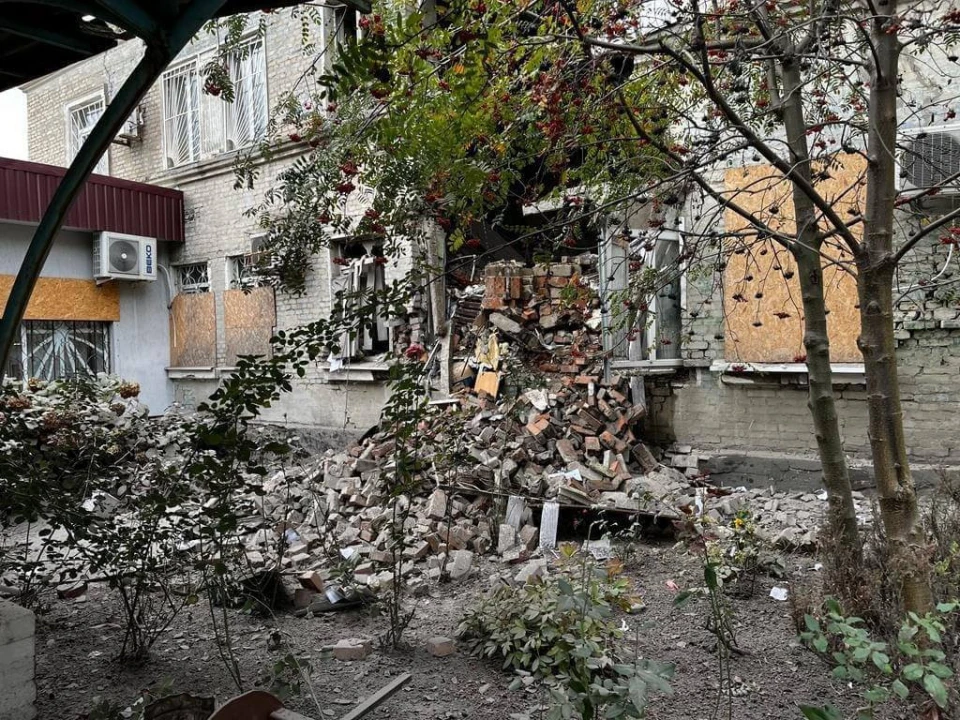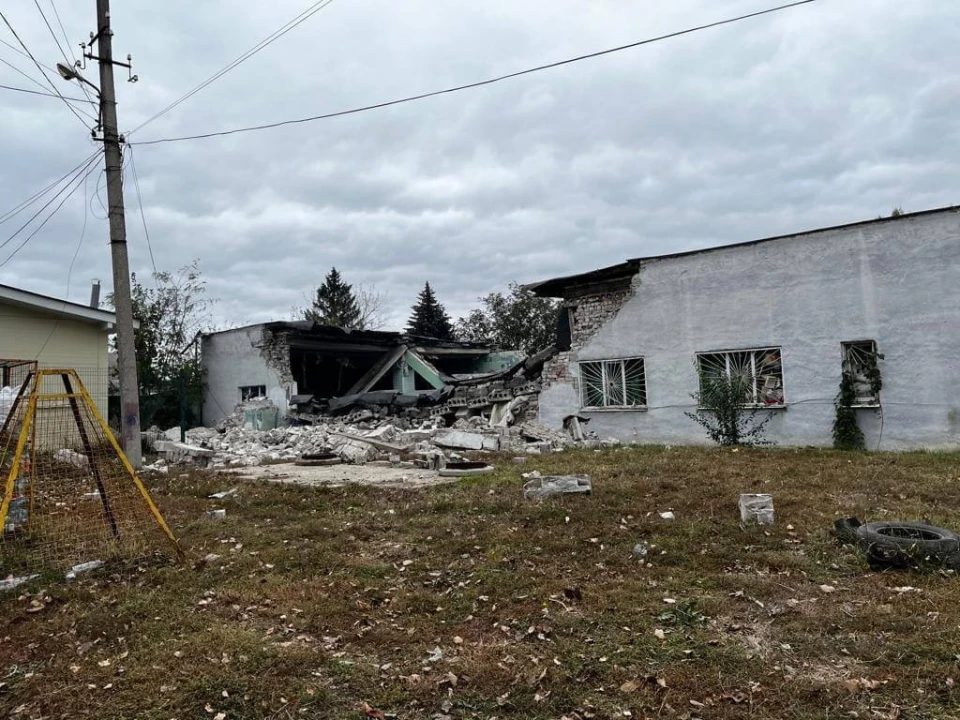 Earlier, this was reported by the head of the Pokrovsk city military administration, Serhiy Dobryak, according to Suspilne. 
He noted that two explosions occurred in the city around 08:30 am.
"We are now investigating. Apparently, missile strikes. We know about one wounded person. Two buildings were damaged," said Dobryak.
He also urged local residents to follow safety rules and stay in shelters: "Stay away from the place where rescue operations are being carried out, because in addition to possible repeated attacks, there may be a collapse of the building or an explosion."
On the morning of Sunday, October 8, Russia launched an Iskander cruise missile at Kostyantynivka, Donetsk region. As a result of the attack, 4 people were injured, including a child.
2023, Wednesday
29 November
Victorious news of 644th day of war: Russian general killed, invading forces destroyed in Kherson region
Russian occupation authorities try 25-year-old Ukrainian who came to Mariupol to visit grandmother
More news