Defense Ministry clears Ukrainian territories of discarded Russian military equipment
The Ukrainian Defense Ministry is following the Cabinet of Ministers' directive to clear land from destroyed enemy equipment. Experts assess the condition of each area to be cleared by three criteria
The Ministry of Defense's press center reported the information.
Per the Cabinet of Ministers' directive, the Ministry of Defense is actively engaged in clearing territories. It's reported that the remnants of Russian equipment destroyed are being gathered and organized at approximately 80 locations in Ukraine.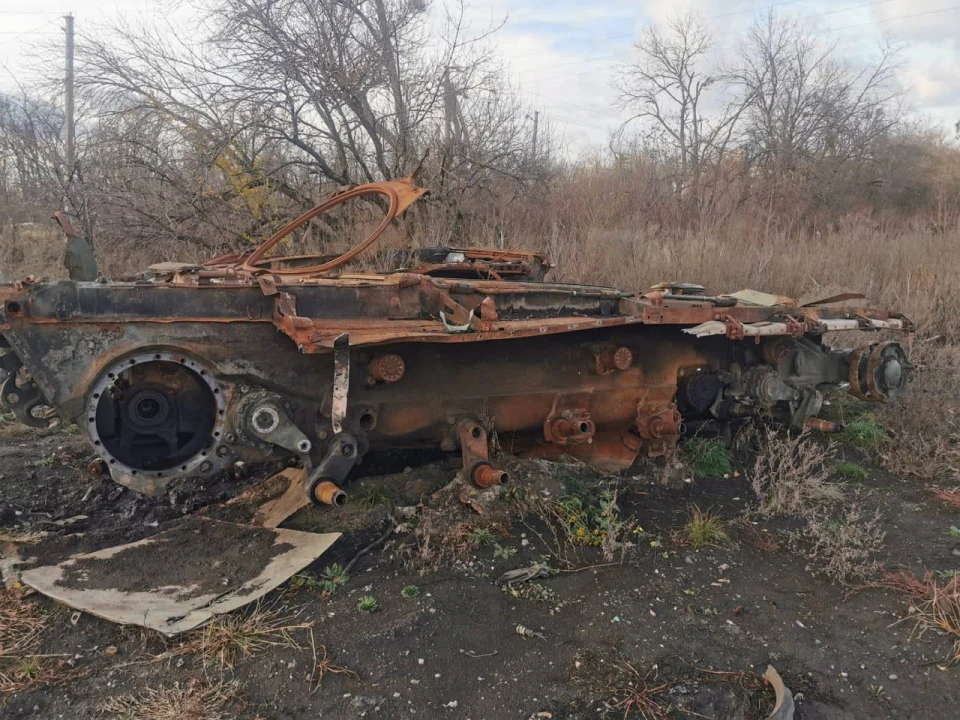 Prior to the Ministry of Defense experts' arrival at these sites, explosives technicians conduct inspections.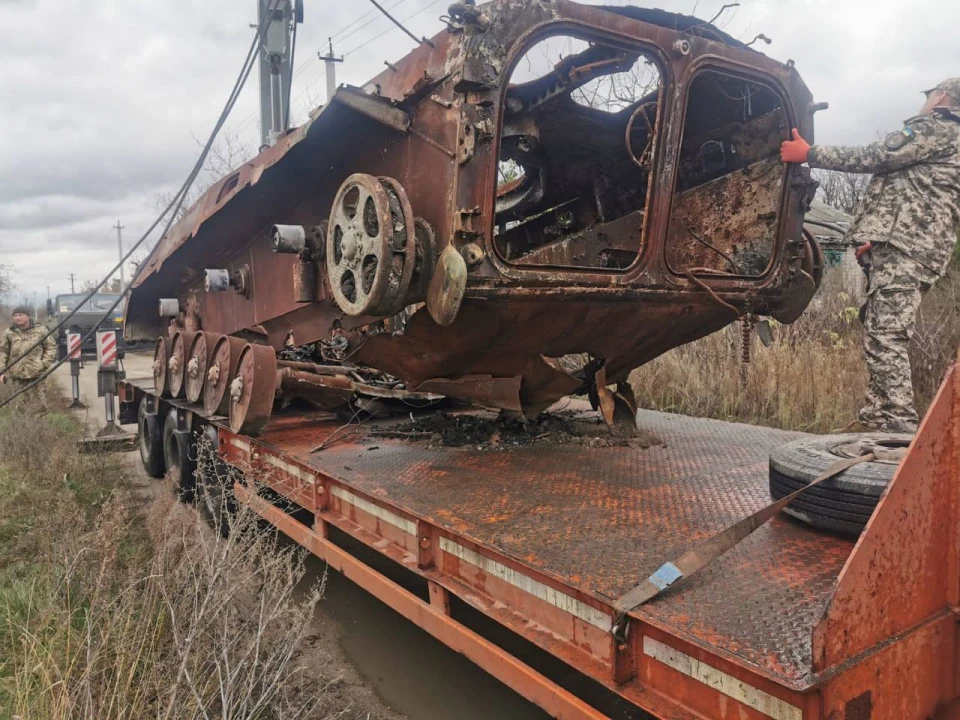 The future course for the equipment remnants hinges on their condition. During inspections, Ministry of Defense experts, alongside relevant consultants, assess:
If the equipment can serve as a spare parts source for the Ukrainian Armed Forces' equipment.
If it has potential as a museum exhibit or part of exhibitions.
If it can be disposed of as "scrap metal" following defined procedures.
In the preceding week, British intelligence suggested that Russia might have lost approximately 200 armored vehicles in the last three weeks during its assaults on Avdiivka in the Donetsk region.
Ukrainian forces repel 32 Russian attacks in Avdiivka sector, 20 in Marinka sector - General Staff
First time leading Polish politician admits Ukrainian-Polish border blockade is national security issue
More news