Casualties reported as Russia attacks Zaporizhzhia region with cluster shells
On the morning of Saturday, October 7, Russian invaders attacked the village of Bilenke in Zaporizhzhia region with cluster shells. Two people killed and two other injured during the attack
The Main Directorate of the State Emergency Service of Ukraine in Zaporizhzhia region reports.
As of midday, 2 people were killed and two others injured in the shelling of a village in Zaporizhzhia region.
According to the State Emergency Service, 5 private houses were damaged as a result of the Russian attack. Emergency workers carried out search and rescue operations in the buildings. In one of the houses, rescuers found the body of a man with no signs of life. The work has now been completed.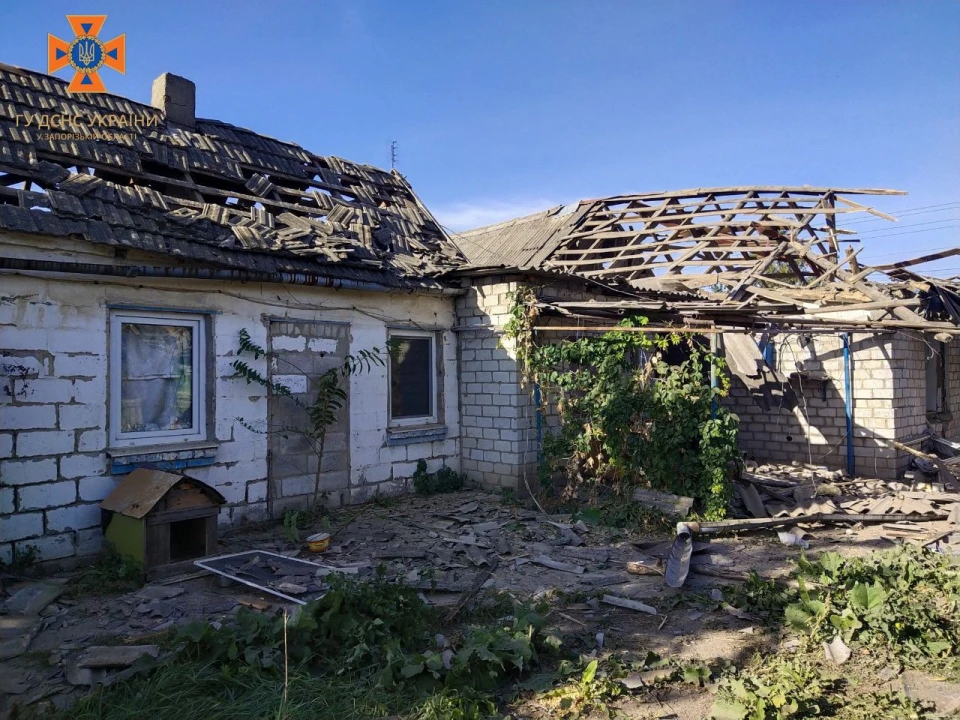 The day before, the head of Zaporizhzhia Military District Administration Yuriy Malashko reported about the shelling and the dead woman.
"A private house and outbuildings were damaged as a result of a treacherous enemy attack. Unfortunately, a woman was killed. Two more people were wounded," the statement reads.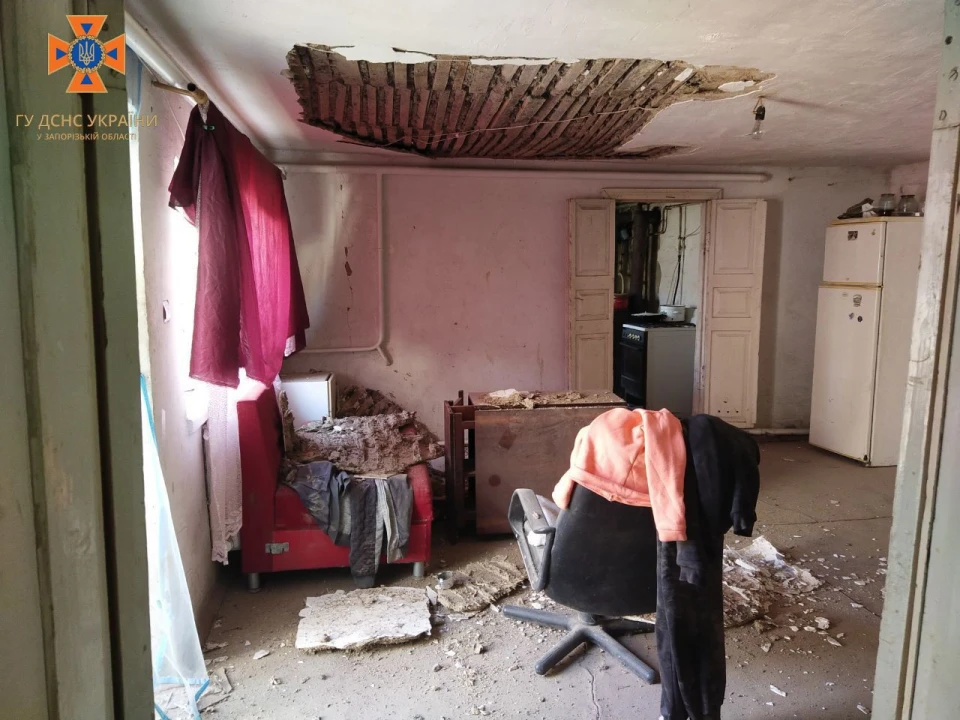 According to Malashko, the attack on Bilenke took place around 8:00 a.m.
According to preliminary data, Russian servicemen fired at the peaceful village with MLRS cluster shells.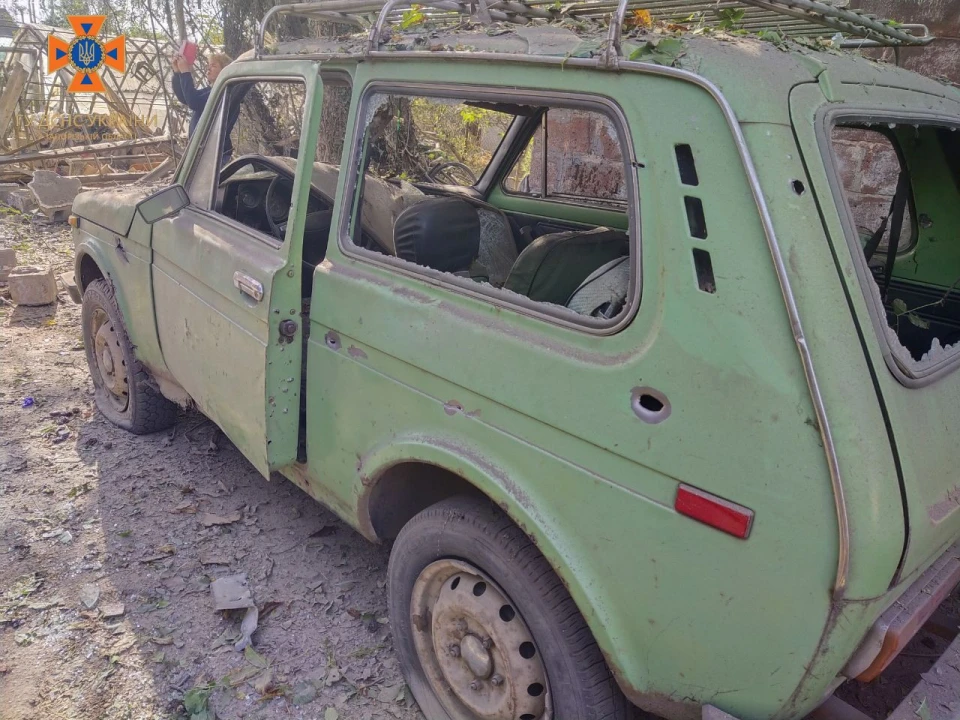 Victorious news on 653rd day of war: aid package from Germany, Ukraine and Sweden discuss supplying Gripen fighter jets
Ukrainian forces repel 32 Russian attacks in Avdiivka sector, 20 in Marinka sector - General Staff
First time leading Polish politician admits Ukrainian-Polish border blockade is national security issue
More news