Russian troops attack village in Kharkiv region: three civilians injured
On the morning of Tuesday, November 14, Russian troops struck the village of Kozacha Lopan, Kharkiv region, with various types of weapons, injuring three people
Vyacheslav Zadorenko, the head of the Derhachiv City Military Administration, and the Kharkiv Regional Prosecutor's Office reported.
According to the investigation, at about 9:15 a.m., the Russian army fired artillery at a private residential sector in the village.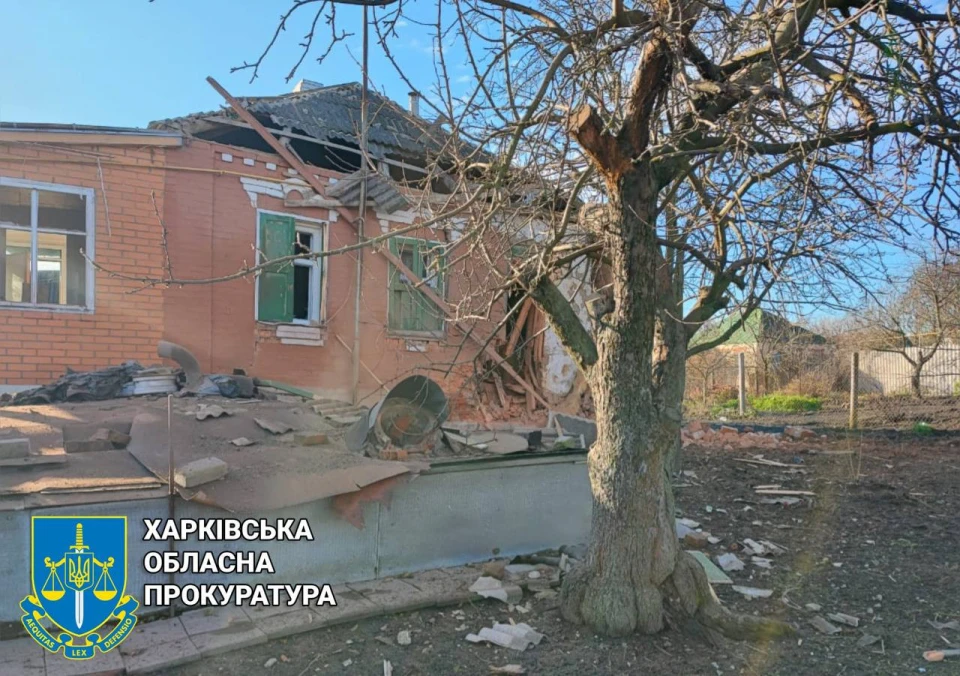 A 77-year-old man and another 70-year-old civilian sustained shrapnel wounds. Their condition is stable, and doctors are providing them with the necessary assistance.
Doctors also hospitalized an 85-year-old woman with limited mobility who was taken out from under the rubble of one of the damaged houses.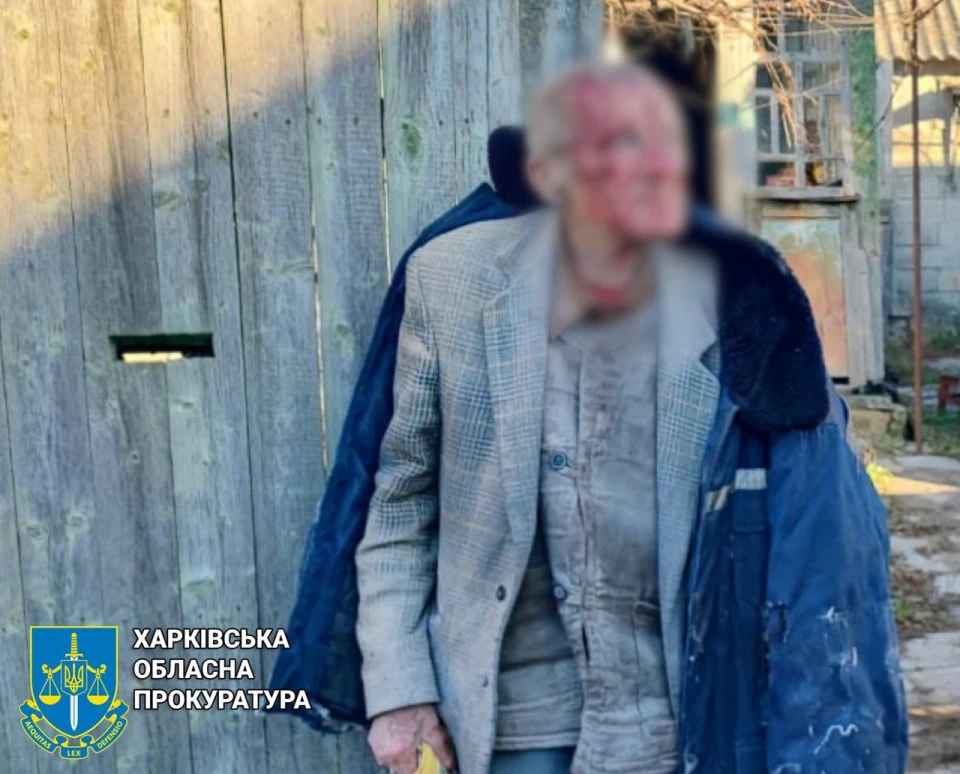 In addition, several private houses in Kozacha Lopan were damaged as a result of attacks. Specialized services are already working to eliminate the consequences.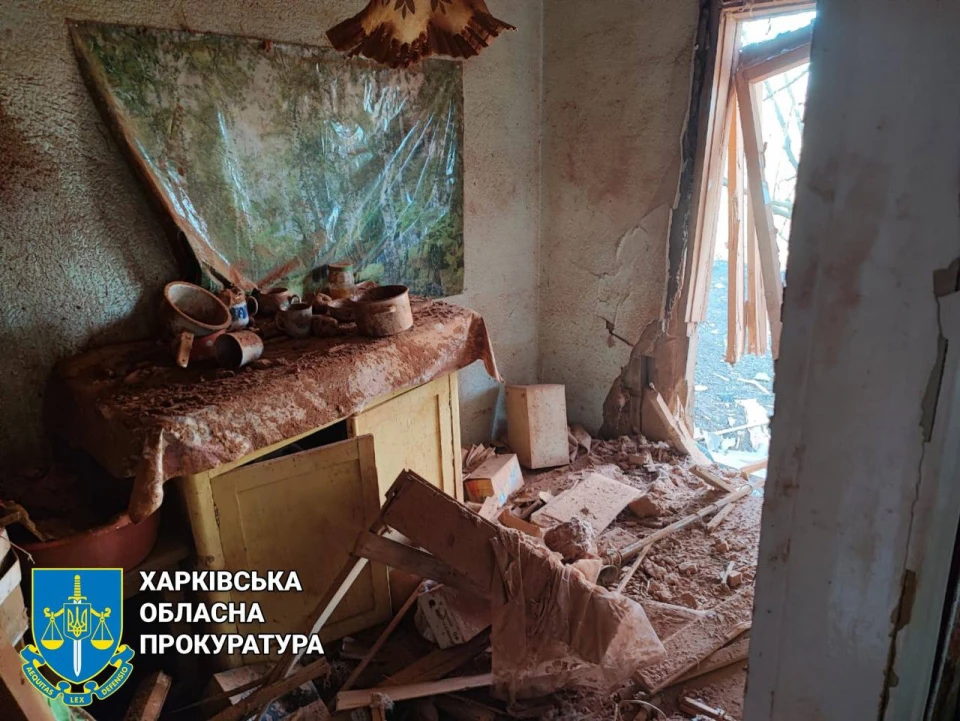 In addition, on the same day, the Russian occupation army attacked Nikopol, Dnipro region, with three kamikaze drones, killing a man.
The Russians also shelled the Korabelny district of Kherson and the village of Osokorivka. Three people were injured in the attacks.
Victorious news of 646th day of war: Ukraine to produce air defense systems, intelligence conducts another sabotage in Buryatia
More news