Russian, Belarusian special services plan terrorist attack on oil depot near Polish border
According to guerillas, the Russian Federal Security Service and the KGB of the Republic of Belarus agreed to conduct a false flag operation against an oil depot in the Brest region to accuse Ukraine
This was reported by the National Resistance Center.
It reported that the Federal Security Service of Russia and the State Security Committee of the Republic of Belarus have agreed to conduct a false flag operation at a facility near the Belarusian-Polish border.
Currently, Belorusneft-Brestoblnefteprodukt, the Belarus' subsidiary unitary enterprise for the supply of petroleum products, is being considered for the attack. The base is located near the village of Priluki, Brest region, and 2 km from Poland.
The oil depot Brestoblnefteprodukt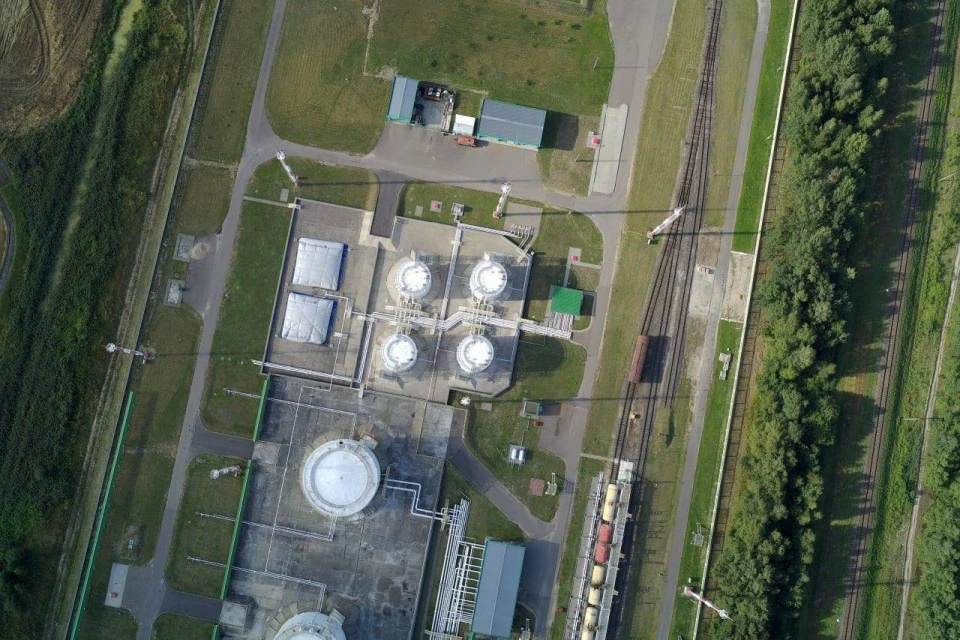 The oil depot Brestoblnefteprodukt     Photo: National Resistance Center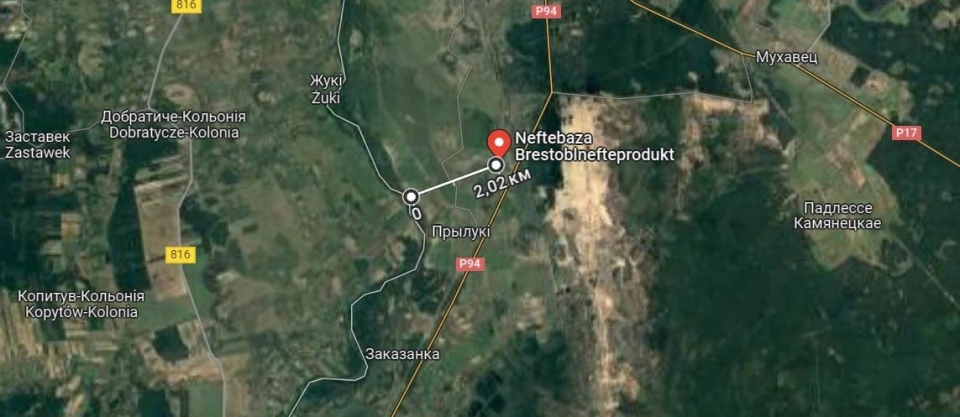 Photo: National Resistance Center
The purpose of such operations is to blame Ukraine for it in the future.
According to guerillas, the attack is planned to be carried out using an unmanned aerial vehicle, while in August of this year, Wagner's members conducted aerial reconnaissance of potential targets.
It should be noted that the Ukrainian Defense Forces operate exclusively on the territory of Ukraine. This provocation is necessary for Russia to reduce the level of support for Ukraine.
How many missiles can Russia use in one attack? Aviation expert names maximum number
More news