Poland's volunteers and Espreso TV channel send thermal imagers to front line
Modern thermal imagers that allow to see the enemy at night at a distance of 1,200 meters – donated by the Polish company Konstrpol sp. z o.o. – were sent to the front line by Espreso TV channel
The soldiers of the Second International Legion, who are defending the Donetsk sector and defenders in the Bakhmut sector are waiting for them (we are not specifying the data for the safety reasons).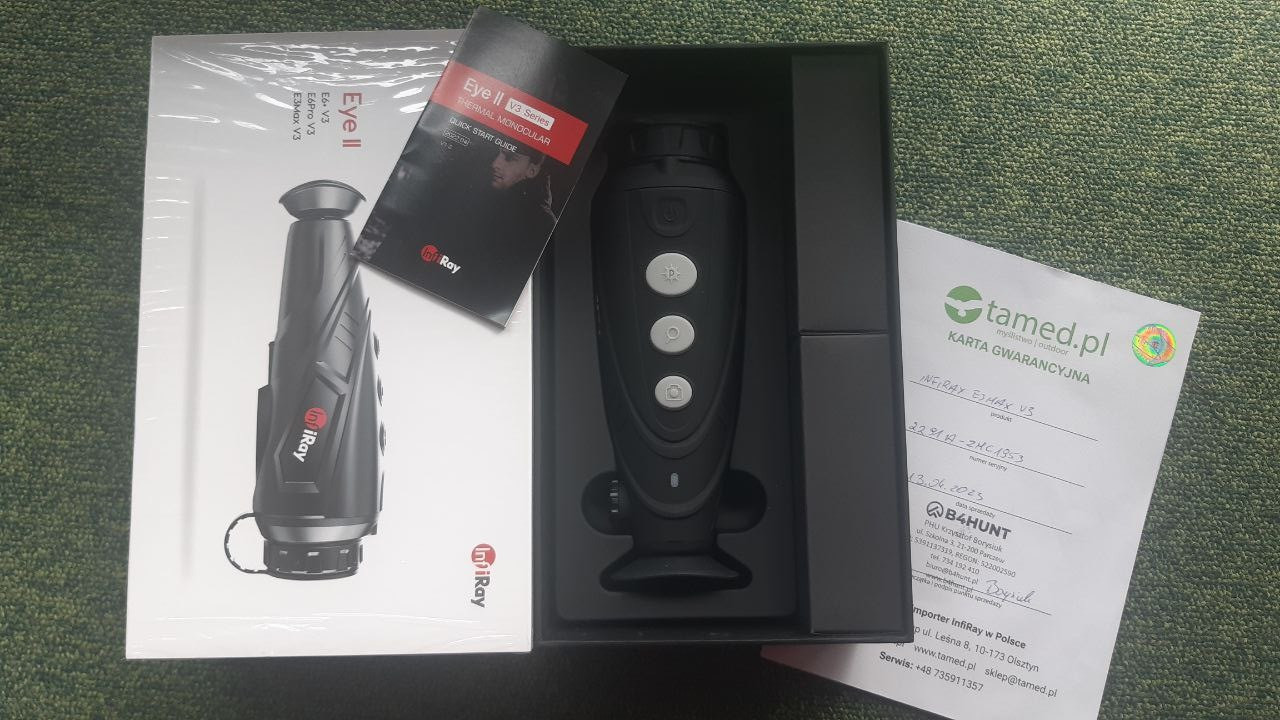 Thus, having thermal imagers, Ukrainian servicemen will be able to act even more effectively in advance, to detect snipers in time, to notice saboteurs, to observe the actions of the invading Russian troops in their positions and most importantly – to respond in time to the enemy's actions to save their own lives!
We are grateful to the team of the Polish Konstrpol sp. z o.o. company, who have been helping Ukrainians on the front line since the beginning of the full-scale war and together with us bring the Victory closer!
Glory to Ukraine!
2023, Thursday
30 November
Victorious news of 645th day of war: Ukrainian forces advance in Kherson region, SBU operation in Buryatia
Norway to allocate €21 M for food security program in Ukraine: part of funds to be used for Grain from Ukraine initiative
Russian politician who 'adopted' girl abducted from Kherson, changes her name, surname, citizenship
More news