Espreso TV, Forpost UA Charitable Foundation launch battery stations fundraiser for  Ukrainian defenders
Espreso TV in collaboration with the Forpost UA charitable foundation has launched a fundraiser to purchase powerful portable battery stations with solar panels for Ukrainian soldiers. The first 5 stations will be supplied to the 406th separate artillery brigade named after the General-Corporal Oleksii Almazov
Join the Espreso TV's fundraising for battery stations. 
Welstrum battery stations are designed specifically for military use. They are hermetically sealed, shockproof, operate in difficult weather conditions and are fully adapted to military operations. These stations are essential at the front line and will make life much easier and increase the combat capability of Ukrainian defenders.
We need to raise a total of USD 16,800.
Here are the fundraiser's details:
Link to the bank
https://send.monobank.ua/jar/9gJNWzYk4i
Bank card number
5375 4112 0469 1740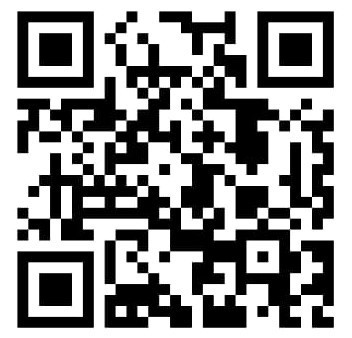 Contacts for more information:
email: [email protected]
tel. 380964442901 
Let's bring victory closer TOGETHER! GLORY TO UKRAINE!
2023, Saturday
9 December
Victorious news on 653rd day of war: aid package from Germany, Ukraine and Sweden discuss supplying Gripen fighter jets
Ukrainian forces repel 32 Russian attacks in Avdiivka sector, 20 in Marinka sector - General Staff
First time leading Polish politician admits Ukrainian-Polish border blockade is national security issue
More news