Ukrainian Air Force tells how training of on F-16 fighter jets is progressing
Ukrainian pilots are already flying on aircraft simulators as part of the F-16 multifunctional fighter training
Ukrainian Air Force spokesman Yuriy Ihnat said this, Defense Express reports. 
"They are already flying on aircraft simulators - it's not a simulator, it's actually a full-fledged aircraft: a moving cockpit that completely replicates the F-16 cockpit. The next stage is flying with an instructor on real airplanes," says Ihnat.
Photo: still from the Ukrainian Air Force's video
The spokesperson for the Ukrainian Air Force emphasizes that information about the exercises is generally quite non-public: "Our partners do not want to talk about it, they just do their job, and our pilots are training."
Last week, on September 28, Deputy Pentagon Press Secretary Sabrina Singh confirmed that Ukrainian pilots had arrived at Lackland Air Force Base in Texas for English training, but she did not specify when the pilots would begin training at the 162nd Air Wing at Morris Air Force Base in Arizona.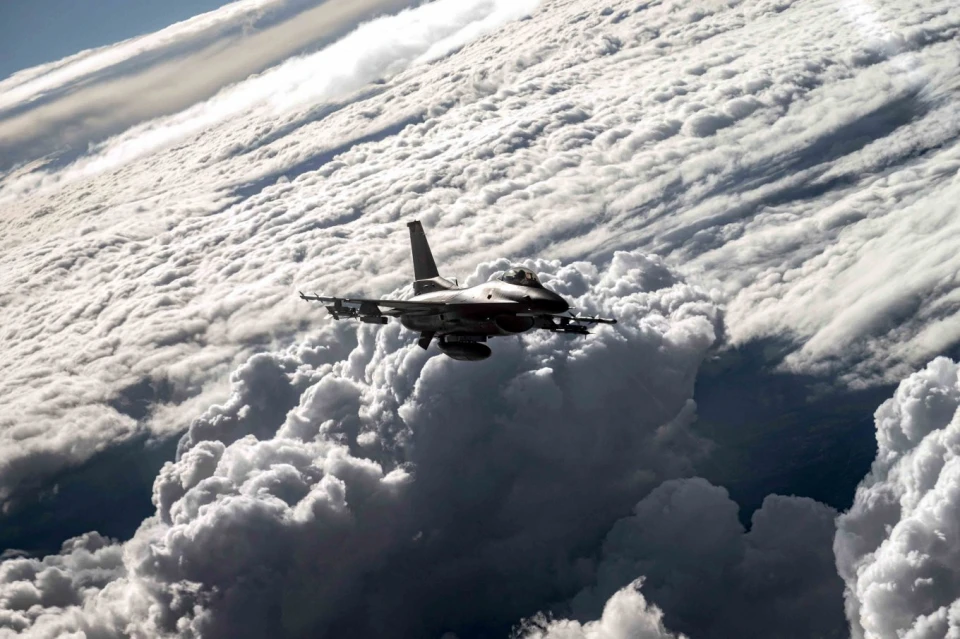 Photo: U.S. Air Force
At the same time, Ihnat also reminded that new groups of pilots are already being formed in Ukraine, who will later go to training on American F-16 fighters: "Here, the pilots do their homework on learning [English] and adapt to the F-16 using simulators - you have already seen it."
This is a previously released tale by the Ukrainian Air Force, in which one of the Su-27 pilots describes how, using a pretty modest virtual reality system and helmet, our pilots are already familiarizing themselves with the multipurpose F-16 jets in their spare time.
Simultaneously, an Ukraine's Armed Forces' spokeswoman stated that almost all tactical aviation brigades already had such equipment. According to the Ukrainian Air Force Training Command, such advanced training would help pilots grasp the aircraft faster during partner country training.
Fire at factory in Moscow, drone attack, and explosion at oil depot in occupied Makiivka: This week's blasts in Russia
More news