Newly mobilized soldiers from Russia arrive in Crimea, Ukrainian guerillas report
Partisans of the Atesh movement have recorded that new Russian mobilized soldiers are arriving in the temporarily occupied Dzhankoi: they are being taken to a military camp near the airfield
A military movement of Ukrainians and Crimean Tatars Atesh informs about it.
"Atesh agents report that more and more mobilized people are arriving in Dzhankoi by train and bus every day. Most of them are middle-aged. A lot of them are representatives of national minorities: Buryats, Yakuts, Uyghurs and others," the statement reads.
The guerrillas say that special vehicles take the mobilized to a military camp near the airfield.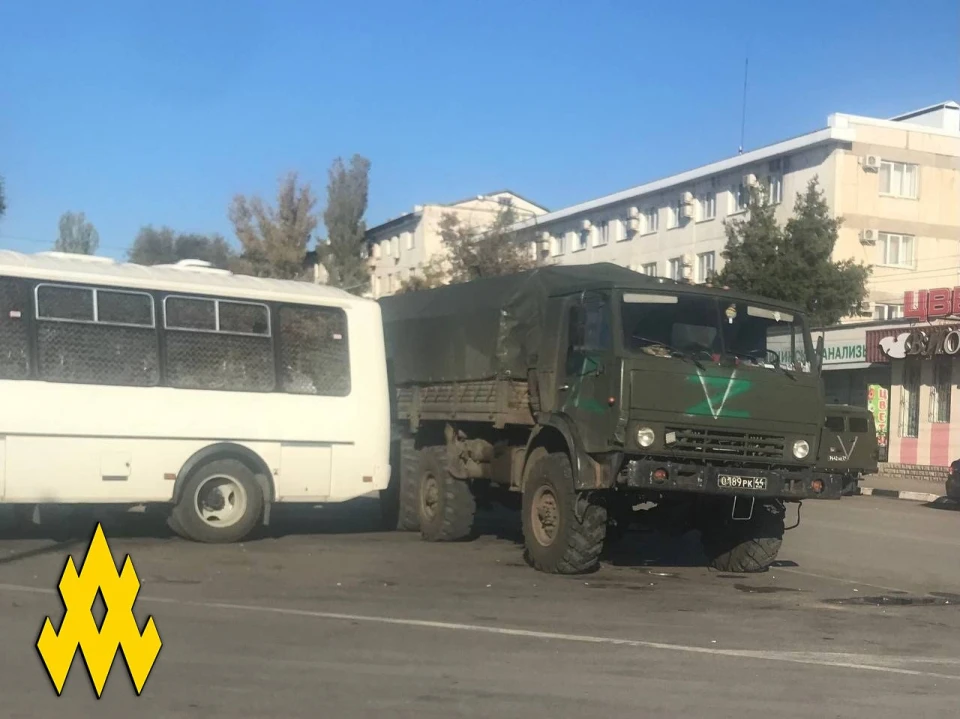 According to unofficial sources, the territory of the station is cordoned off on both sides of an above-ground pedestrian bridge, and military police are monitoring the movement of the new recruits. The guerrillas believe that such measures are necessary to ensure that none of the newly mobilized people escape.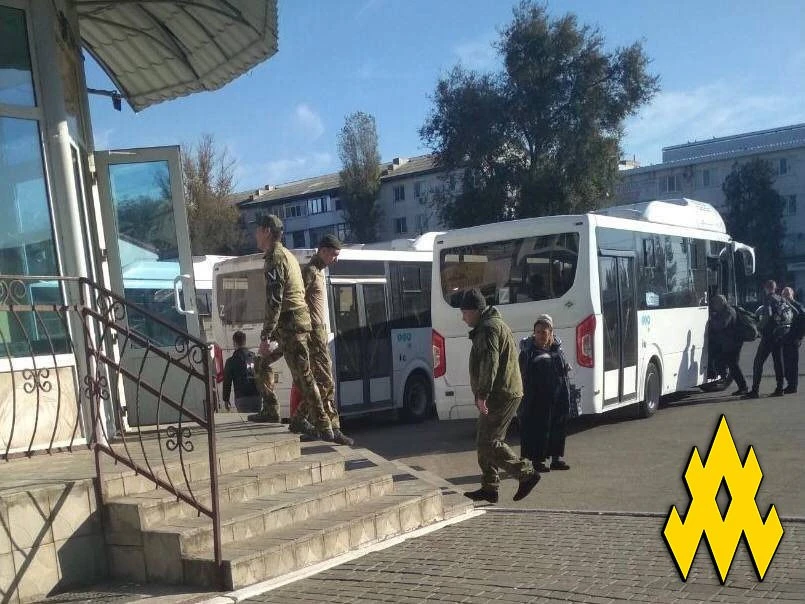 In addition, civilians were banned from entering the station. 
At the same time, a deputy of the Zaporizhzhia Regional Council, Serhiy Lyshenko, told Espreso TV channel that the Russian military is being actively rotated in the occupied territories. The invaders began to be transferred not to Crimea, but to the territory of Zaporizhzhia region.