Russia fires S-300 missiles at residential complex in Zaporizhzhia at night: no injuries reported
On the night of March 18, Russian troops struck Zaporizhzhia with S-300 missiles, damaging a residential complex. 240 windows were smashed and a restaurant was destroyed. No one was injured
On the morning of March 18, the secretary of Zaporizhzhia City Council, Anatoliy Kurtev, reported on the consequences of the attack:
"Russian forces almost completely destroyed a wonderful restaurant located near the complex, and the blast wave has smashed 240 windows and 7 doors in 9 buildings. The approximate area of damaged glass is 650 square meters. The roofs of four buildings were partially damaged."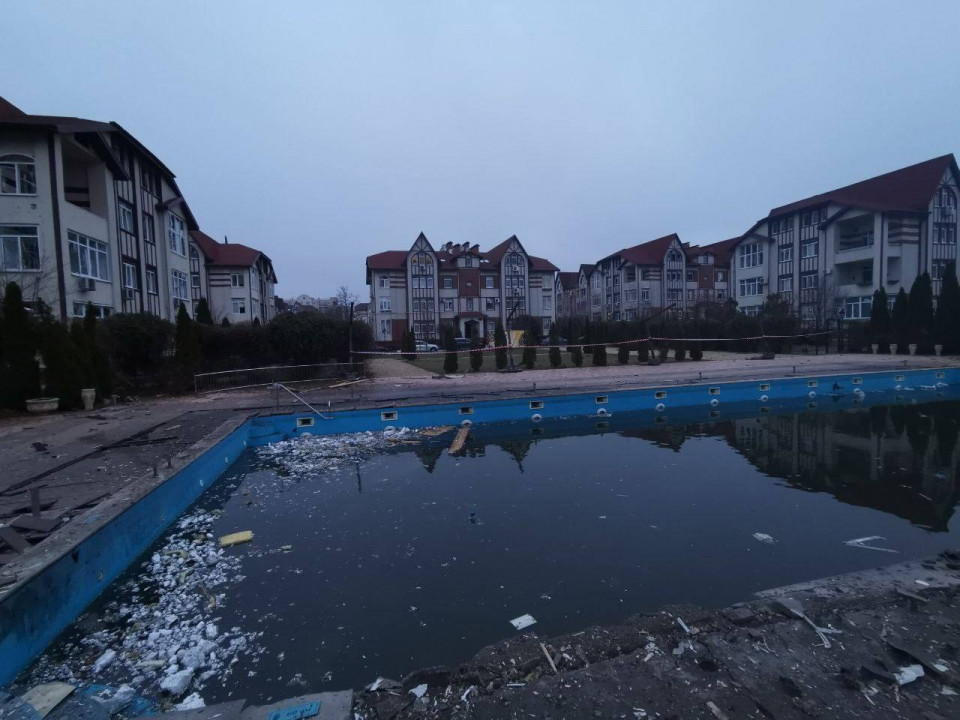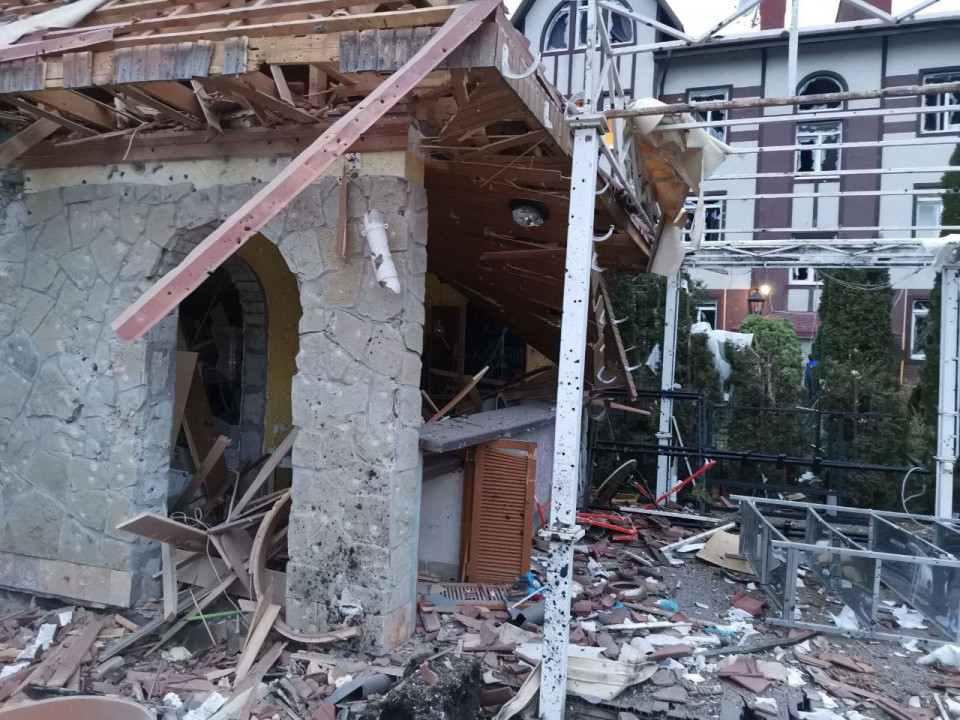 The Zaporizhzhia Regional Military Administration reported the attack on Telegram.
"Russian forces have once again attacked a peaceful city. S-300 missiles were aimed at the territory of one of the residential complexes. The shells hit one of the facilities of the complex. The blast wave and debris damaged nearby residential apartment buildings: facades, windows, roofs," the local officials stated.
According to the secretary of Zaporizhzhia City Council Anatoliy Kurtev, the Russian missile destroyed a catering facility, and no people were injured. All relevant services are working at the site.

Victorious news of 397th day of war: car of Russian commander blown up in Mariupol, Reznikov shows "military zoo"

Fighting continues for Bakhmut, Avdiivka and Marinka; AFU repel 41 Russian attacks in four directions 

Kremlin says Western pressure will not affect Russia's decision to deploy nuclear weapons in Belarus

China's Foreign Ministry comments on Russia's intention to deploy tactical nuclear weapons in Belarus
More news