Russia attacks Dnipropetrovsk region with missiles and drones
On the night of May 22, during an air alert, the Russians attacked Dnipro and the region. Rescue unit buildings, a private enterprise, administrative and residential buildings, kindergartens and shops were hit
Serhiy Lysak, head of Dnipropetrovsk regional military administration, reported it.
During the night, the Air Command East successfully intercepted and destroyed 15 drones and 4 cruise missiles over the region. However, there were still instances of hits.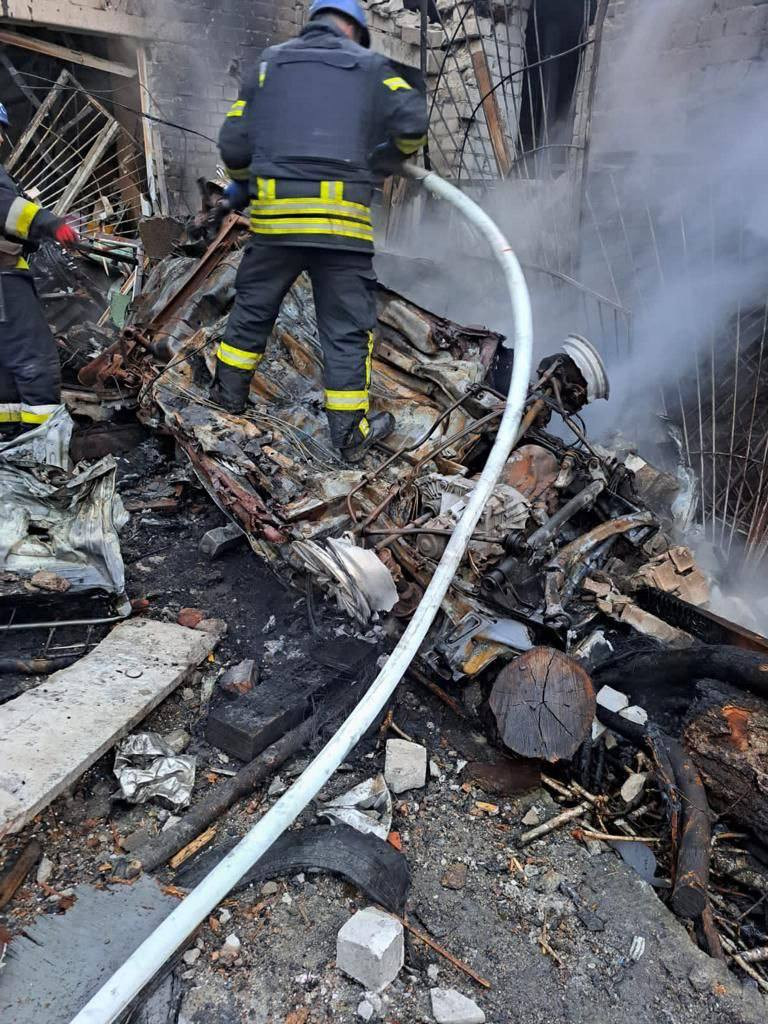 A rocket attack in the Dnipro district resulted in a 27-year-old man being injured and hospitalized in moderate condition. Several buildings of the rescue unit were damaged, and two fires broke out, which have since been extinguished. Over 10 trucks and cars were destroyed, along with various units of special equipment. Additionally, 25 private cars and 2 buses sustained damage.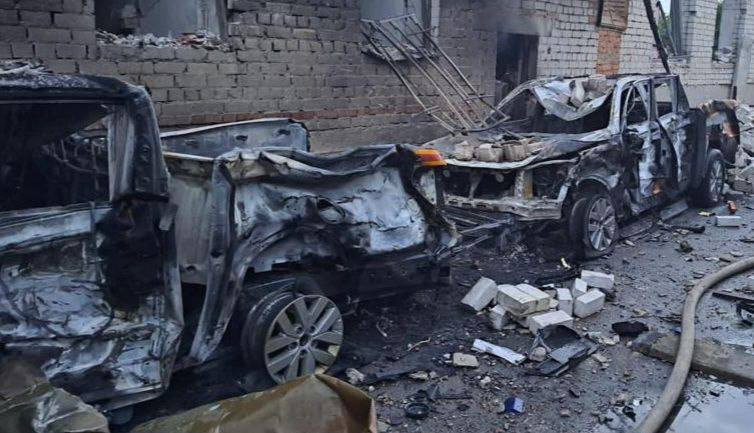 A private enterprise in Dnipro was also targeted, resulting in damage to three buildings.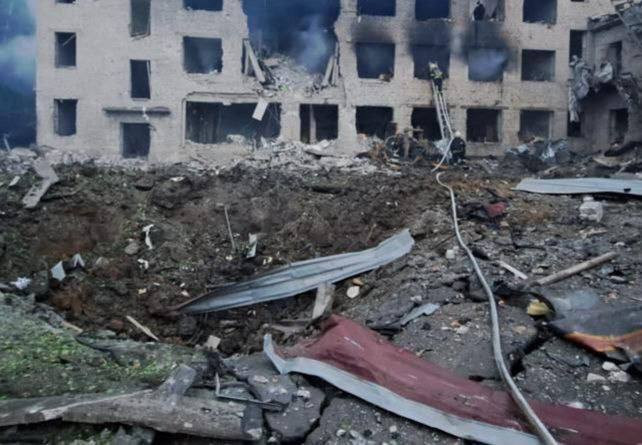 In the Ilarionivka community, a UAV crashed, and remnants of the rocket were found.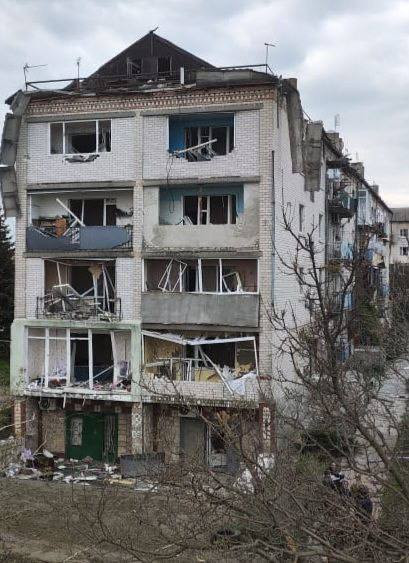 "Seven people were injured, with two women aged 52 and 70 currently receiving treatment at the hospital. Three private houses and nine multi-apartment buildings were affected, along with kindergartens, shops, and administrative buildings. Six cars were damaged," the message said.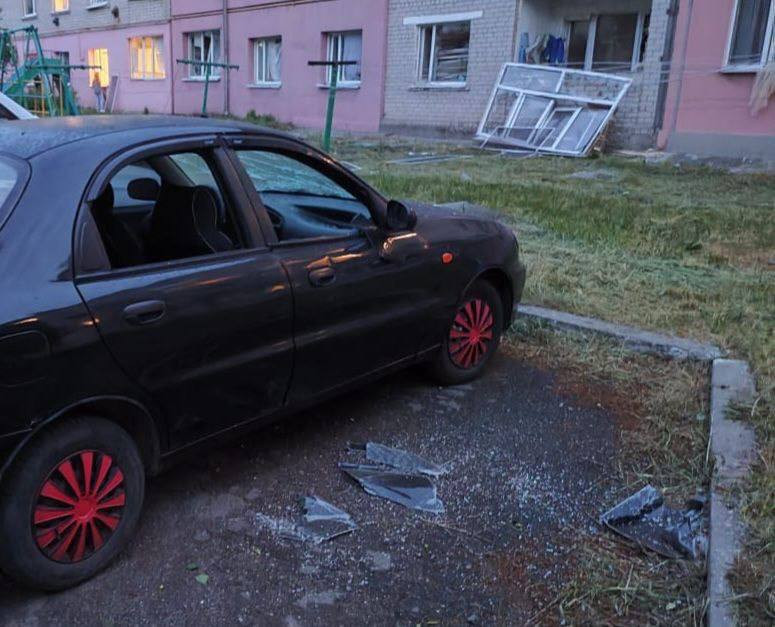 The region went on high alert at 02:27, and by 02:54, Suspilne reported the sounds of explosions. Around 03:30, the city experienced another round of explosions.
Mayor Borys Filatov urged residents not to film or share any content. At 04:24, Lysak confirmed that the region had successfully repelled the attack.
"Fascists. Terrorists. Inhumans. Thanks to our Defense Forces, we have withstood the attack. More details will follow. We are refraining from commenting at the moment. Please take martial law seriously," he wrote.
The region's alarm was deactivated at 04:05.
Moreover, during this timeframe, explosions were also reported in Kharkiv and Zaporizhzhia.
2023, Thursday
30 November
Victorious news of 645th day of war: Ukrainian forces advance in Kherson region, SBU operation in Buryatia
Norway to allocate €21 M for food security program in Ukraine: part of funds to be used for Grain from Ukraine initiative
Russian politician who 'adopted' girl abducted from Kherson, changes her name, surname, citizenship
More news