Russia's night attack: man wounded in Kryvyi Rih, air defense shoots down Shaheds in Odesa and Kharkiv regions 
On June 15, Russia's missiles hit two industrial enterprises in Kryvyi Rih, and more than a dozen attack drones were spotted over Kharkiv and Odesa 
This is reported by the local authorities.
Monitoring groups wrote about the launch of missiles from Tu-95. According to them, 5 TU-95MS and 2 TU-22M3 aircraft were in the air. The launch of cruise missiles was recorded at 01:55 a.m. in the Caspian Sea area.
Representatives of several regions reported the danger.
Later, the head of the military administration, Oleksandr Vilkul, reported on the explosions in Kryvyi Rih.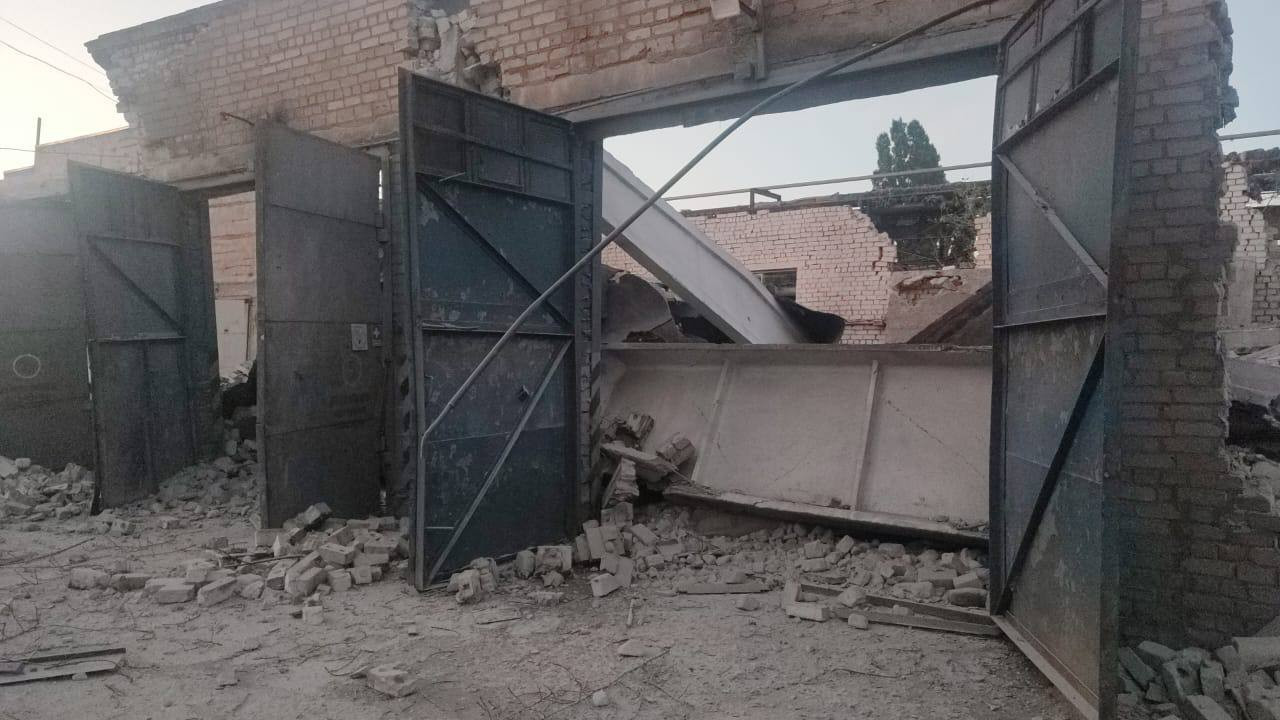 According to the head of the Dnipropetrovsk Regional Military Administration, Serhiy Lysak, Kryvyi Rih was attacked by Russian missiles. The enemy hit two industrial enterprises. As a result of the attack, a 38-year-old man was wounded. He was hospitalized in moderate condition. A car was also damaged.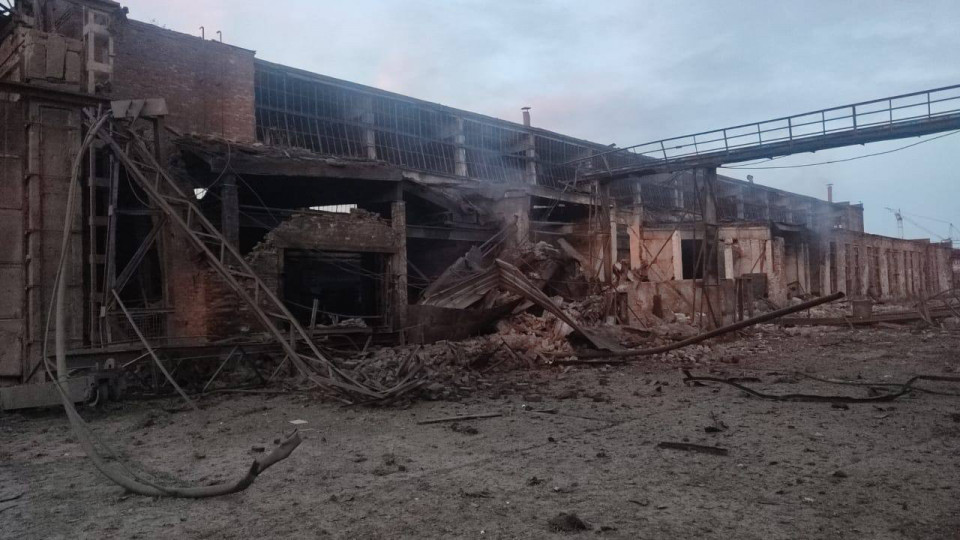 "Fires broke out at the enterprises, which the rescuers have already put out. There is significant damage to production facilities. Gas pipelines are damaged. A tire shop and a bus were destroyed," the statement says.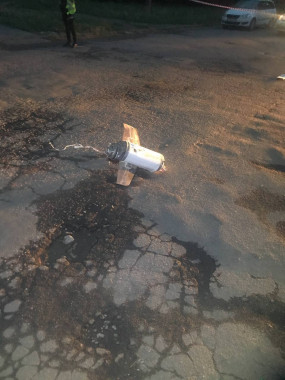 Instead, several explosions were reported in Odesa. Serhiy Bratchuk, a spokesman for the Odesa Regional Military Administration, spoke about the air defense operation. According to him, 13 Shahed UAVs attacked the region. However, due to the effective work of the Ukrainian Air Defense Forces, all drones were destroyed.
There were also explosions in the Kharkiv region, as reported by Kharkiv Mayor Ihor Terekhov. It is noted that the Russian troops used Shahed UAVs, and all enemy targets were destroyed by air defense systems on the approach to the city. According to the head of the Kharkiv Regional Military Administration, Oleh Synyehubov, it was 2 drones that were shot down over the Kharkiv district. There were no hits in the city and region at night.
At night, invading Russian troops struck Kharkiv and the region, and several loud explosions were heard in the city.
Fire at factory in Moscow, drone attack, and explosion at oil depot in occupied Makiivka: This week's blasts in Russia
More news