Russia shells cemetery in Kramatorsk: 20 graves were destroyed, house burned down 
On Sunday, April 9, Russian army injured 4 residents of Donetsk region: in the towns of Druzhkivka, Kurakhove and Kostyantynivka. On the night of April 10, Russian troops shelled the cemetery in Kramatorsk
This was reported by the Donetsk Regional Military Administration.
"Russia is killing civilians! On April 9, Russians wounded 4 residents of Donetsk region: 2 in Druzhkivka, 1 in Kurakhove and 1 in Kostyantynivka," the message said.
It is noted that it is currently impossible to establish the exact number of victims in Mariupol and Volnovakha.
Also, the Kramatorsk City Council informs that on the night of April 10, Russia hit a city cemetery. Twenty graves are totally destroyed, another twenty are damaged. 
"Kramatorsk suffers once again from Russian missile attacks, they don't give rest even to the dead," the message says.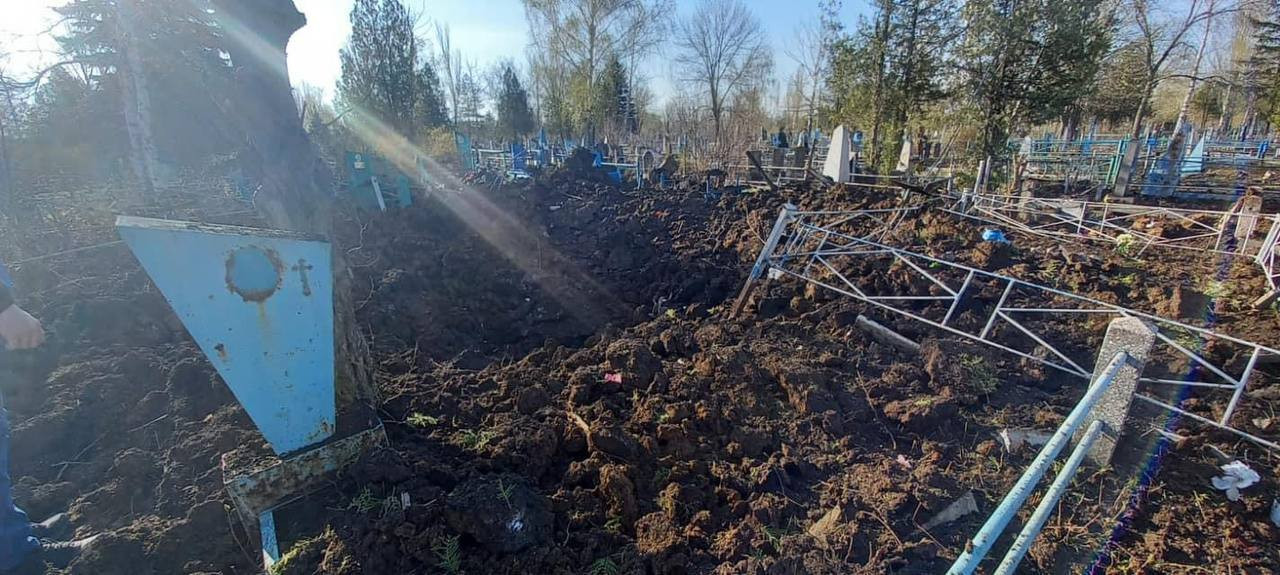 As a result, a house was set on fire; it burned down.
Nobody was injured in Kramatorsk.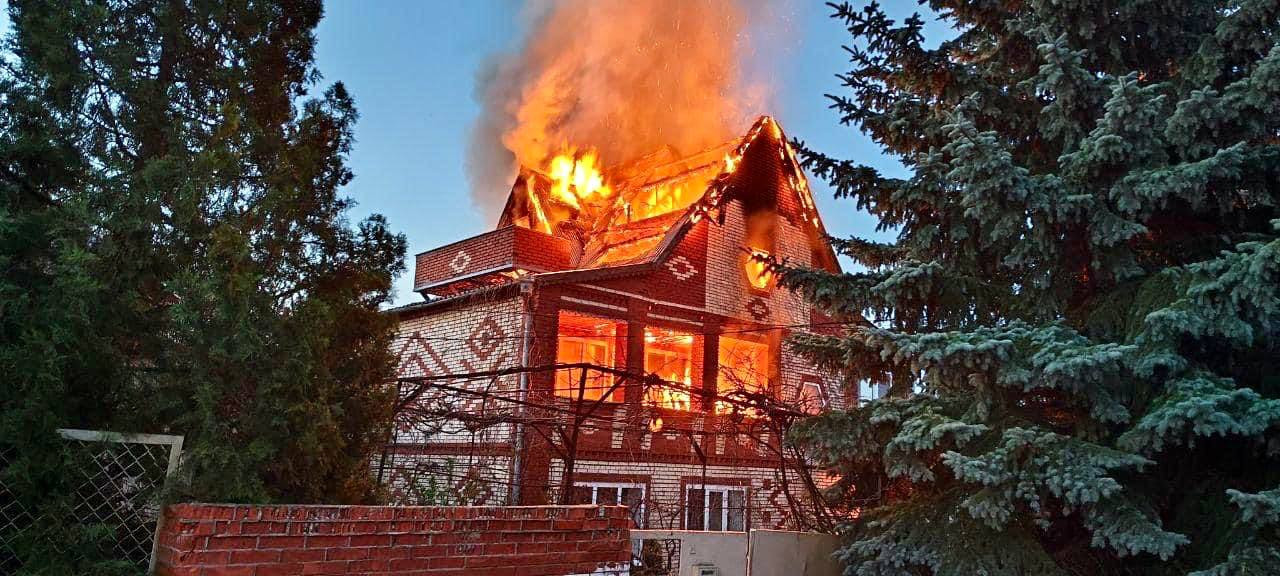 On April 10, the General Staff reported that the Armed Forces shot down 6 drones and repelled almost 60 Russian attacks, while the fiercest battles were fought for Bakhmut, Avdiivka and Marinka.

On April 10, it was reported that the Russian army is losing up to two companies of personnel every day in the Marinka and Avdiivka regions.
Victorious news of 646th day of war: Ukraine to produce air defense systems, intelligence conducts another sabotage in Buryatia
More news