Germanys' foreign minister pays unannounced visit to Kharkiv and promises further support to Ukraine
Germany's top diplomat Annalena Baerbock arrived in Kharkiv on January 10 to get a picture of the situation on the ground
According to the head of the Kharkiv Regional Military Administration Oleh Syniehubov, Annalena Baerbock visited the Saltivka residential district of Kharkiv, which suffered the most from enemy shelling, and also inspected other places of Russian war crimes.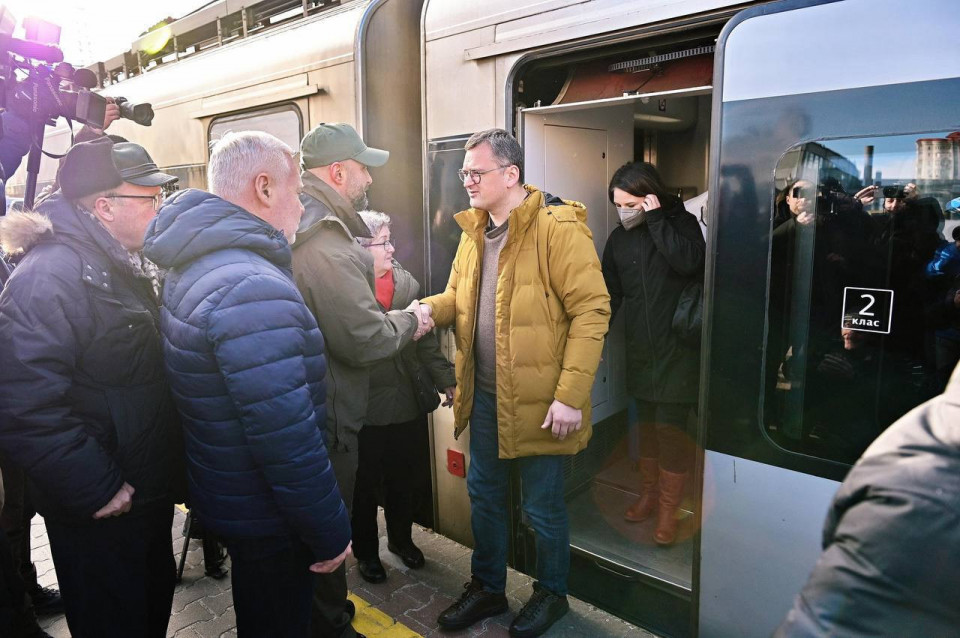 "We held meaningful talks on bringing Russia to justice for its crimes, on restoring the infrastructure of the Kharkiv region and on supplying Ukraine with new models of modern weapons," he wrote.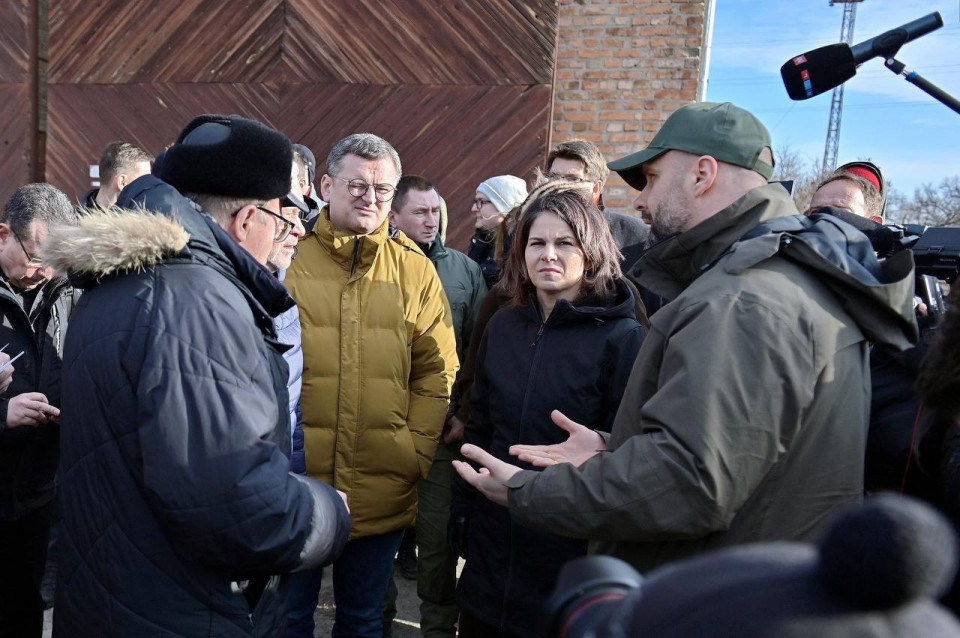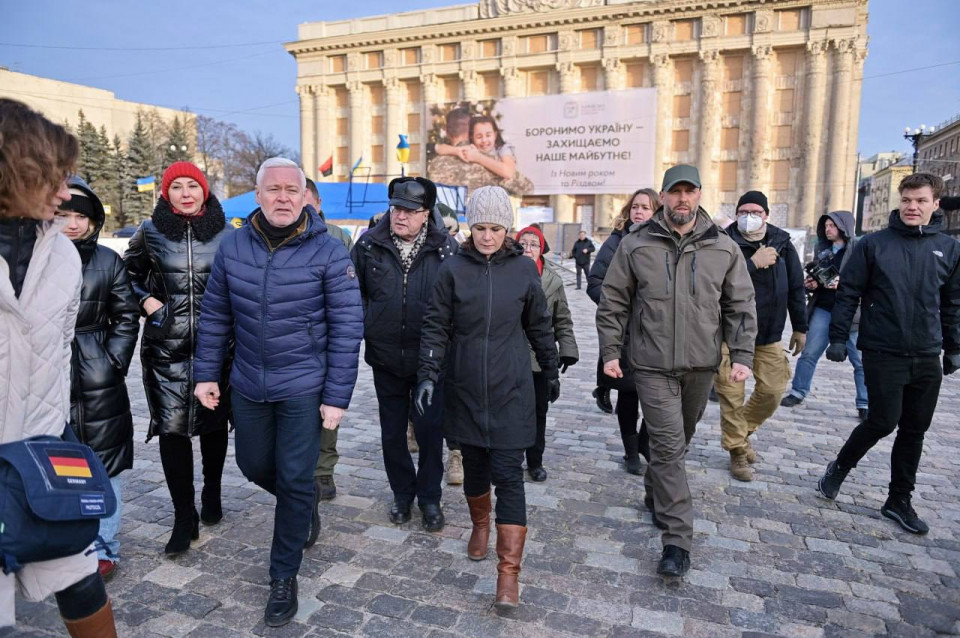 The visit of Annalena Baerbock to Kharkiv was previously reported by the German Foreign Ministry.
Baerbock was accompanied by Ukrainian Foreign Minister Dmytro Kuleba and Ukrainian Ambassador to Germany Oleksii Makeiev.
Annalena Baerbock called Kharkiv "a symbol of the absolute madness of the Russian-aggressor war in Ukraine and the endless suffering that people face every day". She assured Ukrainians of further support from Germany, including the supply of weapons.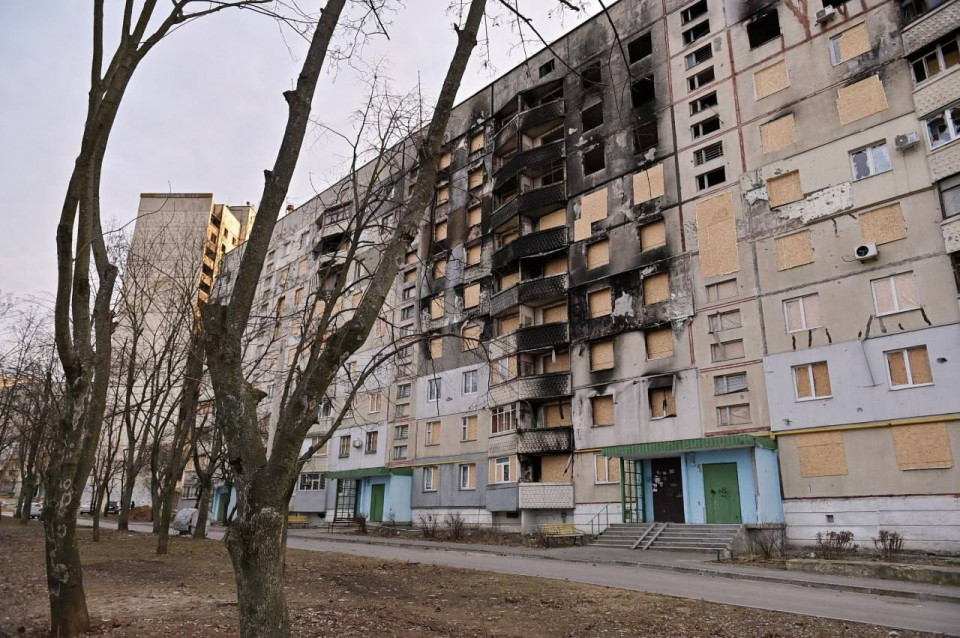 "But this city is also a symbol of the incredible endurance and courage of Ukrainians. At the invitation of my Ukrainian counterpart and friend Dmytro Kuleba, I want to get an insight into the situation here in Kharkiv today and, above all, to listen to the residents who are fighting the war in this cold winter, when the temperatures at night are as low as -15 degrees, the hits are such that we cannot even imagine. In all parts of Ukraine, from Kharkiv to Kherson and Kyiv, people need to know that they can count on our solidarity and support. This includes the winter aid we have provided. Generators and transformers, fuel and blankets are now saving lives on the ground. And this includes further deliveries of weapons," she said.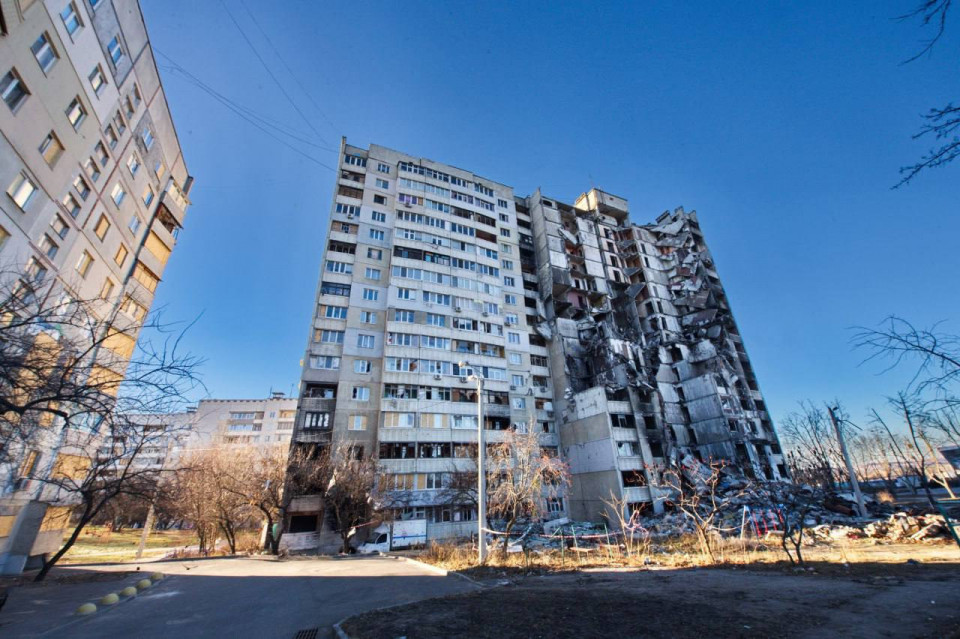 Germany's foreign minister added that during her visit to Ukraine she would also like to talk about the progress made in the EU accession process.
"As the government, we want to make very concrete offers to Ukraine in order to strengthen the rule of law, independent institutions and the fight against corruption, as well as in aligning EU standards," Baerbock said. 
Commenting on the visit, Ukraine's Foreign Minister Dmytro Kuleba noted that he had no doubt that Germany would continue to assist Ukraine.
"Today, Annalena Baerbock and I visited wartime Kharkiv where Russia caused enormous suffering. Kharkiv is now a symbol of successful Ukrainian counter offensives which prove Ukraine will win with sufficient support of partners. I have no doubts that further German military aid will come," he tweeted.
On  January 5, German Foreign Minister Annalena Baerbock called on the world not to remain silent about the war crimes of Russia and warned against seeking compromises with the aggressor state
2023, Thursday
30 November
Victorious news of 645th day of war: Ukrainian forces advance in Kherson region, SBU operation in Buryatia
Norway to allocate €21 M for food security program in Ukraine: part of funds to be used for Grain from Ukraine initiative
Russian politician who 'adopted' girl abducted from Kherson, changes her name, surname, citizenship
More articles