Cyber resistance hacks email of Russian drone operator, famous for video of Russian chemical weapons use against Ukraine's forces
Hackers have broken into the email of a Russian army drone operator who posted a video confirming the use of chemical weapons against the Ukrainian Armed Forces
This was reported by the National Resistance Center.
Cyber resistance activists have hacked the email of blogger, volunteer and UAV operator Mykhail Luchin.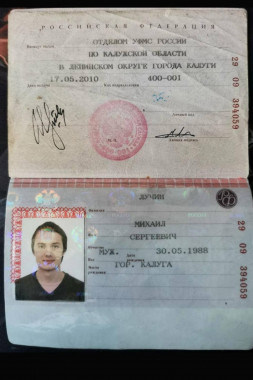 The Russian became known after he shared a video of the use of chemical weapons by the Russian military, namely the dropping of a K-51 grenade from a drone on the positions of the Armed Forces of Ukraine.
Cyber experts have obtained evidence that Luchin resells drones that are bought and delivered to him by volunteers in Donetsk.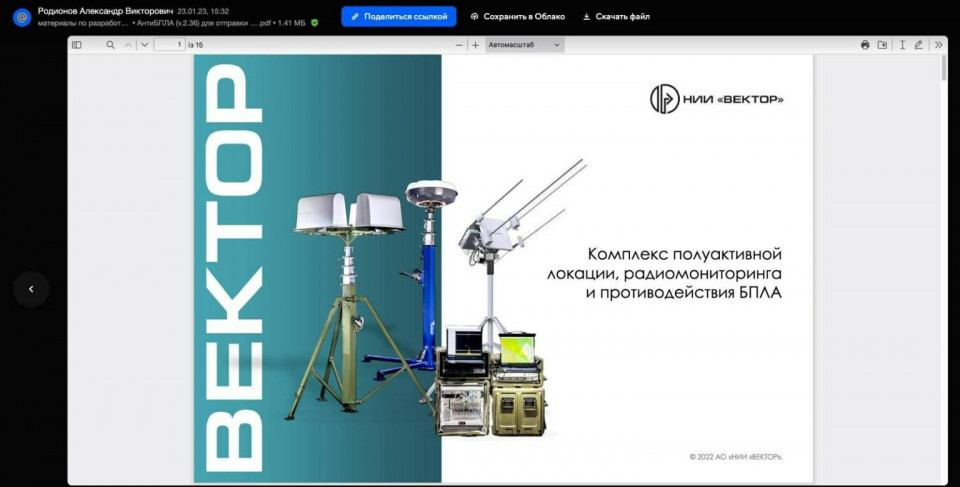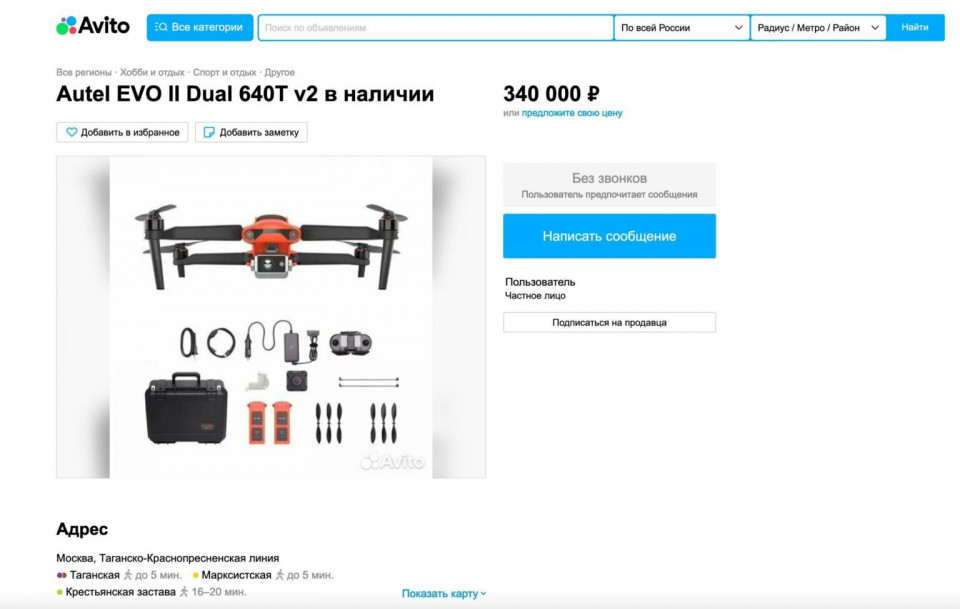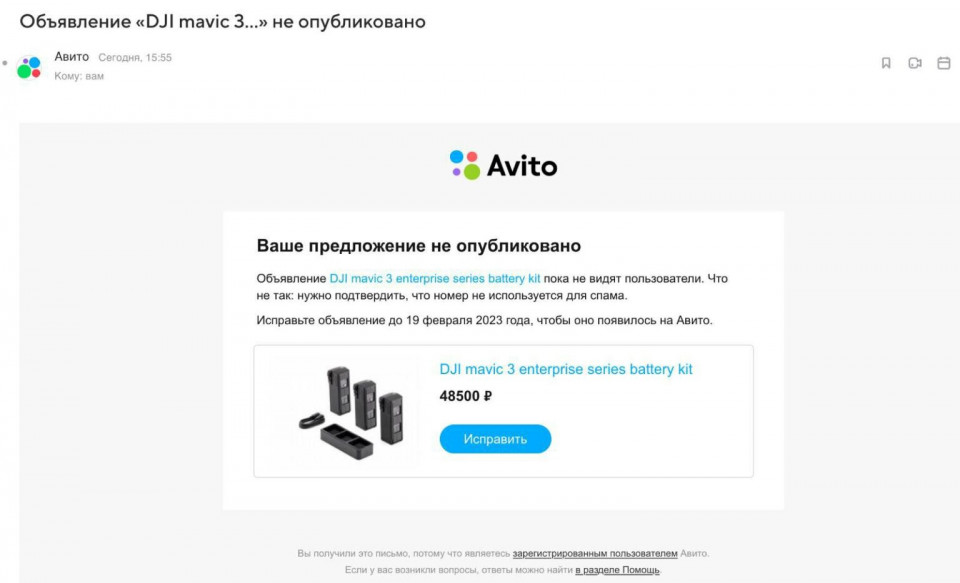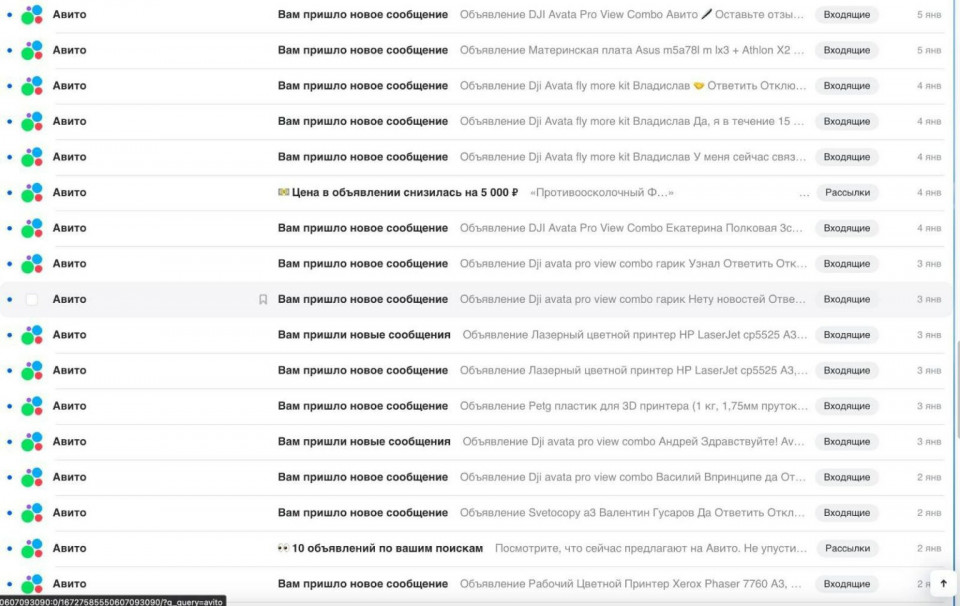 "We are talking about an ideological enemy, because he does not hide the fact that he kills Ukrainians voluntarily. In his correspondence, he actively criticizes Kadyrov's men and the entire Russian army, which "hides behind the backs of the L/DPR armies," the agency writes.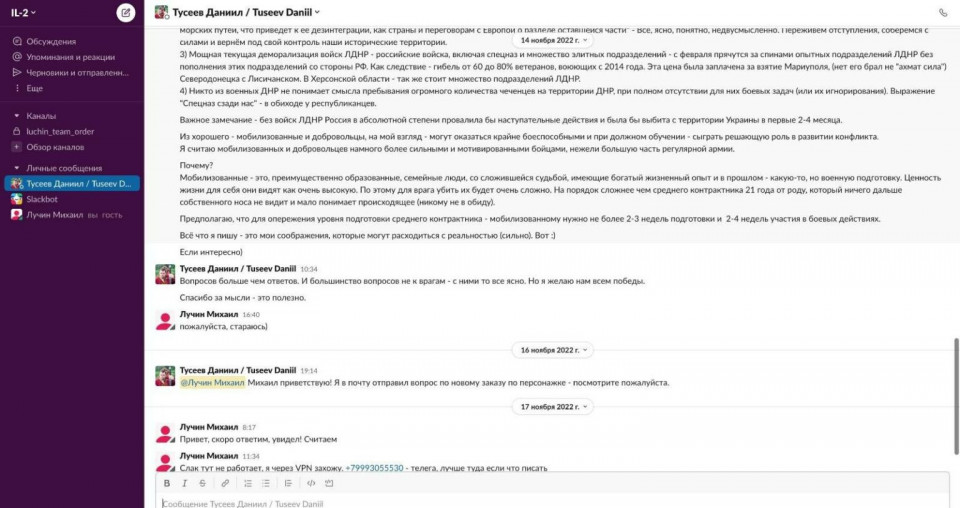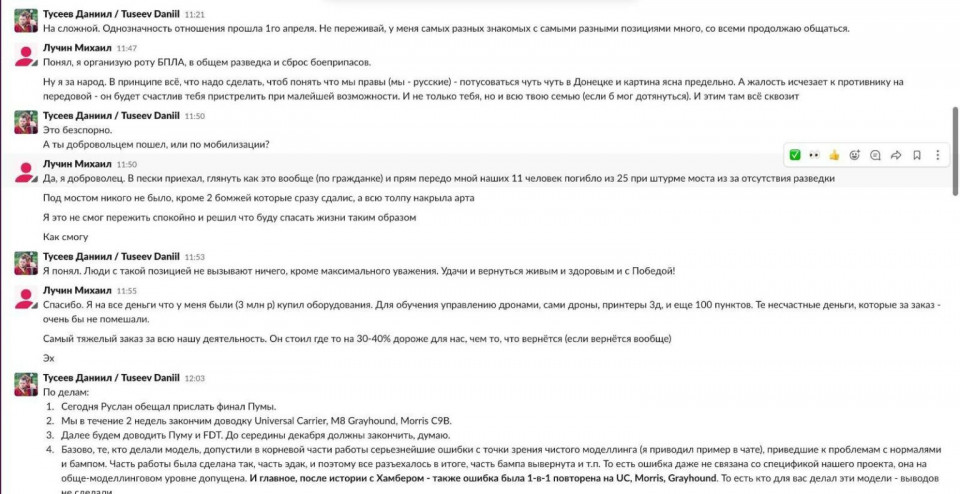 Russian offensive on Bakhmut's outskirts slows to near standstill. Military expert Serhiy Zgurets

Russia reduces number of ships in Black Sea due to storm, weather is critical for aviation and drones - Ukraine's Defense Forces

They are looking for guerrilla fighters: Russians announce several objects and residential buildings in Melitopol are mined 

Price civilians pay for the war - Ukrainian photographer wins World Press Photo award for his Mariupol photos 
More news