Two women killed in Russian shelling of Marhanets, Dnipropetrovsk region
On the afternoon of March 15, the Russian army shelled the town of Marhanets, Dnipropetrovsk region, killing two people and injuring five more
This was reported by the Marhanets town council.
"The Russian non-humans shelled civilians in Marhanets. A shell hit a children's playground in one of the yards," the local authorities said. 
Two civilians were reportedly killed.
The head of the regional military administration, Serhiy Lysak, clarified that two women were killed – 62 and 57 years old.
Preliminary, four women and one man were wounded.
Multi-storey buildings, private houses and outbuildings were also damaged.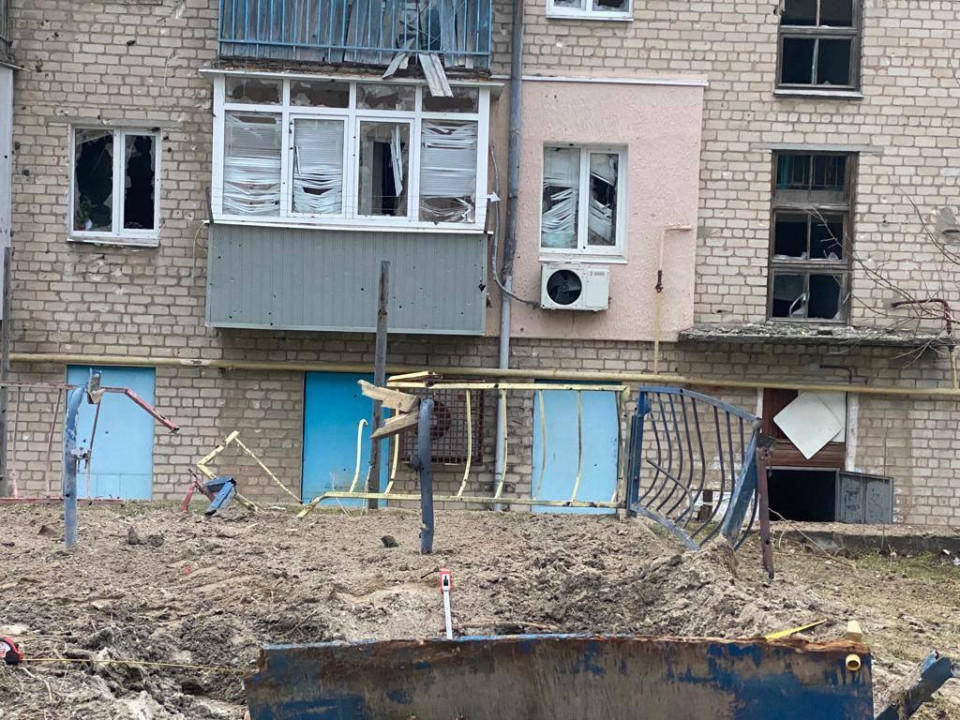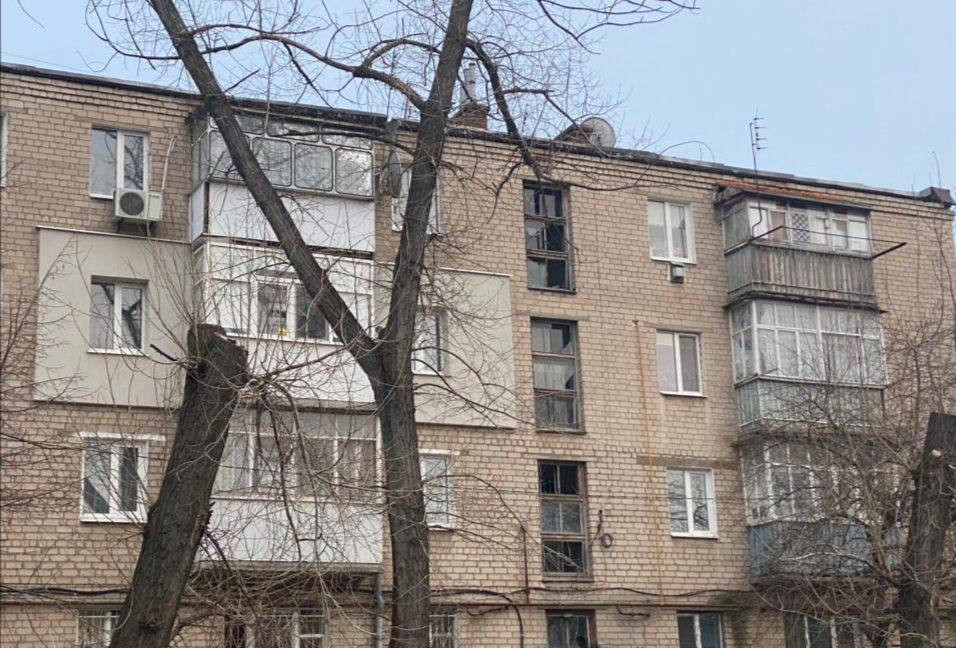 A fire broke out in one of the buildings, and rescuers are working at the scene.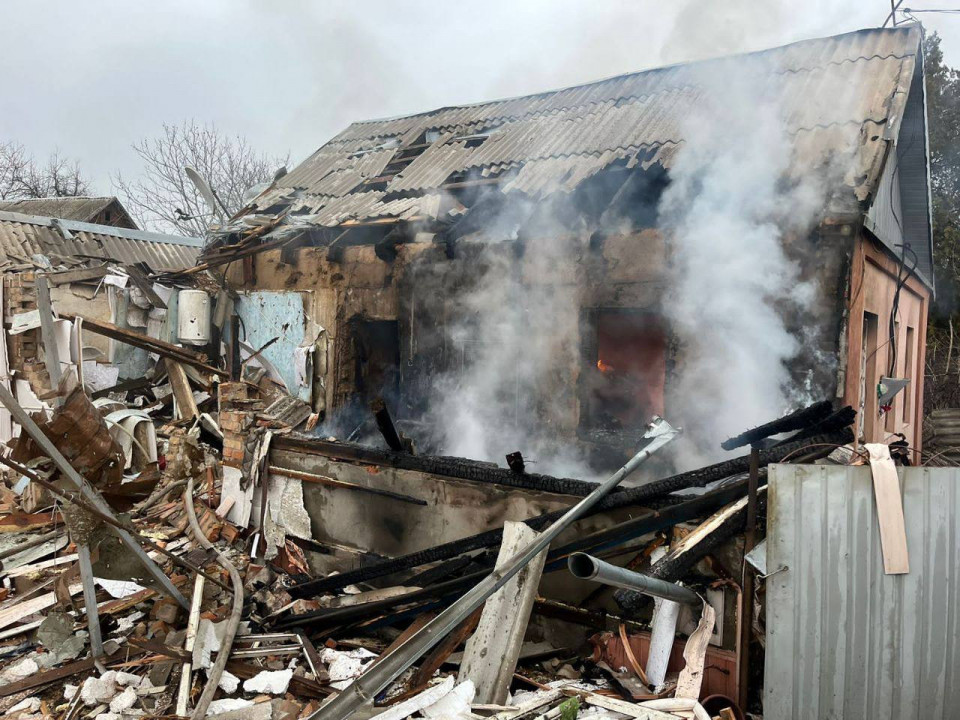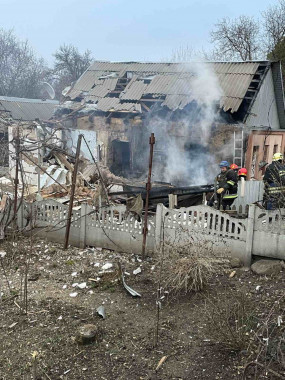 In addition, power lines and gas pipelines were cut.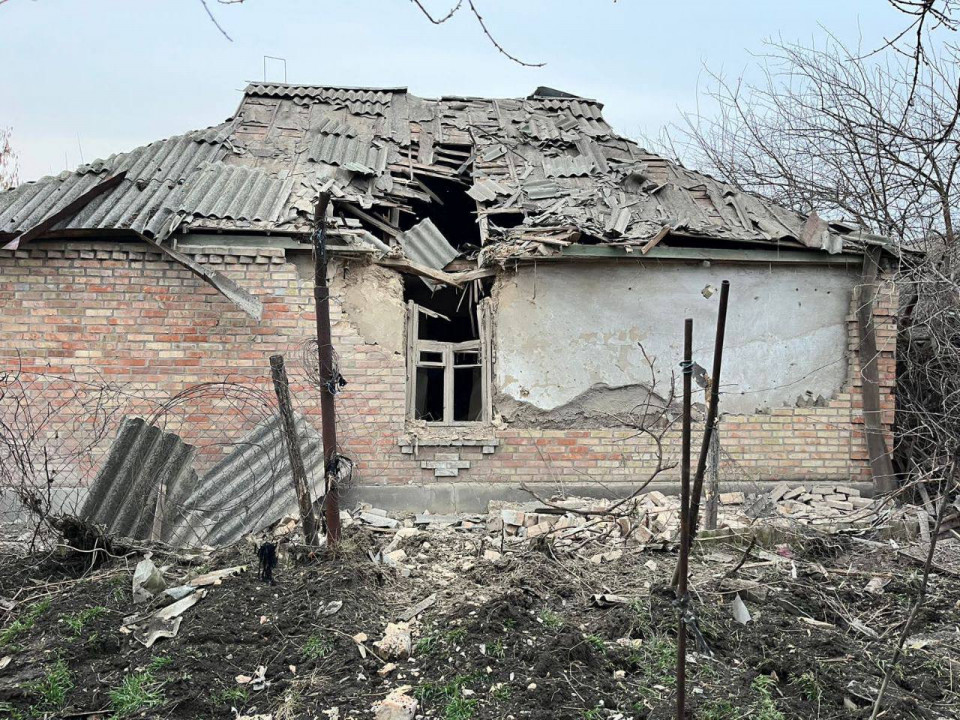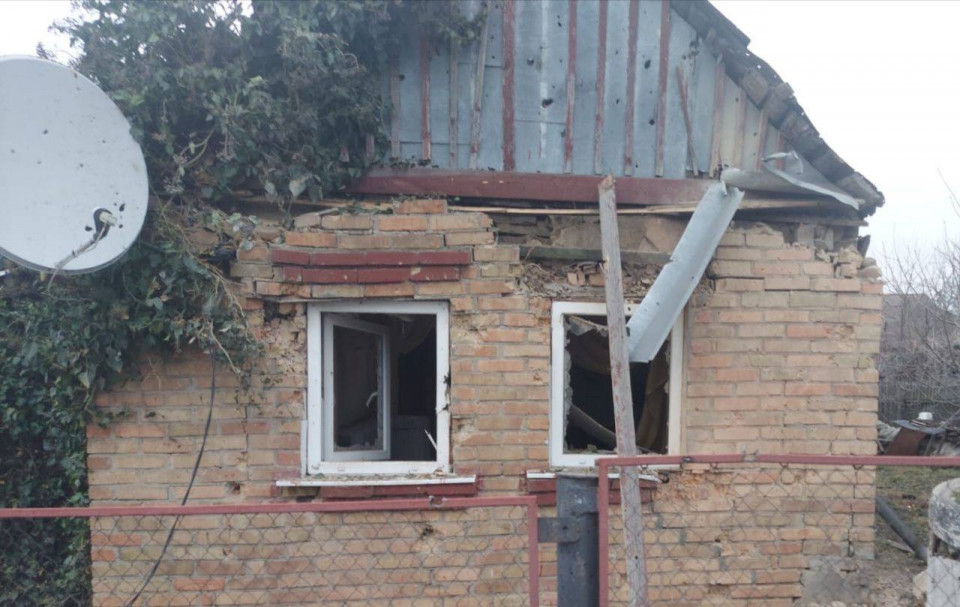 Russian offensive on Bakhmut's outskirts slows to near standstill. Military expert Serhiy Zgurets

Russia reduces number of ships in Black Sea due to storm, weather is critical for aviation and drones - Ukraine's Defense Forces
More news