Two Russian colonels eliminated in Ukraine
Two Russian colonels, Viktor Peredrii, an employee of the Investigative Committee of the Russian Federation, and Vladimir Popov, a retired police colonel, were killed in combat operations against the Ukrainian Defense Forces
The information about the deaths of both colonels was posted on Telegram by Ukrainian Armed Forces officer Viktor Shtefan (call sign Stirlitz).
The news of Viktor Peredrii's death was also published on the websites of the federal Rossiyskaya Gazeta and the regional outlet Live Kuban.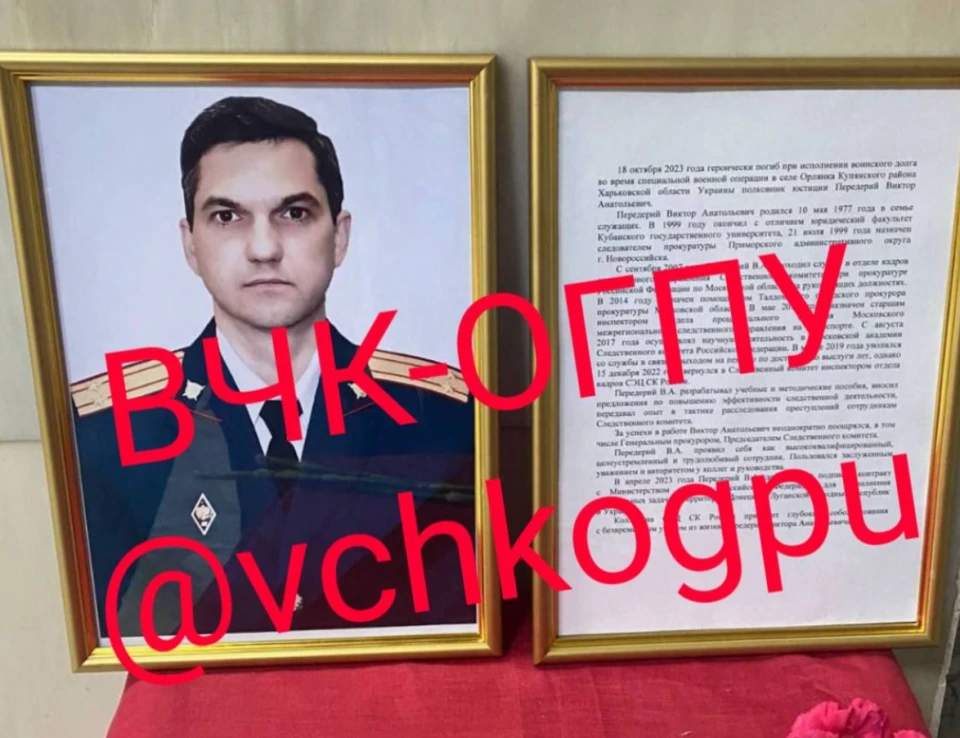 "The colonel began his career in Novorossiysk, served in the GSU (Main Investigation Department - ed.) of the Moscow region, in the procedural control department of the Moscow Interregional Investigation Department for Transport. His last place of work was the Forensic Expert Center of the Investigative Committee of the Russian Federation," says a source close to the Russian security forces, the VCHK-OGPU Telegram channel.
The channel also published a photo of Peredrii's official obituary, which states that he was 46 years old and died in the village of Orlyanka, Kharkiv region, Ukraine.
Regarding Vladimir Popov, apart from Shtefan, several other sources are reporting on him, including Russian news agencies TASS and Regnum.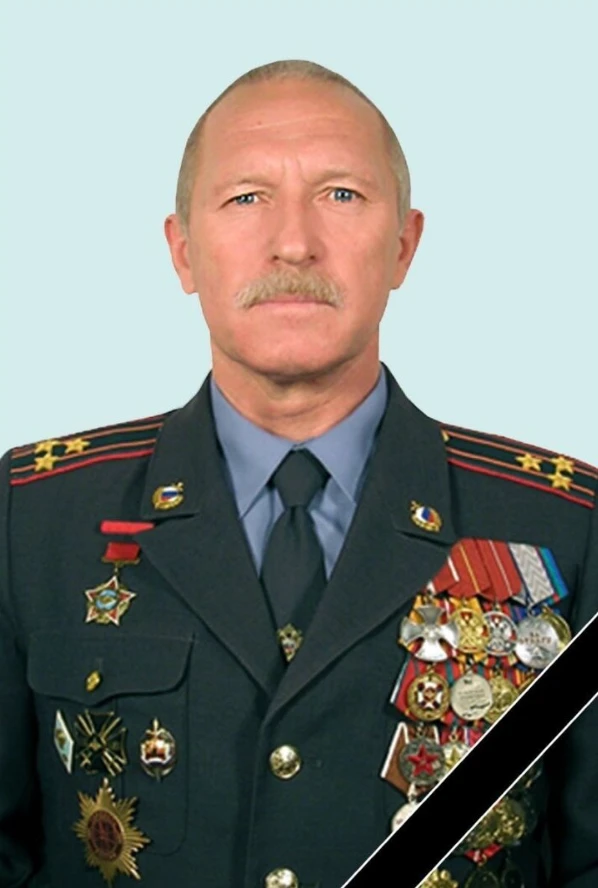 "The commander of the Russian Cossack battalion Terek with the call sign Kedr was killed... Kedr's real name is Vladimir Popov. He is a retired police colonel, born in 1954," Focus.ua writes.
The editor-in-chief of the CensorNet portal, journalist and military observer Yuriy Butusov noted that in late summer 2023, the Terek battalion was located in the Soledar direction.
This information was confirmed by the Russian state-run RIA Novosti.
It's important to note that Vladimir Popov also fought on Russia's side in Afghanistan and Chechnya, earning a significant number of awards.
Russia's goal in Avdiivka is to capture large number of Ukrainian military — military expert Stupak
Fire at factory in Moscow, drone attack, and explosion at oil depot in occupied Makiivka: This week's blasts in Russia
More news