This is my rehabilitation: how wounded and injured soldiers participate in national Invictus Games selection 
This year, Lviv, Ukraine, became the capital of the Invictus Games. More than two hundred military and veterans from all over Ukraine took part in the National Qualifier of the Invictus Games competition
Espreso spoke with "the unconquered".
Warriors whose will is stronger than their body. It's really about the people who participated in the competition. Men with various injuries mastered new sports, competed to prove that even after a serious injury, all is not lost.
Ivan Moldun is a paratrooper soldier who voluntarily joined the army last year. While fighting in the Donetsk region, he sustained severe injuries when a mine exploded near his trench, resulting in the loss of both his legs. Despite being constantly in hospitals and awaiting prosthetics, Ivan's spirit remains unbroken, and he actively participated in the qualifying competitions. During his time in hospitals, he discovered a newfound passion for archery and is now striving to qualify for the International Veteran Sports Competition.
"For me, this is primarily a form of rehabilitation," explains Ivan Moldun. "Physical fitness is crucial to receiving prosthetics, which is why I am dedicated to training. Everything I do is for the sake of my children and my family. They provide me with motivation."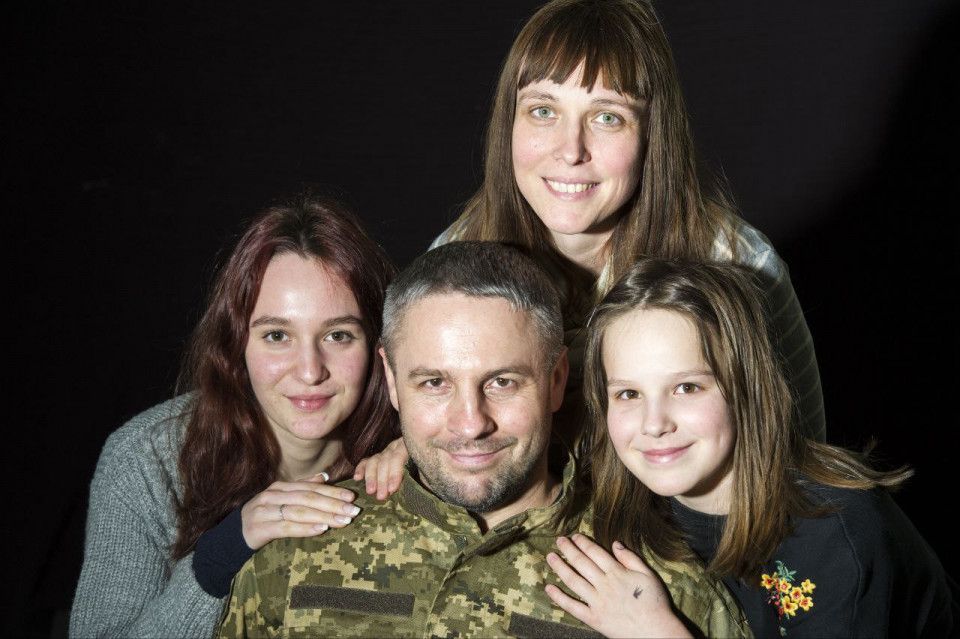 Ivan's wife has been incredibly supportive throughout the Invictus Games. While their children are abroad, she assists her husband in reclaiming a fulfilling life.
"The most concerning aspect for me was how our children would perceive the situation," shares Kateryna, Ivan's wife. "I really wanted my husband to participate, so that the children would continue to feel proud of their father. They do support him, they say that dad is strong, he will cope, he can do it, it's all about self-belief."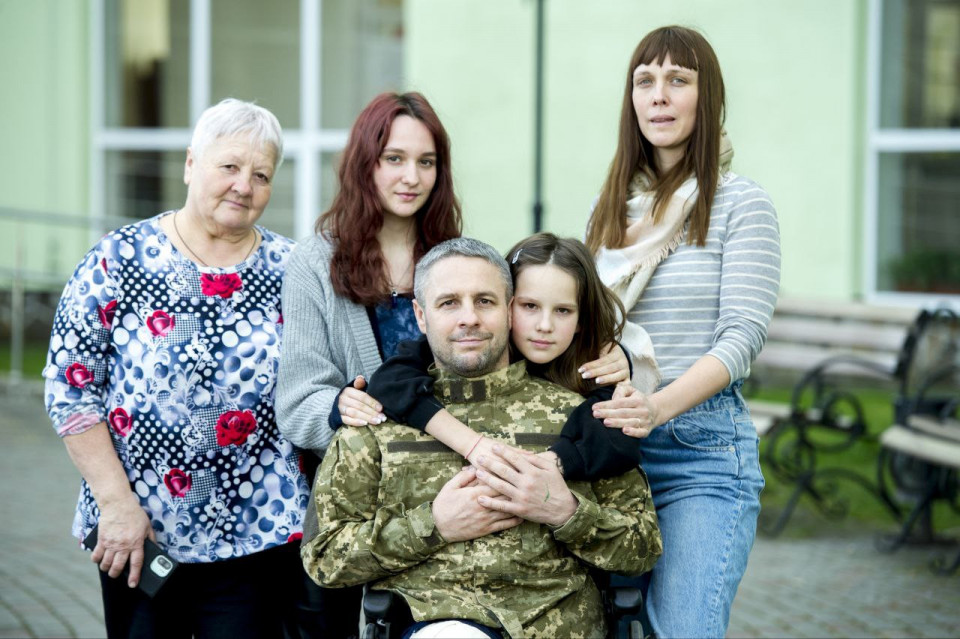 After the injury, he continued to train and became a table tennis coach
Serhii Kalytiuk serves as a table tennis coach in this year's national team. Serhii has previous experience in the games, as he was wounded at the start of the Russian aggression. He took part in the operation to reinforce the Luhansk airport and fought in the Donetsk region, where he sustained injuries. Serhii's passion for sports in civilian life led him to continue training and playing table tennis after his injury.
"I initially participated in the Games of Heroes, and then the Invictus Games took place. During an open day event where various sports for the competition were presented, I noticed there was no table tennis," recalls Serhii. "I didn't think I would participate, but I saw archery. I attempted to shoot, but due to my back condition, I fell. However, I didn't give up. I tied myself up and everything worked out."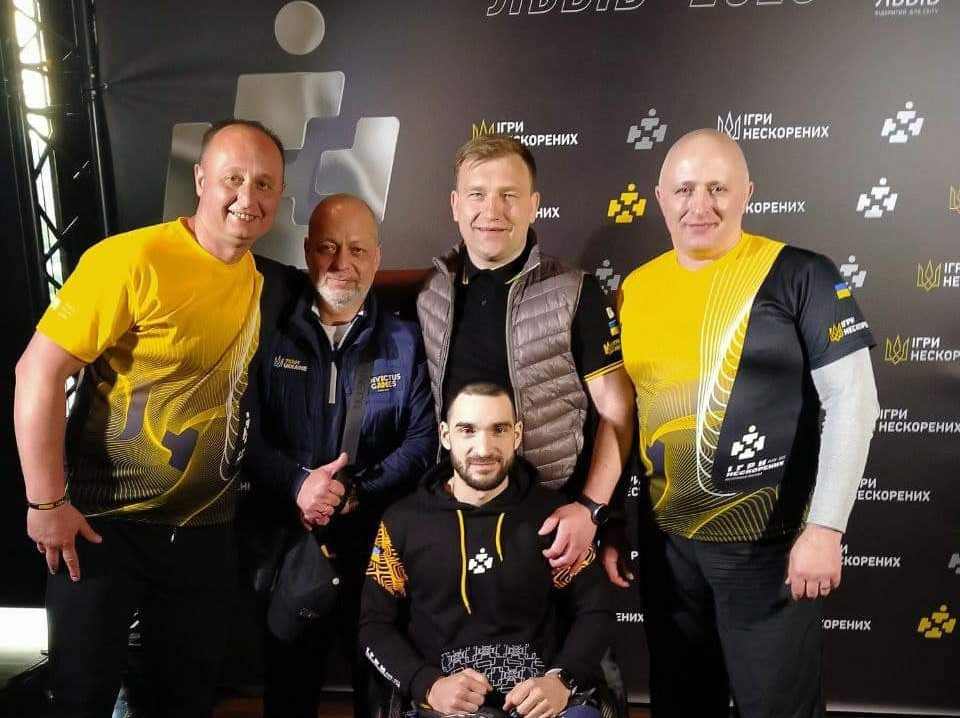 Serhii's determination enabled him to master various sports, including archery, handbike, wheelchair basketball, pistol shooting, and rifle shooting. This year, he took on the role of a table tennis coach for the first time at the Invictus Games.
They are fighting their fears and overcoming them 
Stories like these are plentiful at the Invictus Games. In the qualifying competitions this year, over two hundred military personnel from across Ukraine participated, each with their own inspiring journey.
"Sport is a tool that knows no boundaries," says Olena Yanovska, the chief coach of the Invictus Games team. "Through sports, an individual can transform their mindset, accept themselves as they are, fight their fears, and overcome self-doubt with every step."
Sport not only aids in the physical rehabilitation of military personnel but also contributes significantly to their psychological well-being
"The Invictus Games involve individuals who have endured injuries," states Yulia Laputina, Minister of Veterans Affairs. "When they engage in new activities, such as sports and physical exercise, they achieve a victory over themselves. Therefore, the promotion of such activities throughout the country is crucial."
Lviv hosted the All-Ukrainian stage of the Games for the first time — 24 participants will be selected for the national team. This autumn they will compete in the international Invictus Games in Germany.
2023, Saturday
9 December
Victorious news on 653rd day of war: aid package from Germany, Ukraine and Sweden discuss supplying Gripen fighter jets
Ukrainian forces repel 32 Russian attacks in Avdiivka sector, 20 in Marinka sector - General Staff
First time leading Polish politician admits Ukrainian-Polish border blockade is national security issue
How many missiles can Russia use in one attack? Aviation expert names maximum number
More articles