Russian army shells Kharkiv region: administrative building and medical facility destroyed, woman killed
On March 2, Russian troops once again shelled the city of Kupyansk and the border areas of Kharkiv region, killing a woman and destroying an administrative building and a medical facility
This was reported by the head of the Kharkiv Regional Military Administration, Oleh Synyehubov.
"Yesterday, the enemy fired artillery and mortars at the border settlements of Kharkiv, Kupiansk and Chuhuiv districts of the region," the head wrote.
As a result of a missile strike on the city of Kupiansk, preliminary using the ADMS S-300, an administrative building and a healthcare facility were destroyed.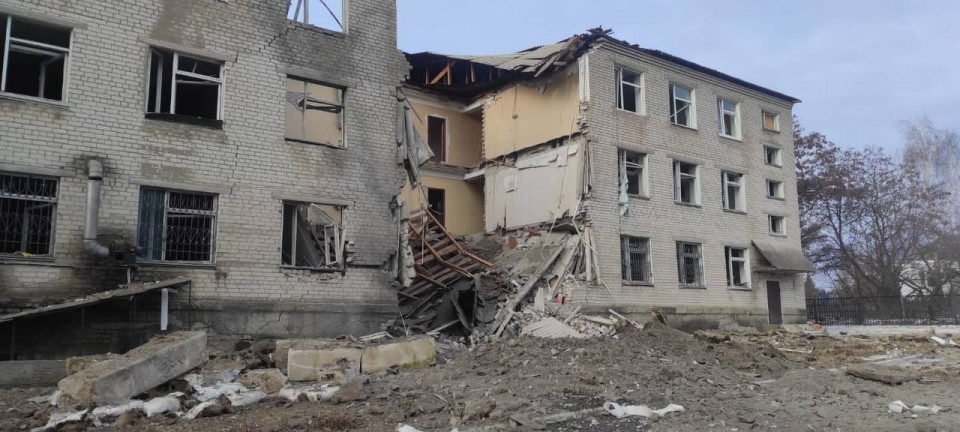 An agricultural enterprise and a granary were also damaged.
In the village of Podoly, Kupiansk district, private houses were destroyed by hostile shelling. A 73-year-old woman was killed.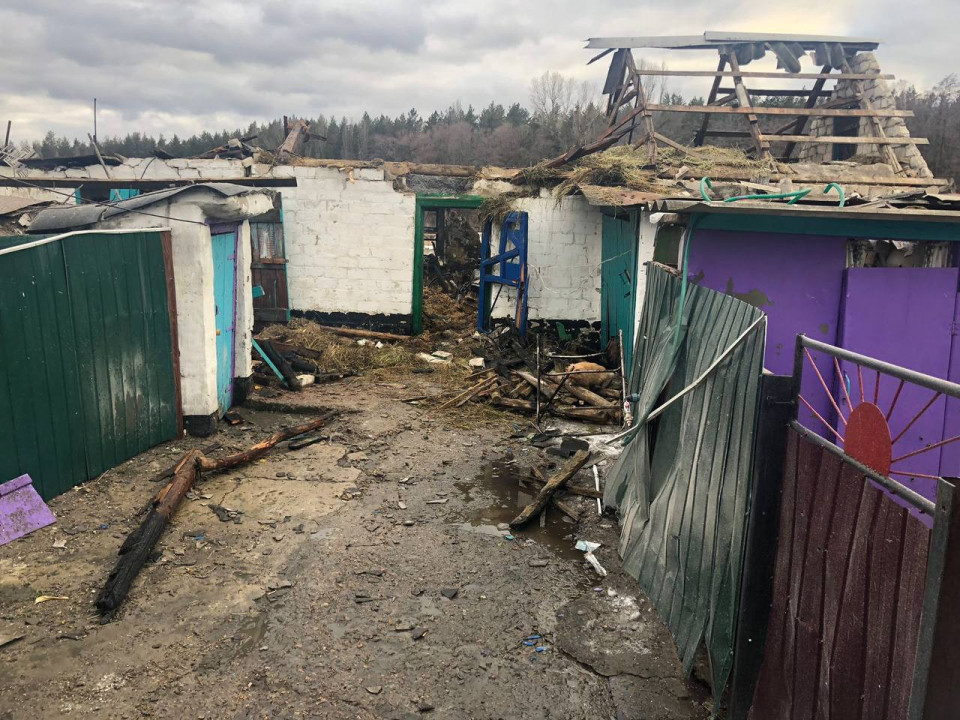 On March 2, pyrotechnics defused 31 explosive devices in Kharkiv region.
On March 2, mandatory evacuation of families with children and people with limited mobility began in the Kupiansk community of Kharkiv Oblast.

Ukrainian journalists demand that authorities cancel lists of media that can work in 'red' zones

At least 4,390 Ukrainian orphans are in Russia and temporarily occupied territories of Ukraine
More news