Kramatorsk mayor says Facebook deleted his post about Russian shelling 
The mayor of Kramatorsk, Oleksandr Honcharenko, wrote that Facebook deleted his post about the shelling of the city cemetery by Russian troops
Mayor Honcharenko posted this on his social media page.
"FB deleted the post about the shelling of the city because I hurt someone's feelings... I don't understand something," wrote the mayor of Kramatorsk.
Earlier, Oleksandr Honcharenko wrote that Russian troops shelled a cemetery.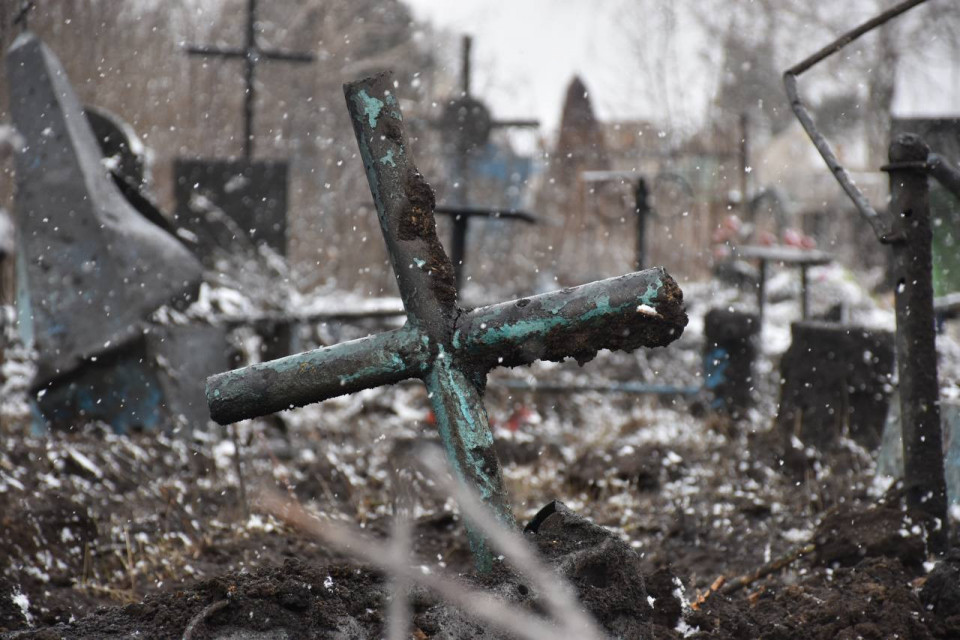 "A rocket at the cemetery. They have smashed the graves. Moral freaks? Probably. But probably, for them, this is a moral norm on the contrary. There is no forgiveness, even after death," the mayor said at the time.
Victorious news of 646th day of war: Ukraine to produce air defense systems, intelligence conducts another sabotage in Buryatia
More news