DJ from Kherson Andriy Mekhryakov is killed in battle for Bakhmut
A native of Kherson, Andriy Mekhryakov, call sign Mekh, who was a DJ in civilian life, died in Bakhmut, covering his comrades
This was reported by the Centuria movement, of which the soldier was a representative, in its telegram channel.
On April 4, Andriy Mekhryakov died. He fought for Ukraine in the ranks of the 3rd separate assault brigade of the Armed Forces of Ukraine.
"Originally from Kherson, when he joined our unit, he had the opportunity to meet the Kryvyi Rih legionnaires, and he joined the ranks of our movement. He proved to be a cold-blooded and brave man, destroying the enemies of our nation with a smile. He died with dignity, covering his comrades," the Centuria movement said in a statement.
According to a local telegram channel, Mekh was a famouse DJ in Kherson, known as Dj Apache.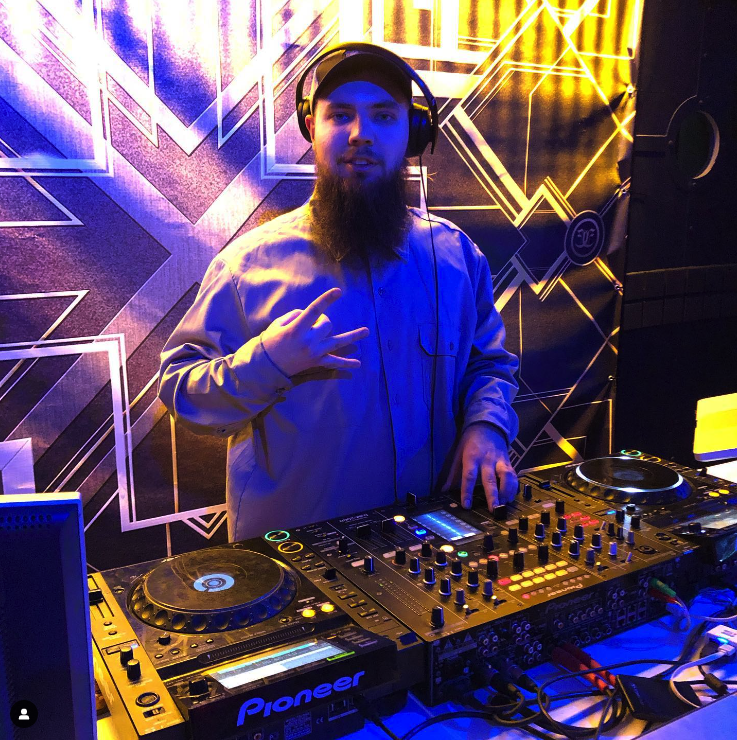 In his last post on Instagram, Mekhryakov called the unit a family in which they are ready to "go down to hell for each other". 
2023, Thursday
30 November
Victorious news of 645th day of war: Ukrainian forces advance in Kherson region, SBU operation in Buryatia
Norway to allocate €21 M for food security program in Ukraine: part of funds to be used for Grain from Ukraine initiative
Russian politician who 'adopted' girl abducted from Kherson, changes her name, surname, citizenship
More news