Death toll from Russian missile attack on Dnipro city rises to 46 people
As of January 19, as a result of a Russian missile attack on a Dnipro high-rise building, 46 ​​Ukrainians have been killed
The head of the Dnipropetrovsk Regional Military Administration, Valentyn Reznichenko, reported this.
"According to updated information, the Russian missile that hit the Dnipro high-rise claimed 46 lives," Reznichenko wrote. 
It is reported that 11 bodies have not yet been identified, and the same number remain missing.
24 victims remain under observation in medical facilities. Two adults and a 9-year-old girl are in serious condition.
A total of 80 people were injured.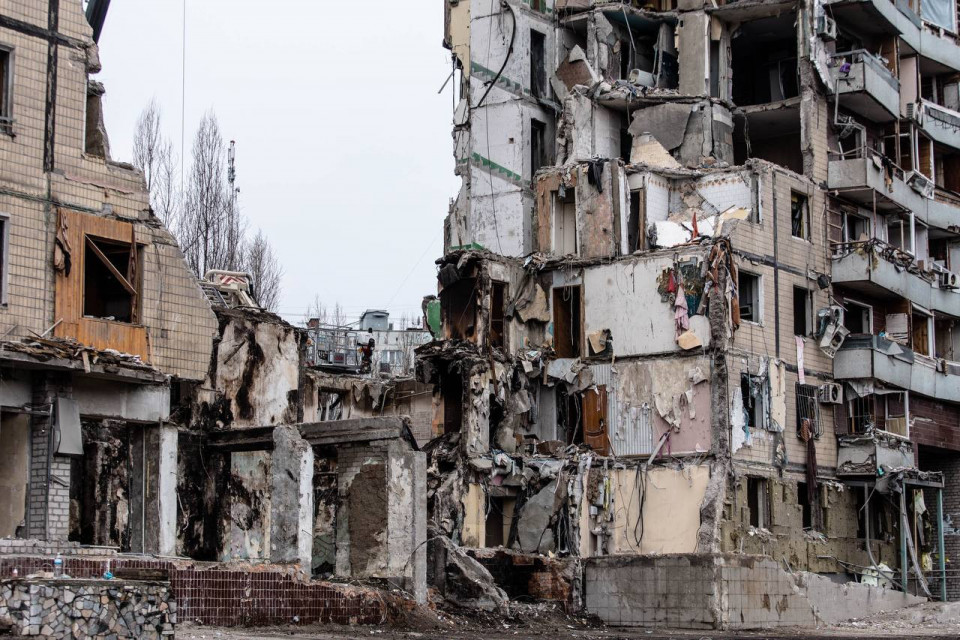 On Saturday, January 14, the Russian forces attacked the city of Dnipro, as a result of which the entrance of a nine-story building was destroyed.

At 1:00 pm on January 17, search and rescue operations ended in the city of Dnipro, 39 people were rescued, including 6 children. A total of 45 people were killed in the tragedy, including 6 children, and 79 people were injured, including 16 children.

As of January 18, 17 people were considered missing.

11 people are considered missing due to the Russian strike on a high-rise building in Dnipro city. In addition, the police received 560 statements regarding property damaged as a result of the attack.
2023, Thursday
30 November
Victorious news of 645th day of war: Ukrainian forces advance in Kherson region, SBU operation in Buryatia
Norway to allocate €21 M for food security program in Ukraine: part of funds to be used for Grain from Ukraine initiative
Russian politician who 'adopted' girl abducted from Kherson, changes her name, surname, citizenship
More news