17 people are missing, 12 bodies and fragments have not been identified in Dnipro city after Russian missile attack
In Dnipro city, as a result of the Russian missile attack on a high-rise building on January 14, 17 people are still considered missing, 12 bodies and fragments have not yet been identified.
Deputy Mayor of Dnipro Mykhailo Lysenko reported on the number of destroyed apartments.
"Preliminary, 97 apartments cannot be restored. Our experts start their work today. They will determine exactly which entrances need to be dismantled and how many apartments are uninhabitable. The examination will last at least 2 weeks," said Lysenko.
Emergency and rescue operations have been completed at the site, but the body fragments of the victims are still being searched for. They are being sent to forensic experts for DNA examination.
"1,500 windows need to be replaced in the affected and neighbouring buildings. I assure you, we will not leave anyone behind," added Lysenko.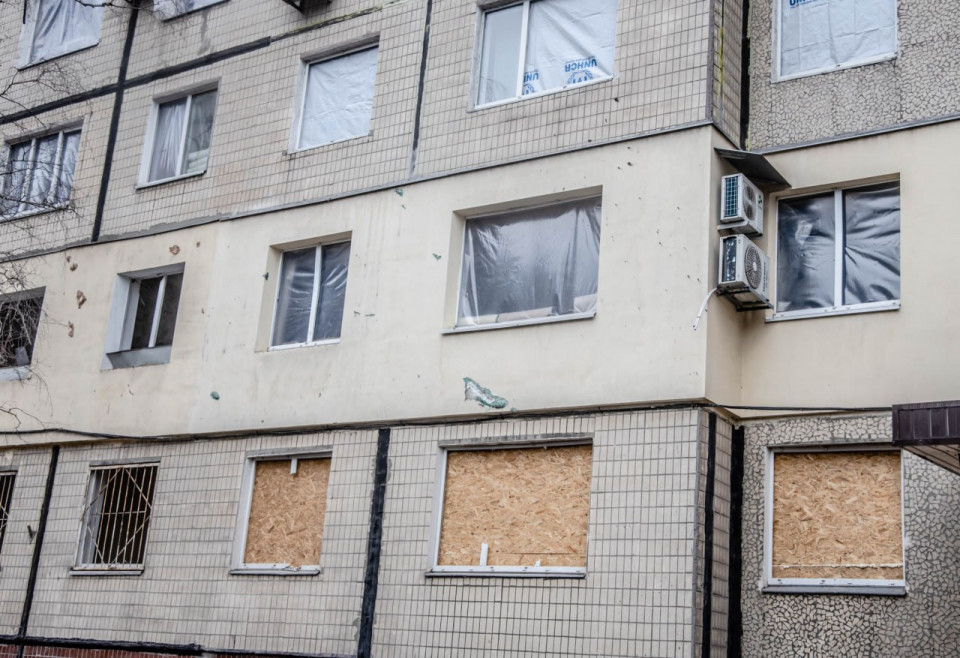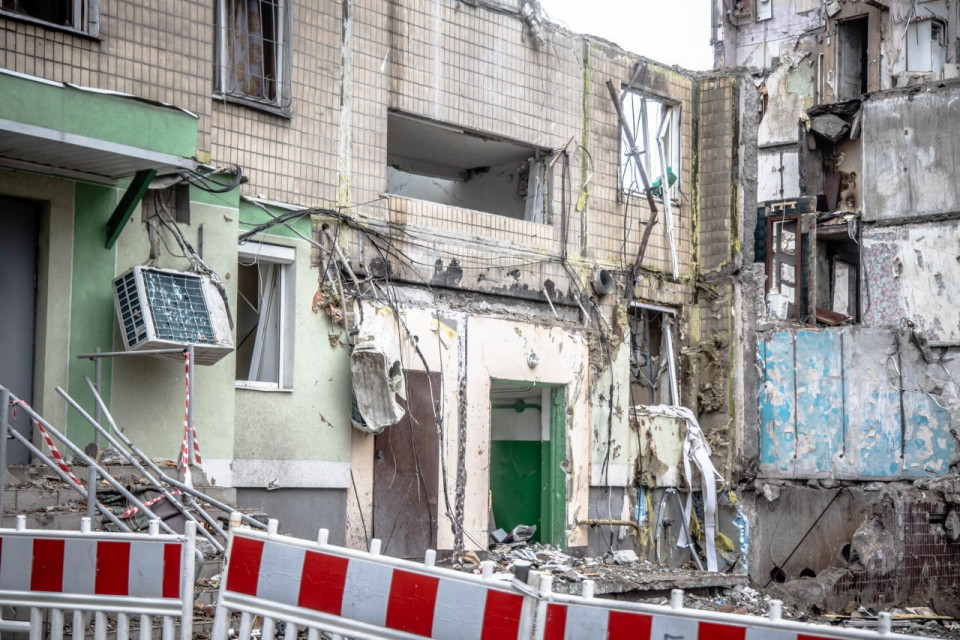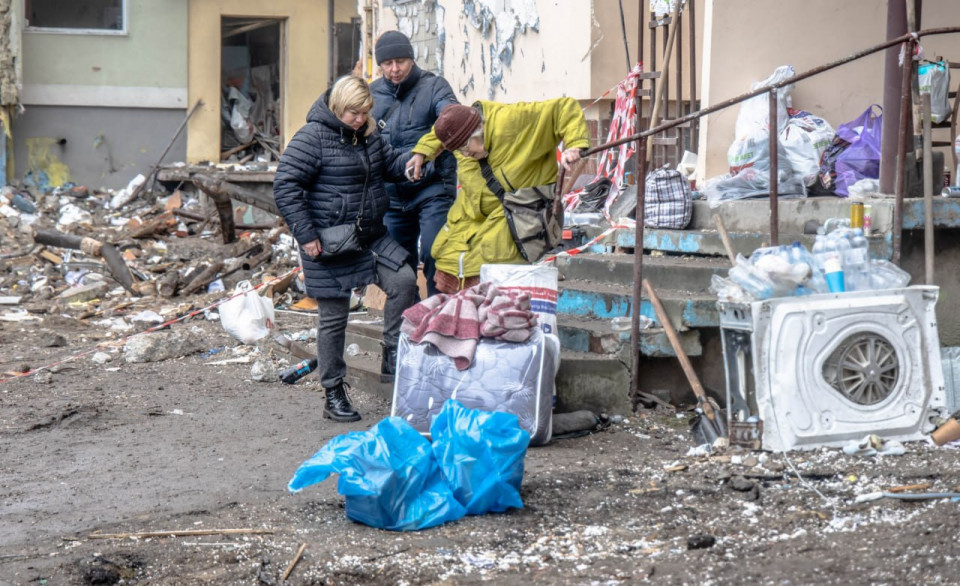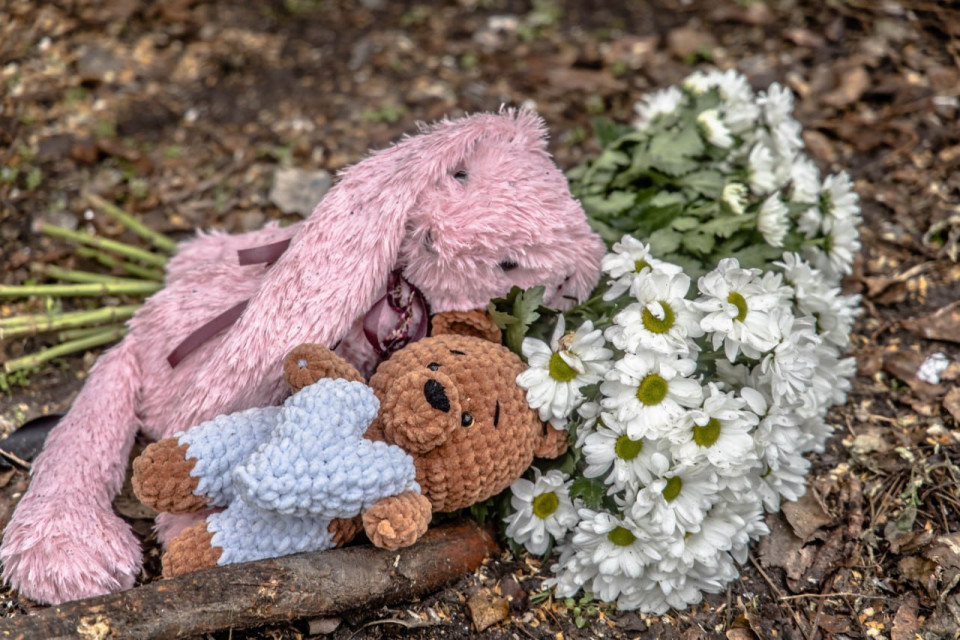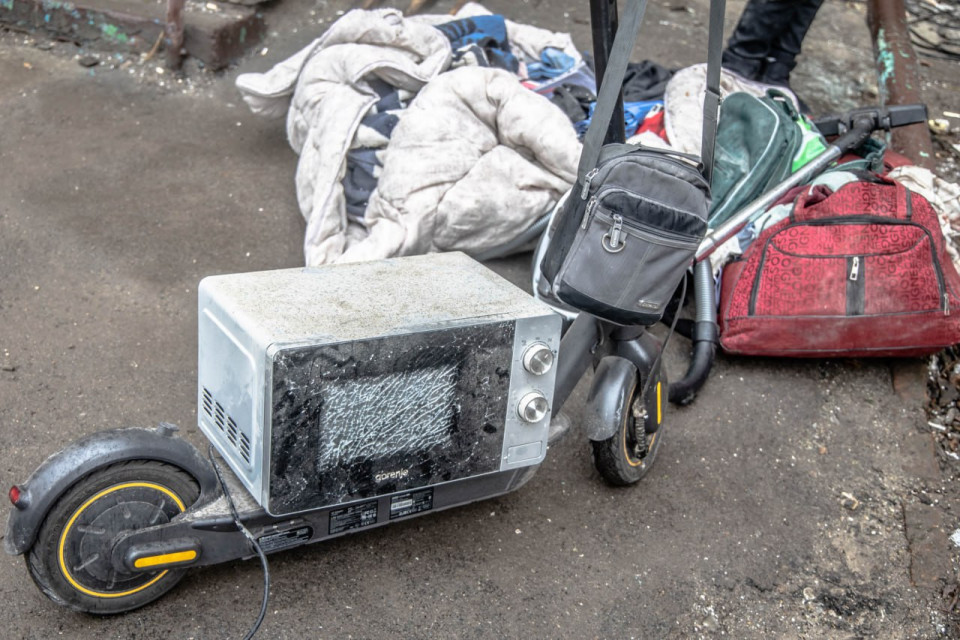 Nataliya Babachenko, adviser to the head of Dnipropetrovsk Regional Military Administration, shared more information live on air of the United News national TV marathon on January 18.
"Rescue operation ended yesterday. So far, the Russian missile has taken 45 lives. Twelve bodies and body fragments have not yet been identified. Only 3 people have been identified. 17 people remain missing - of course, they may be among those who have not yet been identified," she said.
According to the clarified information, three children remained orphans - brother and sister, who are in the hospital. Now their grandmother and uncle are taking care of them. Another four-year-old girl was visiting her grandmother at the time of the explosion, now she is taking care of her granddaughter.
About 400 people were left homeless as a result of the Russian attack, Dnipropetrovsk Regional Military Administration emphasised.
2023, Thursday
30 November
Victorious news of 645th day of war: Ukrainian forces advance in Kherson region, SBU operation in Buryatia
Norway to allocate €21 M for food security program in Ukraine: part of funds to be used for Grain from Ukraine initiative
Russian politician who 'adopted' girl abducted from Kherson, changes her name, surname, citizenship
More news