About 260 residential buildings flooded in Kramatorsk due to pond gateway destruction 
In Kramatorsk, Donetsk region, as a result of the destruction of the gateway on April 4, water in the pond has flooded about 260 houses
This was reported by the head of the Donetsk Regional Military Administration Pavlo Kyrylenko.
"About 260 houses on 30 streets are flooded in Kramatorsk. This is the latest information on the emergency," the head of the region wrote. 

In the village of Kramatorsk territorial community, a spillway gateway on one of the ponds was partially destroyed. As a result, water is being discharged uncontrollably. 
It is reported that as of 4:30 p.m., water continues to arrive.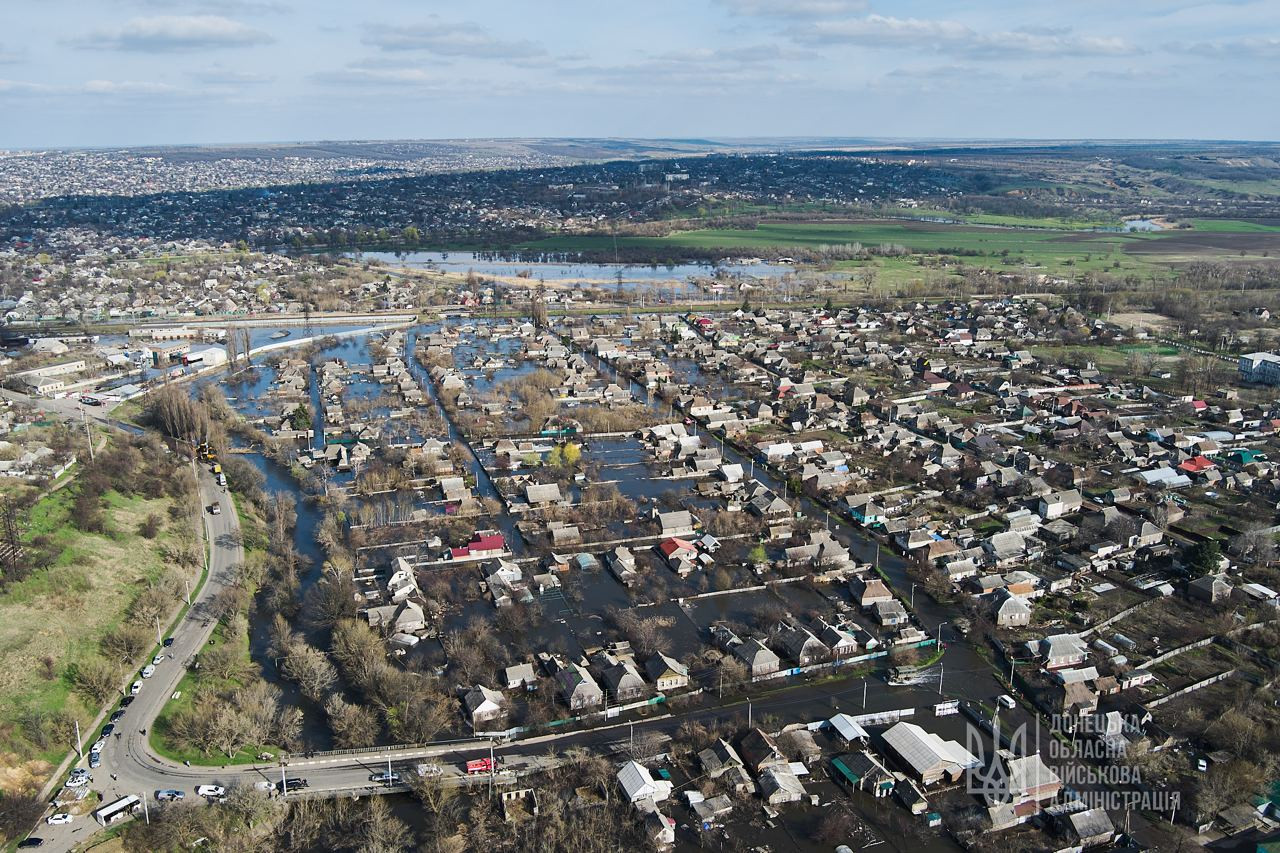 "The regional military administration is coordinating efforts to minimize the consequences of the flooding: rescuers from the State Emergency Service, public utilities and representatives of the relevant departments of the regional and city military administrations are working at the scene," Kyrylenko said.
Specialists are creating a concrete barrier and clearing the river's depression to minimize the consequences of the disaster. People from the affected houses are also being resettled in temporary housing.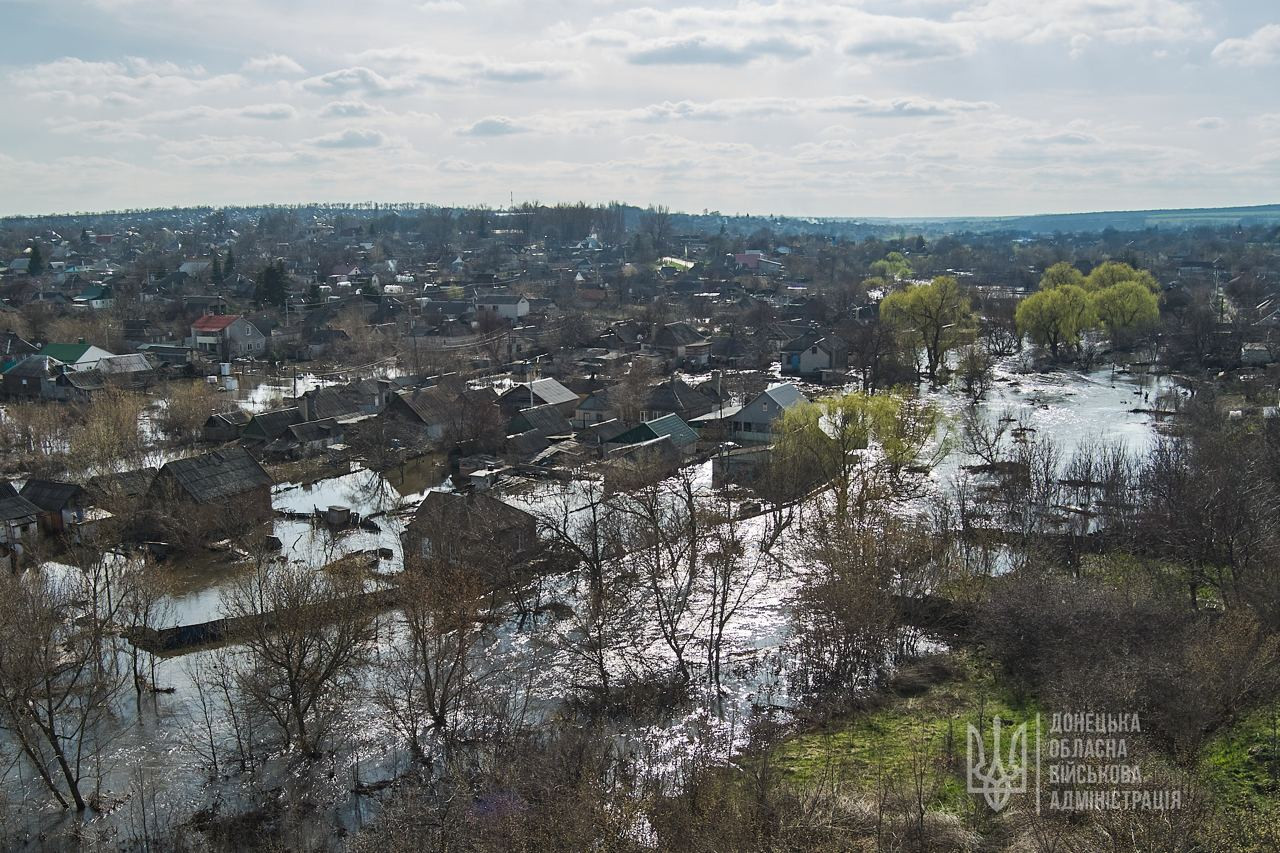 Victorious news of 646th day of war: Ukraine to produce air defense systems, intelligence conducts another sabotage in Buryatia
More news