UN resolution expiration may open Iran's ballistic missile exports to Russia
On October 18, the UN Resolution 2231 of 2015, imposing sanctions related to Iran's nuclear program, is set to expire, potentially allowing Russia to legally procure missile weaponry from Iran
Defense Express writes about the potential consequences of the UN Resolution 2231 expiration.
A year ago, discussions about Russia acquiring Fateh-110 and Zolfaghar ballistic missiles from Iran were active, posing a significant concern. Although these negotiations may have been disrupted, there is a possibility that Iran has already stockpiled these missiles for potential sale to Russia, as indicated by the Institute for the Study of War (ISW).
The Fateh-110, particularly in its fourth version, is believed to have a maximum range of up to 300 km and a warhead size of up to 650 kg, while the Zolfaghar, its successor, boasts a range of up to 700 km and a warhead size of up to 580 kg. Precision may not be a primary concern for Moscow, as these missiles are likely intended for use in targeting large populated areas rather than for precision strikes.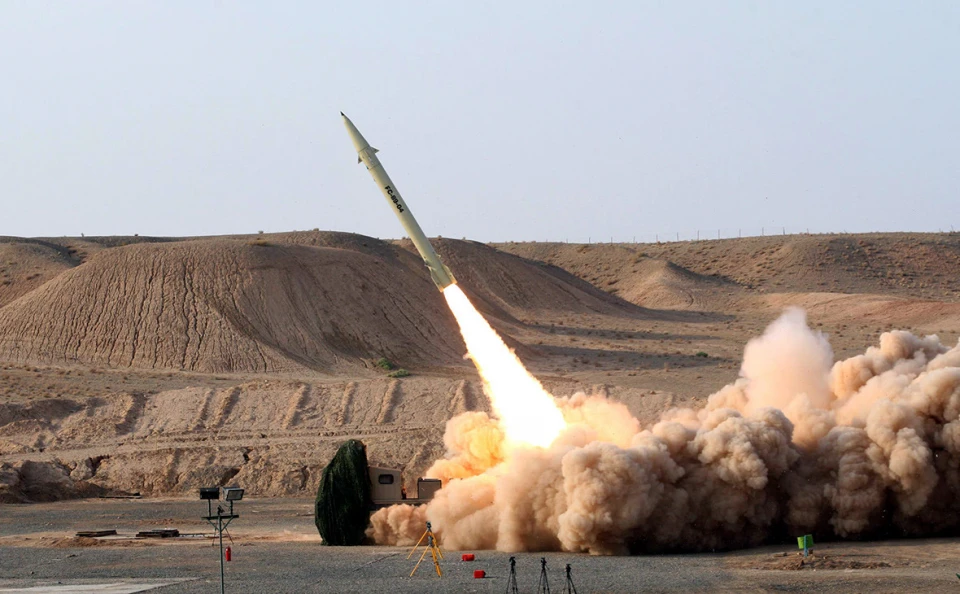 Photo: Defense Express
The challenge in countering these missiles lies in their ballistic nature, requiring anti-missile systems like Patriot PAC-3 and SAMP/T for interception, which are in limited supply within the Armed Forces of Ukraine. Additionally, these missiles have a short flight time, approximately 300-350 seconds for a 300 km range.
The fate of extending or strengthening sanctions against Iran through the UN Security Council remains uncertain, given Russia and China's veto power and the potential limited impact of any UN decision on the Kremlin's actions.
Russia's goal in Avdiivka is to capture large number of Ukrainian military — military expert Stupak
Fire at factory in Moscow, drone attack, and explosion at oil depot in occupied Makiivka: This week's blasts in Russia
More news