Taiwan supports Ukraine, helps Ukrainians
John Scott Marchant is an advisor to Taiwan's Digital Minister. Taiwan supports Ukraine and helps Ukrainians. Kyiv, Mykolaiv, Kherson, and Lviv have received generators, computer equipment and other support from Taiwan
John and I came to Verkhovyna. There is no shelling here, but many Ukrainians from the east and south have settled here in the Ukrainian Carpathians. Here is a family from the city of Dnipro. They lived in a high-rise building that had just been destroyed by a Russian missile. Here is a woman from the occupied Mykhailivka in the Zaporizhzhia region. She paid everything she had to the aggressors to let her and her granddaughter go. There are many such stories that are impossible to listen to without tears.
But they are fine here. Yoga, English school, art courses and many other activities for children and adults were organized by Maria Makivnychuk and a team of young women and men from Verkhovyna for forced migrants in the Shelter Verkhovyna project.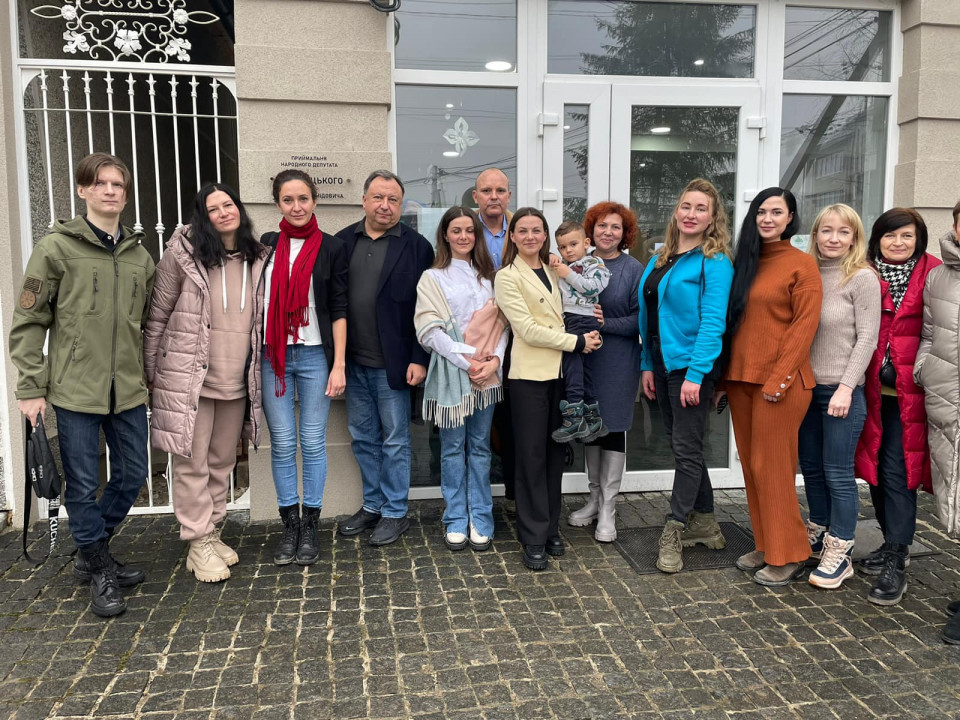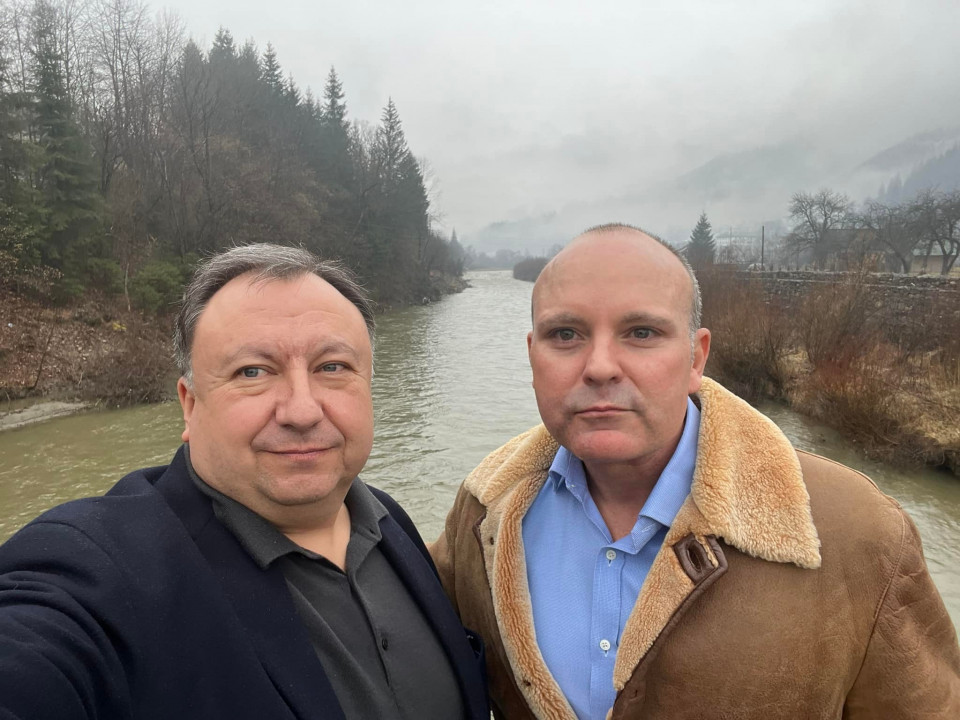 Of course, we visited Father Ivan in Kryvorivna, the museum of Paraska Plytka - Horytsvit, as well as we did not stop John from his desire to bathe in Cheremosh. 
Victorious news of 646th day of war: Ukraine to produce air defense systems, intelligence conducts another sabotage in Buryatia
More news