One killed, two injured in Russian attack on Kherson
Russian forces shelled Kherson's Korabelnyi district, causing one fatality and injuring several others on Thursday, November 9
The Kherson regional military administration provided the information.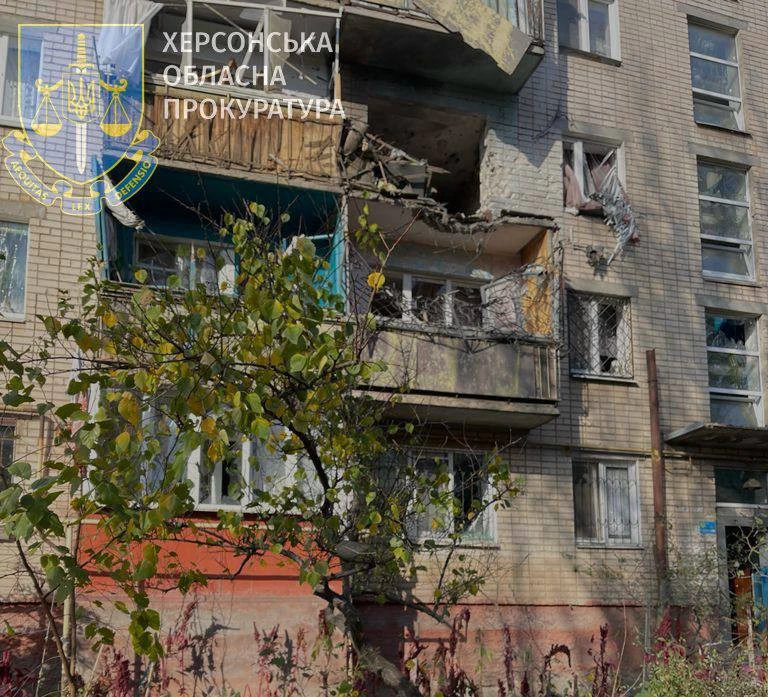 "The Russian army targeted Kherson's Korabelnyi district, resulting in two civilians getting injured, according to preliminary information," states the report.
One victim with a leg injury was hospitalized, while another suffered a minor contusion. 
Roman Mrochko, head of the Kherson military administration, mentioned that the injured man had a fragmentary fracture in his left lower leg. Apartments in high-rise buildings also sustained damage due to the attack.
"Enemy fire damaged multi-apartment buildings, an educational institution, and garages," added Oleksandr Prokudin, head of the Kherson regional administration.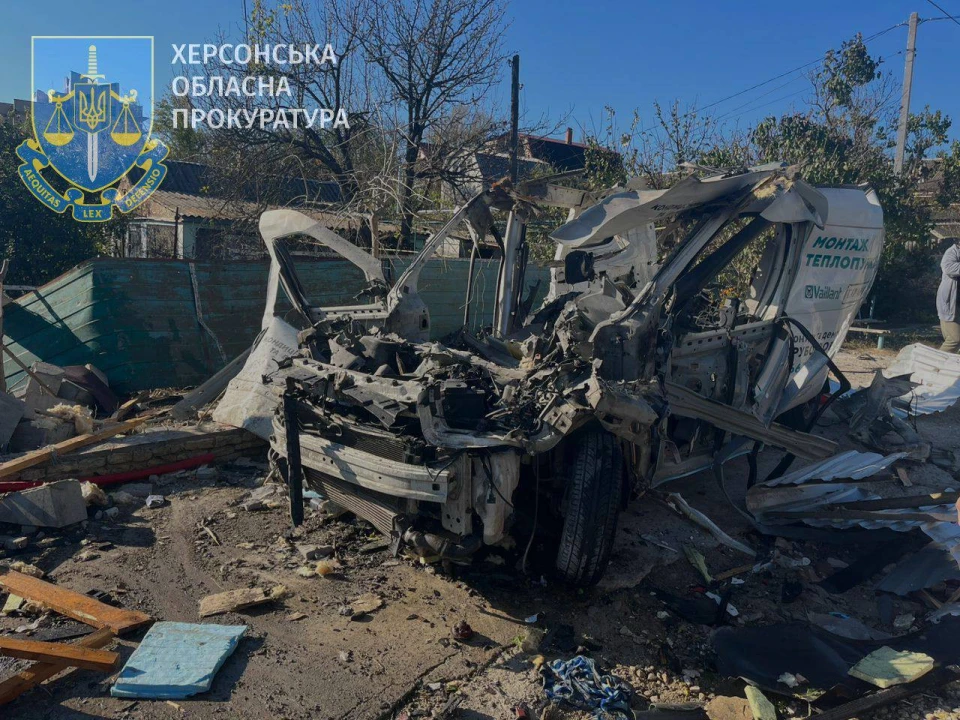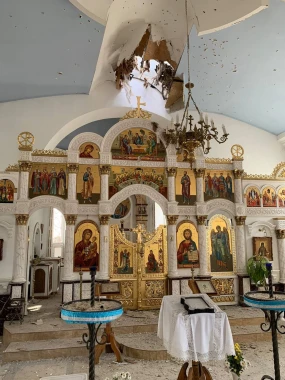 Later, Mrochko reported the death of a 72-year-old man who was on the balcony during the attack. He sustained fatal injuries.
Subsequently, the Kherson administration updated the casualty count to five.
"Two men, aged 21 and 64, sustained moderate injuries and are under treatment," the report mentioned.
A 39-year-old volunteer was also injured during an attack on an educational institution and is currently hospitalized.
Victorious news of 646th day of war: Ukraine to produce air defense systems, intelligence conducts another sabotage in Buryatia
More news