One person is killed and three others are injured by strike on residential building in Kharkiv, Ukraine
Russia hit a residential building in the Kyiv district of Kharkiv, killing one person and injuring three others
This was reported by Oleh Syniehubov, head of the Kharkiv Regional State Administration.
"The Russian strike, preliminarily with an S-300 missile, was made on a 4-storey residential building in the Kyiv district of Kharkiv," he said.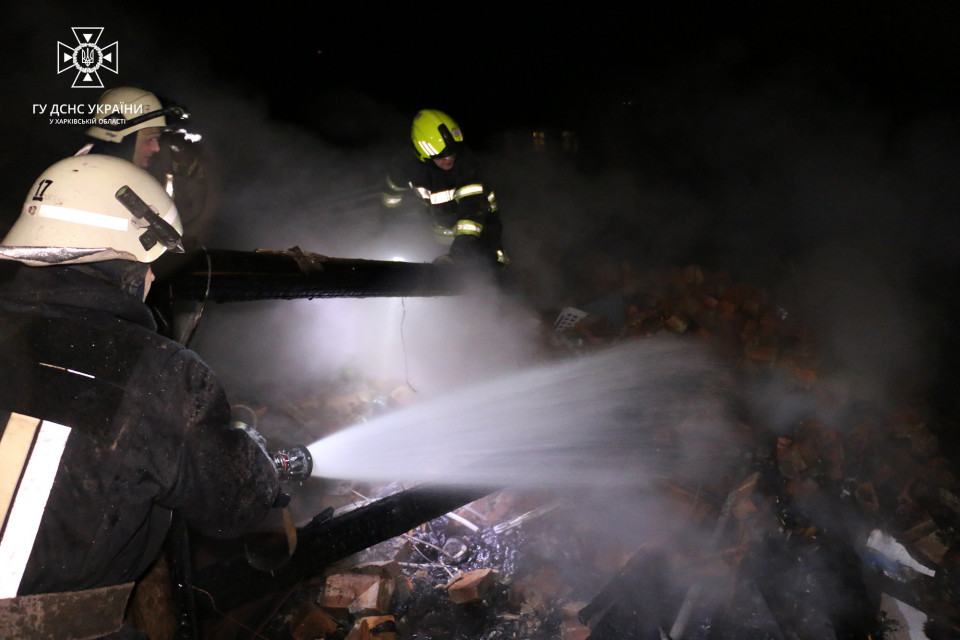 He claims three of the victims were lightly injured. However, an elderly woman was killed. Her husband was nearby at the time of the strike and was not seriously injured.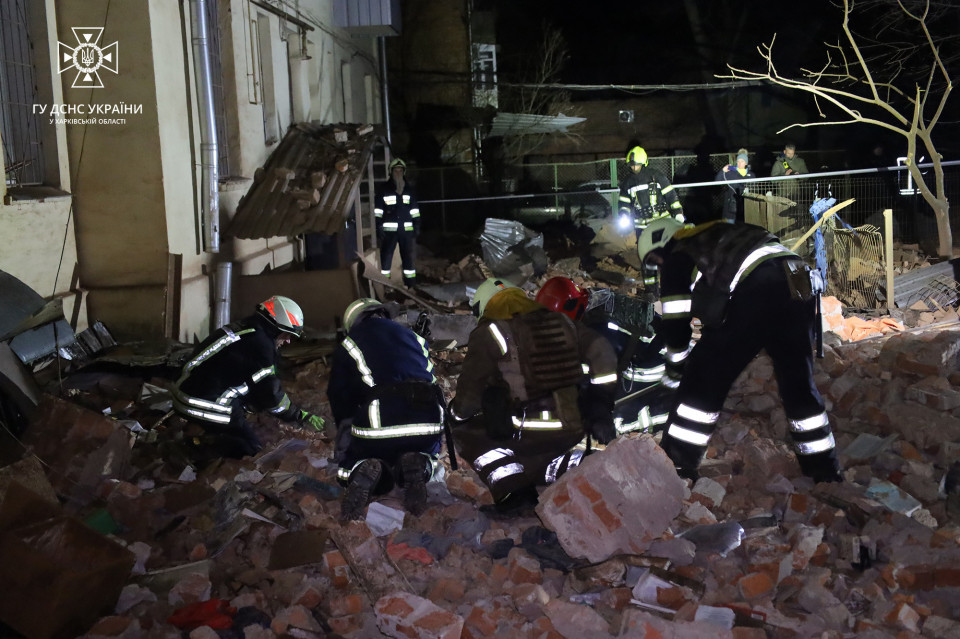 The house was partially destroyed. The residents were evacuated. All emergency services continue to work at the scene.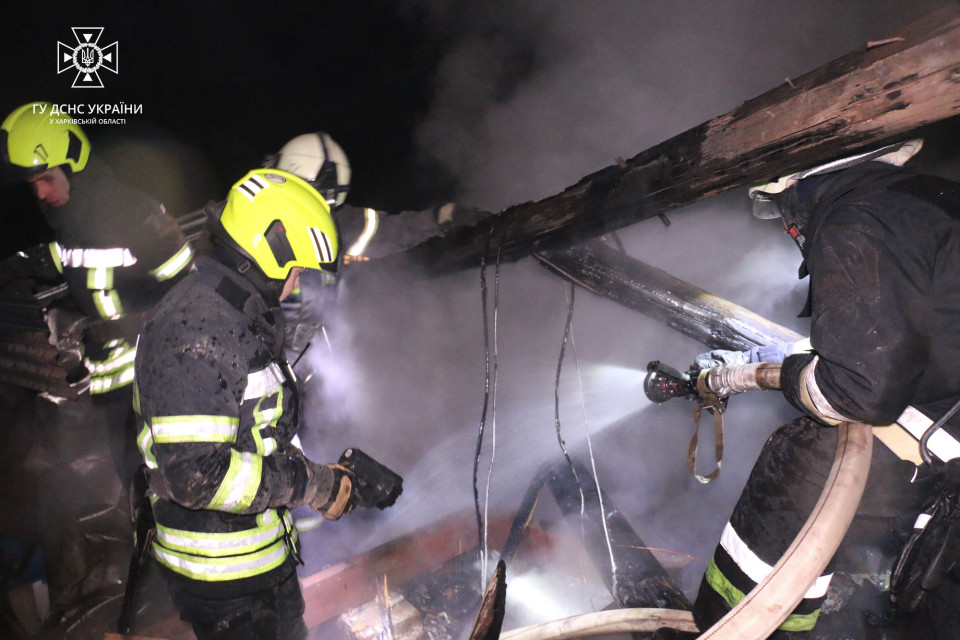 On January 25, Russian troops shelled Kupyansk, Kharkiv region, and a house and a store caught fire.

On January 26, Russian troops shelled the city of Kupyansk in the Kharkiv region. It is reported that the enemy probably used S-300 missiles.  

On January 26, two civilians were killed and at least four Ukrainians were injured by Russian forces in the Kharkiv region.
2023, Thursday
30 November
Victorious news of 645th day of war: Ukrainian forces advance in Kherson region, SBU operation in Buryatia
Norway to allocate €21 M for food security program in Ukraine: part of funds to be used for Grain from Ukraine initiative
Russian politician who 'adopted' girl abducted from Kherson, changes her name, surname, citizenship
More news