Explosion derails freight train in Russia's Ryazan region
On Saturday, November 11, an explosion occurred on a railway in the Ryazan region of Russia, causing a freight train with 19 cars to derail. Russians claim "interference by unauthorized persons"
This was reported by the Russian news agency RIA Novosti and the Telegram channel 112.
"As a result of interference by unauthorized persons in the operation of railway transport, 19 cars of a freight train derailed in the Ryazan region," RIA Novosti writes, citing the Moscow Railways.
According to them, the situation did not affect the movement of passenger and commuter trains. No further official information or details were provided in Russia.
At the same time, the Russian Telegram channel reports about 7 cars that overturned after an explosion on the railway in the Ryazan region.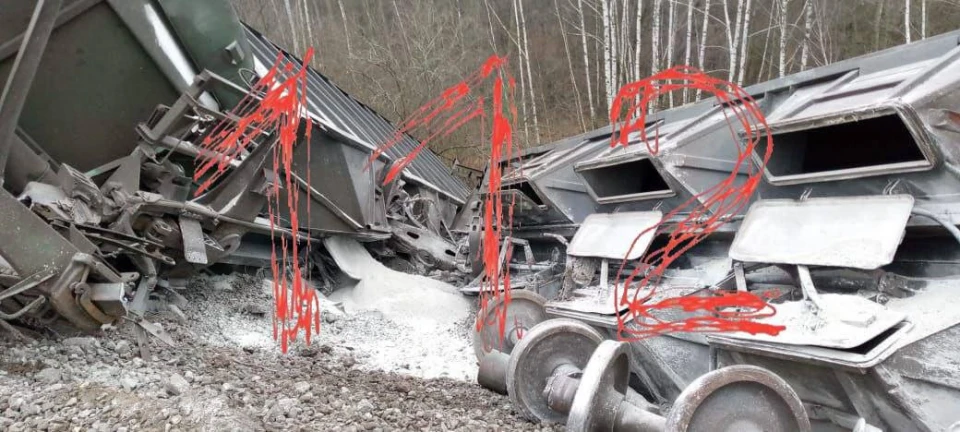 "The railroad track was damaged there, but there were no deaths or injuries. Investigators and sappers have been sent to the scene," the post reads.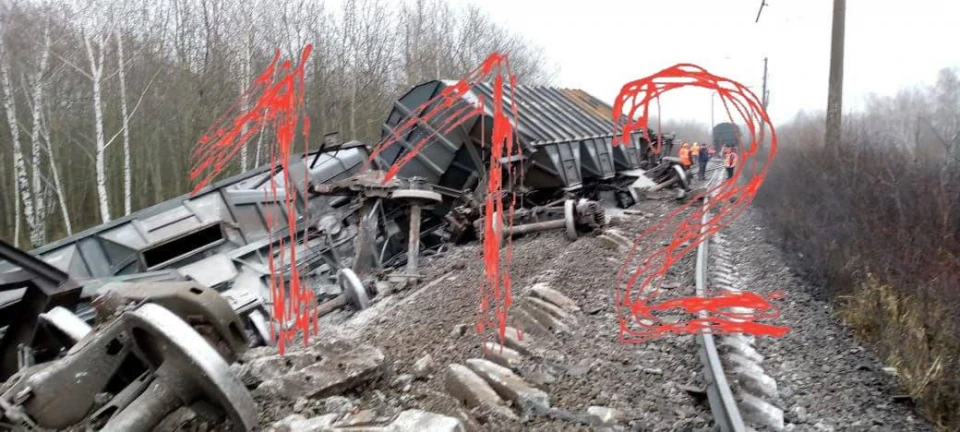 Russia's goal in Avdiivka is to capture large number of Ukrainian military — military expert Stupak
Fire at factory in Moscow, drone attack, and explosion at oil depot in occupied Makiivka: This week's blasts in Russia
More news