Change of power in Slovakia may affect supply of weapons to Ukraine
Slovakia has transferred 10% of its defense budget in weapons as of March 2023, however even though the pro-Russian party won, something in the arms issue may change
This is reported by Defense Express. 
The Smer SD party's victory in the Slovak parliamentary elections, led by openly pro-Russian leader Robert Fico, who ran on slogans and announced thereafter that he would deny military help to Ukraine, is viewed as a big risk.
However, it appears that we need not be concerned about Slovakia's arms aid in general. Under previous Prime Minister Peter Pellegrini, the country has provided Ukraine a substantial amount of Soviet-style weapons since the beginning of the full-scale assault. Furthermore, it was the first to provide a full-fledged air defense system, the S-300, and to declare its willingness to provide fighter jets. And it was with Poland that the MiG-29 was given over.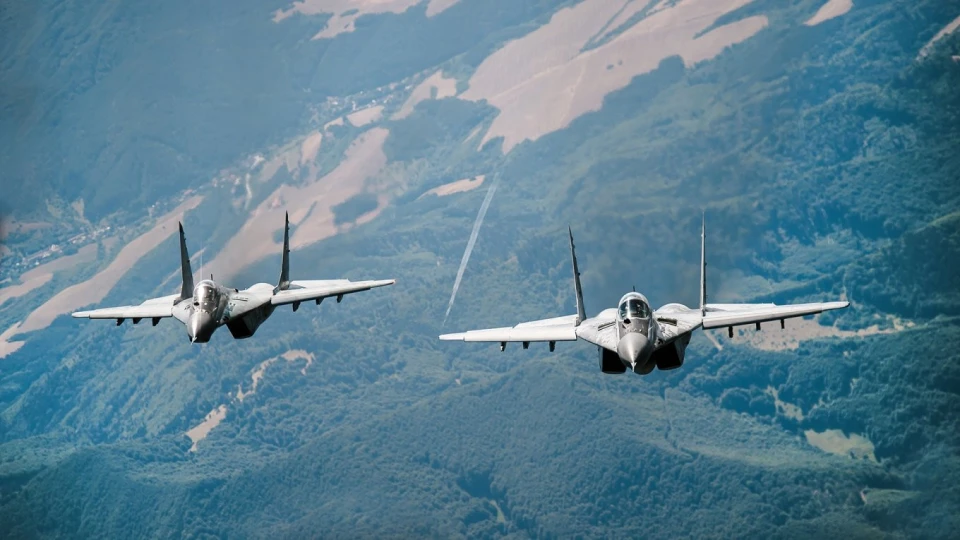 Photo: Ozbrojené sily Slovenskej republiky
"And Bratislava's support did not end there. Slovakia also reinforced the Ukrainian Armed Forces with Mi-17 helicopters in July last year and provided a Kub anti-aircraft missile system. In exchange for a Leopard 2A4, Slovakia handed over 30 BMP-1s at a very favorable 2 to 1 formula," the company writes.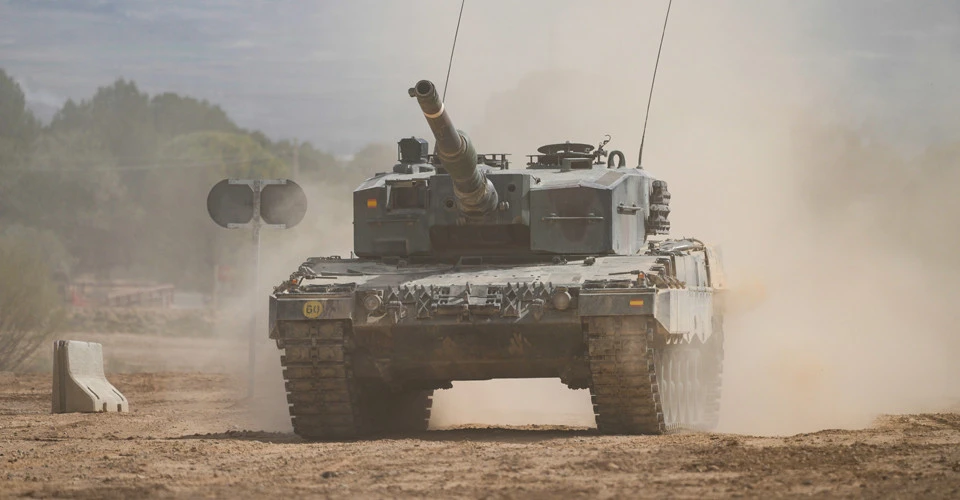 Leopard 2A4
Ukraine has also placed an order for new Zuzana 2 wheeled self-propelled artillery systems. Mine clearing systems and medical supplies were also delivered, as were missiles for both the S-300 and aircraft, ammo, and spare parts for Soviet weapons, among other things.
"And the amount of this assistance was indeed significant for Slovakia, as it was for Ukraine. In particular, in March of this year, Deputy Speaker of the Verkhovna Rada Olena Kondratiuk thanked the Slovak parliament for the assistance, noting that 'Slovakia, in particular, provided military assistance to Ukraine for 10% of its defense budget and is among the top ten countries in the world in this regard'"
However, each country has its own support resources, and Slovakia's are far from limitless. Even the pro-Ukrainian Peter Pellegrini stated that the country's military assistance resources have already been depleted. However, he highlighted that Slovak gunsmiths continue to execute contracts for the production of weapons and ammunition.
And, objectively, Slovakia has already transmitted the vast majority of what it could have given in aid, and the resources that are still theoretically accessible can be distributed via any type of cyclical supply. 
"And in addition to the German program, there are also "vouchers" from the United States, which have already allowed the country to start rearming with AH-1Z Vipers at a 70% discount," Defense Express notes. 
Furthermore, nothing is anticipated to jeopardize the supply of new weapons, which are ordered under contracts and may be financed using EU funds. As a result, it appears that the shift of power in Slovakia will have very minor effects in terms of armaments.
In terms of politics, NATO's and the EU's second most outspoken pro-Russian leader cannot guarantee anything beneficial. And no amount of obviously Kremlin-oriented drivel from Robert Fico should overshadow Slovakia's help to Ukraine.
2023, Saturday
9 December
Defence of Avdiivka's heights prevents other parts of frontline from falling apart - military expert Svitan
More news