"Bad hair, bad shirt": Finnish TV shows how Putin spent his holidays in 90s
On Sunday, 24 September 2023, Finland's public broadcaster Yle showed several amateur videos and stacked still images of current Russian leader Vladimir Putin on holiday in their country with Anatoly Sobchak
The footage shows Putin, Sobchak and their families.
Anatoly Chubais was then the first democratically elected mayor of St. Petersburg (Leningrad), and Vladimir Putin was the head of the city's Committee for Foreign Relations and responsible for foreign investment and export-import through St. Petersburg ports.
As noted, the video was filmed by one of their Russian acquaintances, who has not been named. 
The date of filming is May holidays in the early 90s.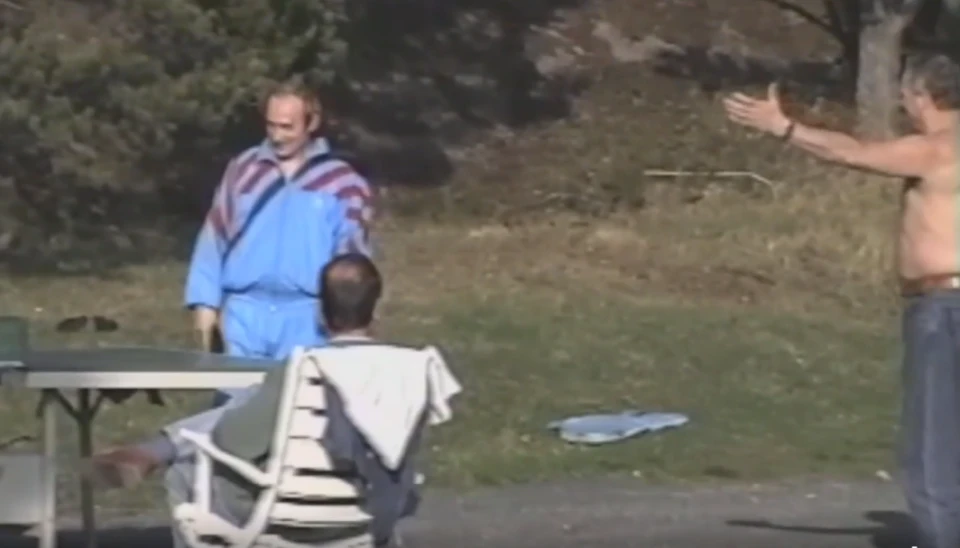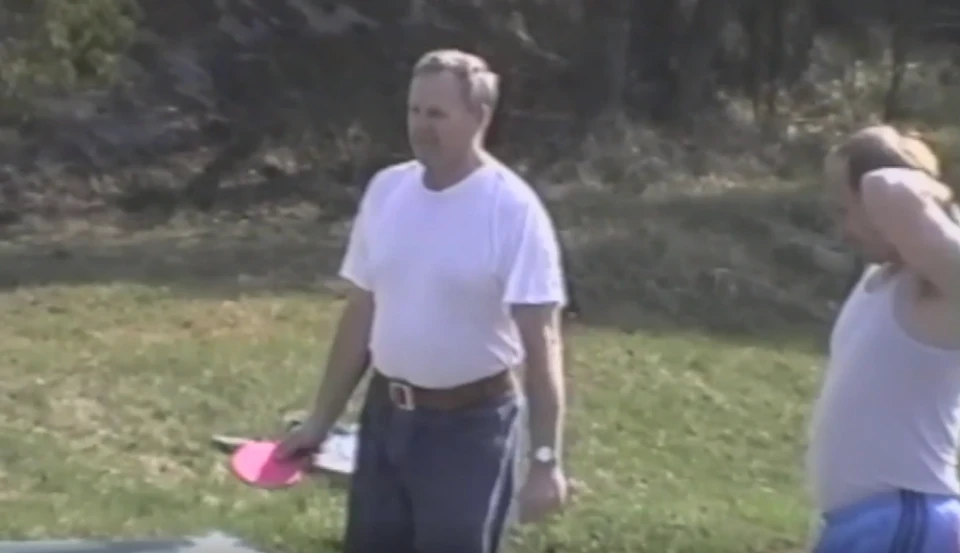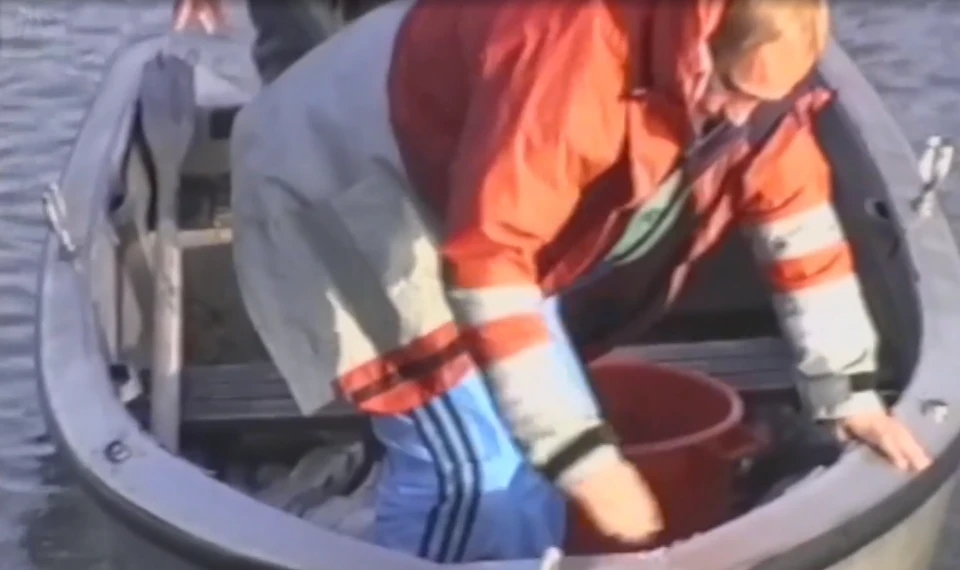 The video shows Putin and Sobchak playing table tennis, fishing and having lunch at a villa in Finland. They are accompanied by bodyguards, wives and other relatives. There is also footage of Putin throwing darts with his bodyguards.
At the same time, Putin looks untidy: he is wearing a crumpled Adidas tracksuit, his hair is not combed.
"That's what Putin was like before he got rich: bad windbreaker, bad hair, bad T-shirt," Yle quotes Luke Harding, a Russia expert and journalist for the Guardian, who analysed the video.
According to Yle, Putin sometimes looks at the camera lens stealing a glance, hiding his eyes or face.
The video, according to Yle, was filmed at the executive villa of the Thomesto Group, a company that imported raw wood from Russia. The company invited Putin and Sobchak to the island of Torso, on the southern coast of Finland.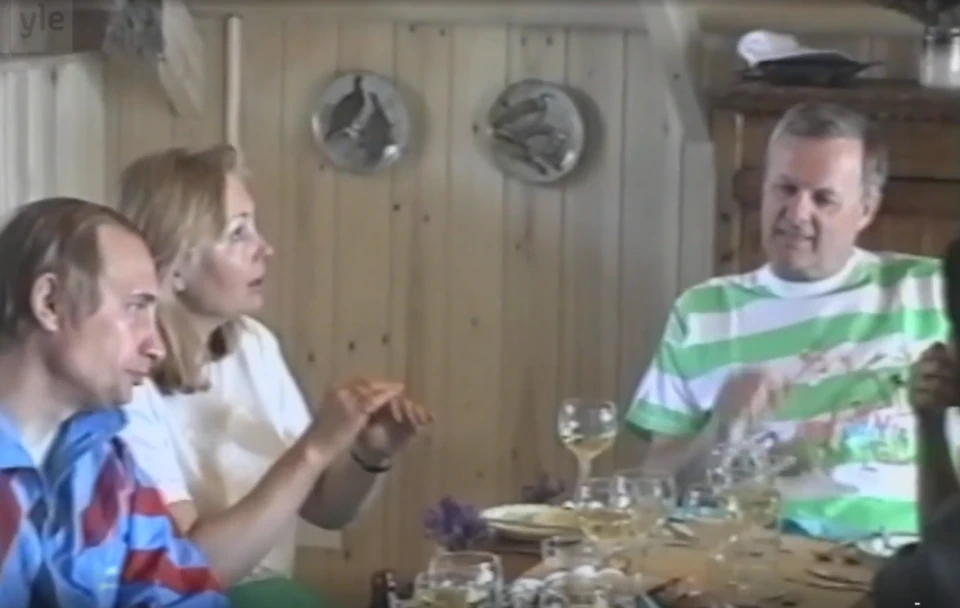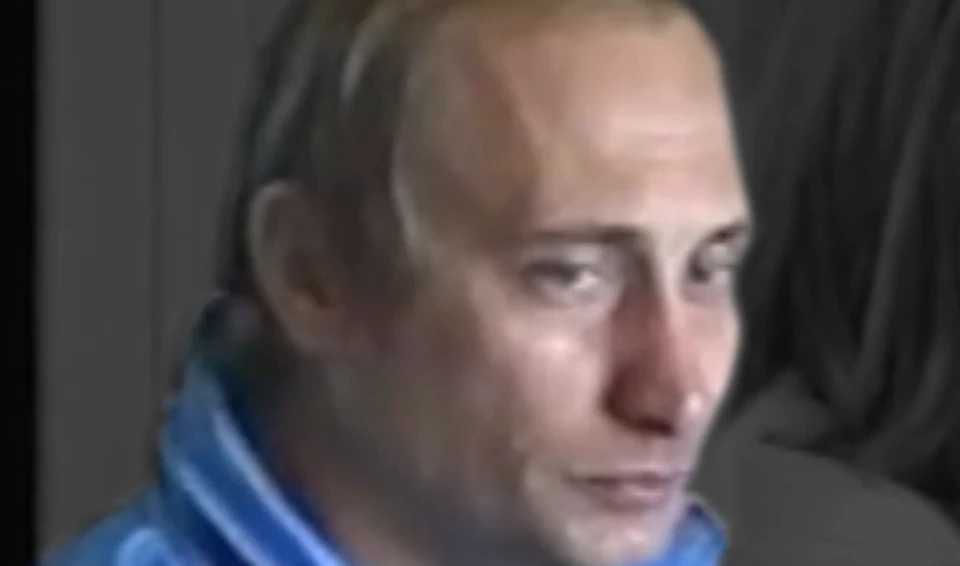 The episode with the guests eating a meat dish attracted particular attention from Finnish journalists. Putin jokingly offers to show this footage on Russian TV so that viewers can see Sobchak's "diet." In those years, Russians did indeed have difficulties with food security.
"Capitalist handouts!" the audience laughs.
According to Ukrainian intelligence, the Kremlin is currently using three Putin lookalikes.
2023, Wednesday
29 November
Victorious news of 644th day of war: Russian general killed, invading forces destroyed in Kherson region
Russian occupation authorities try 25-year-old Ukrainian who came to Mariupol to visit grandmother
More news