Victorious news on 379th day of war: AFU target two Russian logistics centers, Poland and Slovakia agree on fighter jets for Ukraine
Ukrainian Armed Forces targeted two Russian logistics centers and a command post, while Poland and Slovakia agreed to give MiG-29 fighters for Ukraine
Russian Msta-S self-propelled artillery system targeted on Kinburn Spit
As a result of fire missions, Ukrainian missile and artillery units destroyed an Msta-S self-propelled artillery system on the Kinburn Spit, as well as an Orlan-10 drone, a tank and armoured vehicles on the left bank of the Kherson region. 11 Russian soldiers were neutralized. This was reported by Vladislav Nazarov, a spokesman for the South Military Command.  
According to the General Staff of the Armed Forces of Ukraine, missile and artillery units hit a control centre, 6 areas of enemy concentration, 2 logistics centres, 3 ammunition depots, an electronic warfare station and an anti-aircraft missile system at a firing position.
Ukraine will buy gas jointly with the EU
On March 9, at a meeting of EU lawmakers, EU Energy Commissioner Kadri Simson said that Ukraine would participate in joint gas purchases with the European Union.
"We have integrated Ukraine in the gas joint purchasing platform with a view to help secure 2 billion cubic meters of additional gas," the EU Energy Commissioner said.
EU countries plan to sign their first joint gas purchase contracts in the summer of 2023.
Poland and Slovakia agree to give fighter jets to Ukraine
Poland and Slovakia may jointly transfer Soviet MiG-29 fighter jets to the Ukrainian Armed Forces. Now the Slovak government has to make the appropriate decision.
This was stated by Slovak Defense Minister Jaroslav Naď.
"At a meeting of EU defense ministers in Sweden on Wednesday, my Polish counterpart confirmed to me that his country would agree to a joint approach by Slovakia and Poland to transfer surplus MiG-29 fighters from both countries to Ukraine. The President of Poland also confirmed his readiness to do so in an interview with CNN," said Jaroslav Nad', emphasizing that it is now time for the Slovak government to make a decision.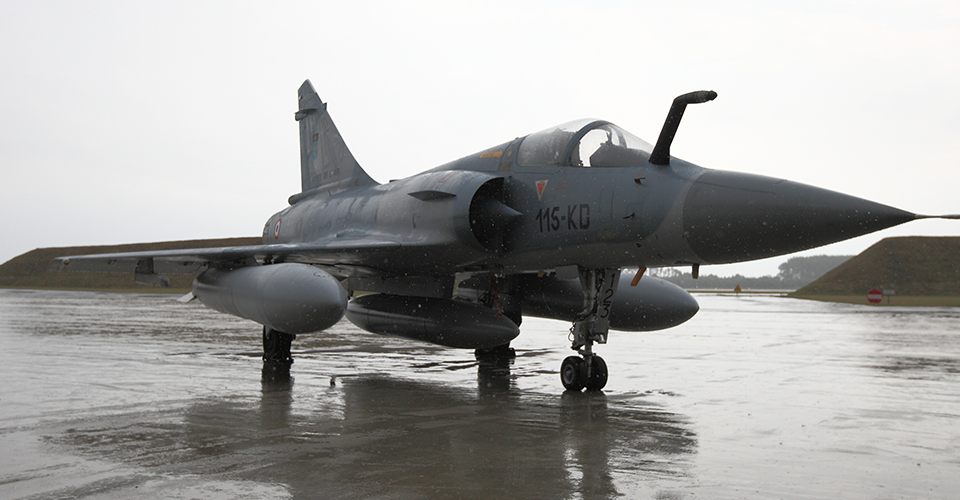 "People's satellite" helped target over 7,300 pieces of military equipment
Space satellite ICEYE, access to which was purchased for donations of Ukrainians, helped to destroy over 7,300 units of enemy equipment, 45 aircraft and 27 helicopters
"Within 5 months of using ICEYE, the officers of the Main Directorate of Intelligence have conducted a space radar reconnaissance of almost 1,000 locations of Russian units in temporarily captured and other territories that were of interest to the Armed Forces of Ukraine," the Ukrainian Defence Ministry informs.
Ukrainian wins third gold medal at Biathlon World Cup
Ternopil Paralympian Taras Rad won the third gold medal at the World Cup of Cross-Country Skiing and Biathlon in the United States for winning the biathlon pursuit.
The competition is being held in Midway, Utah. 
The Ternopil resident won the LW 10-12 (sitting) class. In total, this is Taras's fifth medal at these competitions. In particular, the athlete won gold in biathlon sprint at a distance of 7.5 km, gold in biathlon individual race at a distance of 12.5 km, as well as a bronze award in cross-country skiing in the individual freestyle race at a distance of 5 km and silver in cross-country skiing sprint in classic style.
Fire at factory in Moscow, drone attack, and explosion at oil depot in occupied Makiivka: This week's blasts in Russia
More news