Three more children abducted by Russia are returned to Ukraine
On Saturday, 21 October, three more Ukrainian children abducted by Russian forces during the occupation of Ukraine's regions were returned to their homeland
This was announced by the Verkhovna Rada Commissioner for Human Rights Dmytro Lubinets.
The return of the three Ukrainian children was carried out as part of the Bring Kids Back UA action plan initiated by President of Ukraine Volodymyr Zelenskyy. NGOs and international partners also joined the process.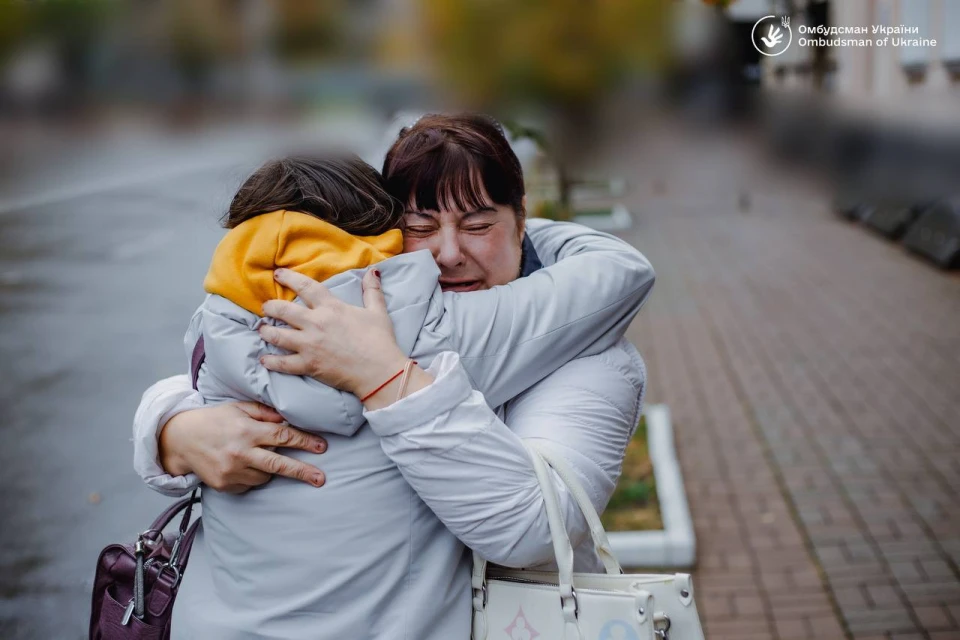 Photo: Dmytro Lubinets
In particular, this return was made possible thanks to cooperation with the Orphans Feeding Foundation and the organization's co-founder, Mariam Lambert.
<iframe src="https://www.facebook.com/plugins/video.php?height=314&href=https%3A%2F%2Fwww.facebook.com%2Fdmytro.lubinets%2Fvideos%2F329765713077143%2F&show_text=false&width=560&t=0" width="560" height="314" style="border:none;overflow:hidden" scrolling="no" frameborder="0" allowfullscreen="true" allow="autoplay; clipboard-write; encrypted-media; picture-in-picture; web-share" allowFullScreen="true"></iframe>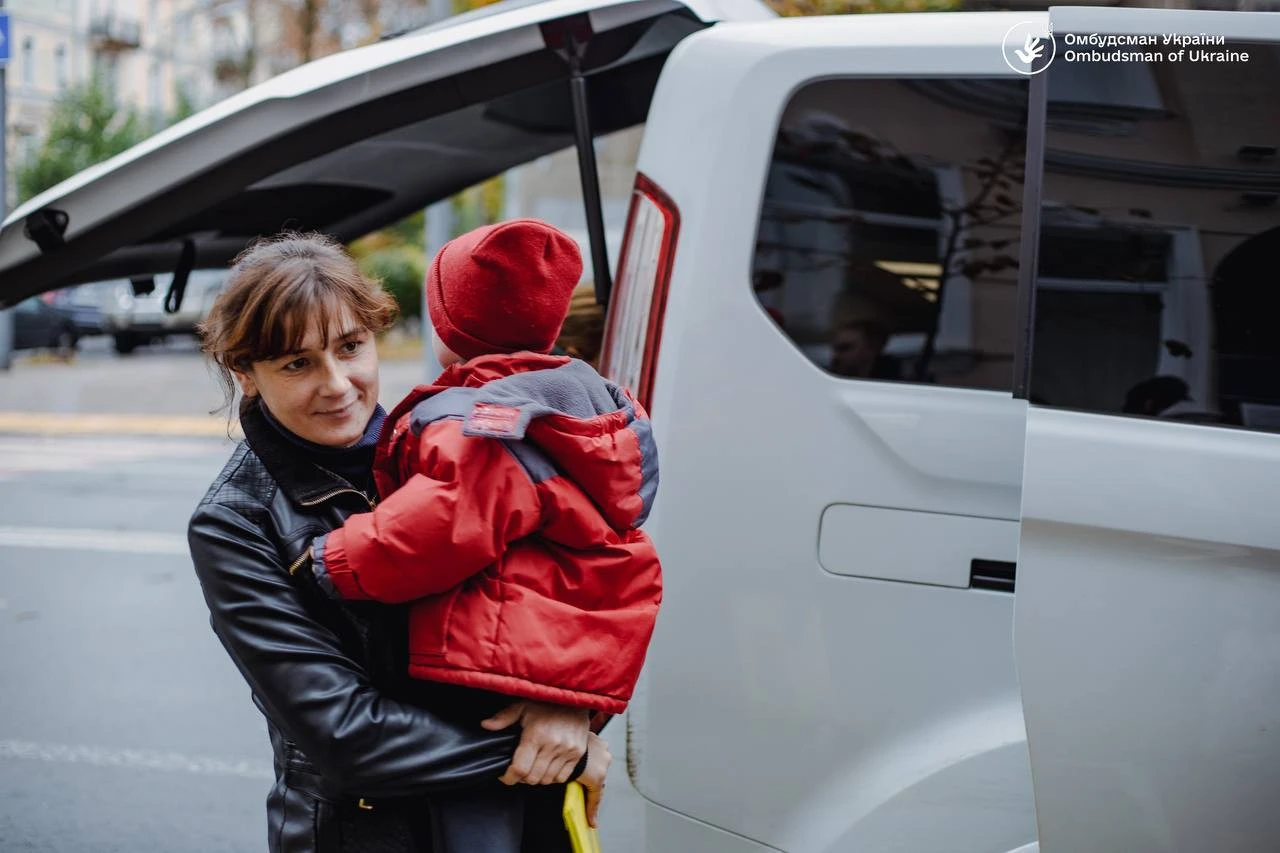 Photo: Dmytro Lubinets
"I am also grateful for the involvement of the NGO Heroiam Slava (Jaanika Merilo) and the charity foundation Smile UA," Lubinets added.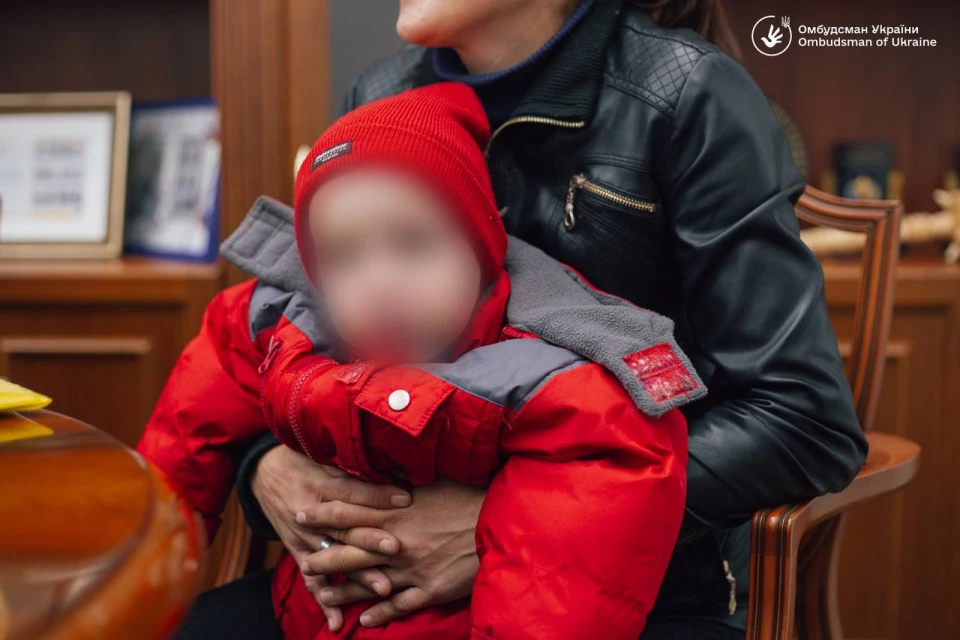 Photo: Dmytro Lubinets
Lubinets also reminded that in case of a child's disappearance in the occupied territories, one should contact the Ombudsman's Office. Hotline numbers: 0 800 50 17 20 - within Ukraine, 044 299 74 08 - for calls from abroad; email address: [email protected].
Also, a week ago, Ukraine returned home three boys and a 17-year-old girl who had been illegally deported by the Russian forces during the full-scale invasion.
Ukrainian forces repel 32 Russian attacks in Avdiivka sector, 20 in Marinka sector - General Staff
First time leading Polish politician admits Ukrainian-Polish border blockade is national security issue
More news