Russian night attack on Odesa kills two
On the night of September 25, Russian terrorists have launched Shahed strike drones, Kalibr missiles and supersonic Onyks anti-ship missiles at the territory of Ukraine. Two people were killed as a result of the attacks in Odesa
Oleh Kiper, the head of the Odesa Regional Military Administration, reported this information.
"Unfortunately, we have a dead person as a result of the Russian night attack. A Russian missile hit the warehouse where the grain was stored. Two people working in the building had not been in touch since the night before. At 12:15, the body of one of the missing persons was found under the rubble," he wrote.
"The body of the second victim of the night attack by Russian terrorists on Odesa has just been found under the rubble," he said just half an hour later.
Earlier, Kiper provided information on the aftermath of the attack on Odesa.
"Russian forces targeted the Odesa region with attack drones and two types of missiles, resulting in unfortunate hits and damage to the port infrastructure," he stated.
Kiper also mentioned that a non-residential high-rise building in Odesa caught fire due to a direct hit, but the fire was swiftly extinguished. Additionally, damage was reported in a warehouse and a private residence in the Odesa district, caused by debris from the explosion. A woman in Odesa sustained injuries from flying debris due to the blast and is currently receiving medical treatment at a local hospital.
The Southern Defense Forces confirmed significant damage to the Odesa sea station. A fire broke out in the station's hotel building, which had been unused for several years, but was quickly contained by firefighters. Oniks missiles caused destruction in granaries, although fortunately, there were no casualties. Open areas experienced grass fires, which were promptly extinguished.
Natalia Humeniuk, OC South spokeswoman, discussed the enemy's attack with Espreso. She emphasized that the enemy targeted civilian infrastructure, particularly the iconic Marine Station, which suffered severe damage.
"The enemy aimed to strike civilian infrastructure for maximum impact. Two supersonic Oniks missiles hit the granary. Luckily, there was no grain inside, but the building was destroyed. Our air defense performed admirably, downing 19 Shahed drones and 11 Kalibr missiles. Debris damaged warehouse buildings, ignited dry grass outside the city, and caused damage to private residences. One woman was injured by broken glass from the blast wave. Consequently, the blast wave damaged several more buildings, and we may discover more affected structures. The most crucial aspect is that lives were spared, as most people sought shelter," she explained.
The Defense Forces of Southern Ukraine shared images depicting the aftermath of the enemy's attack.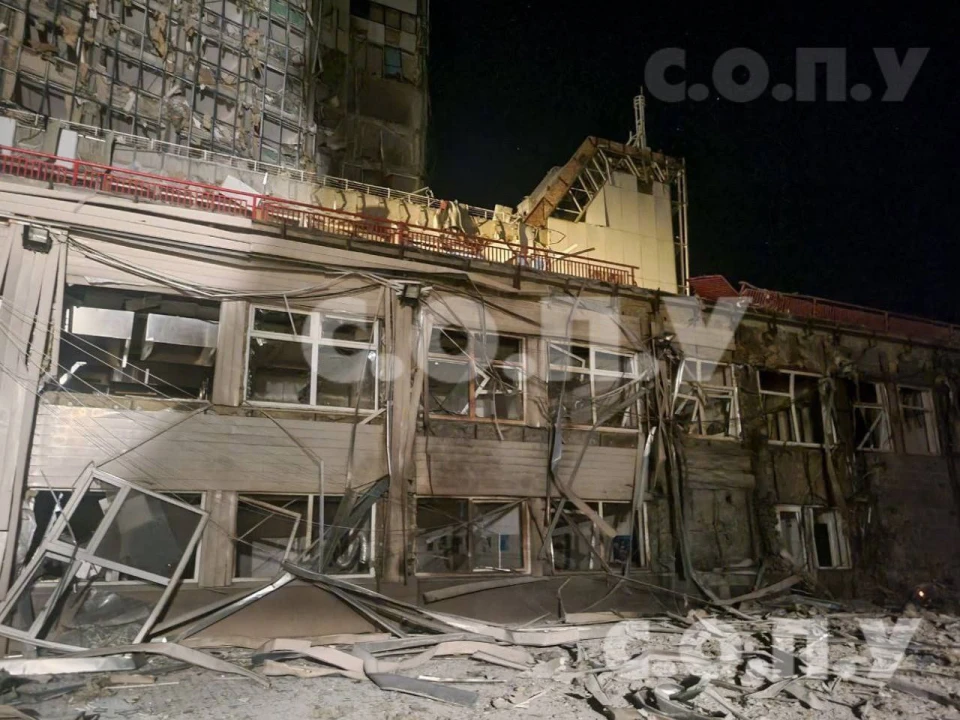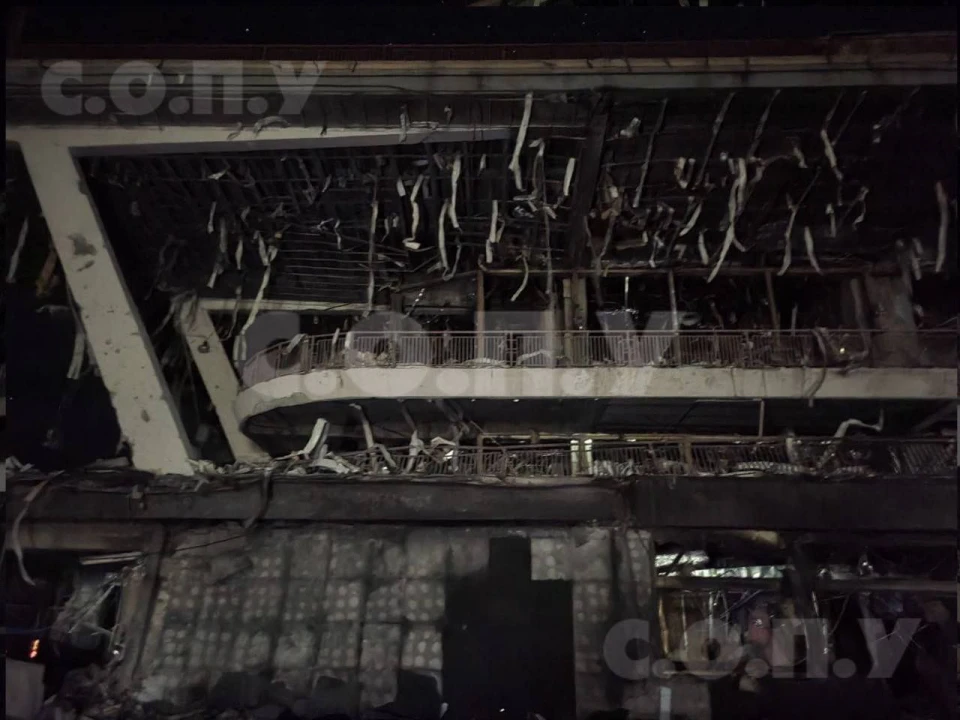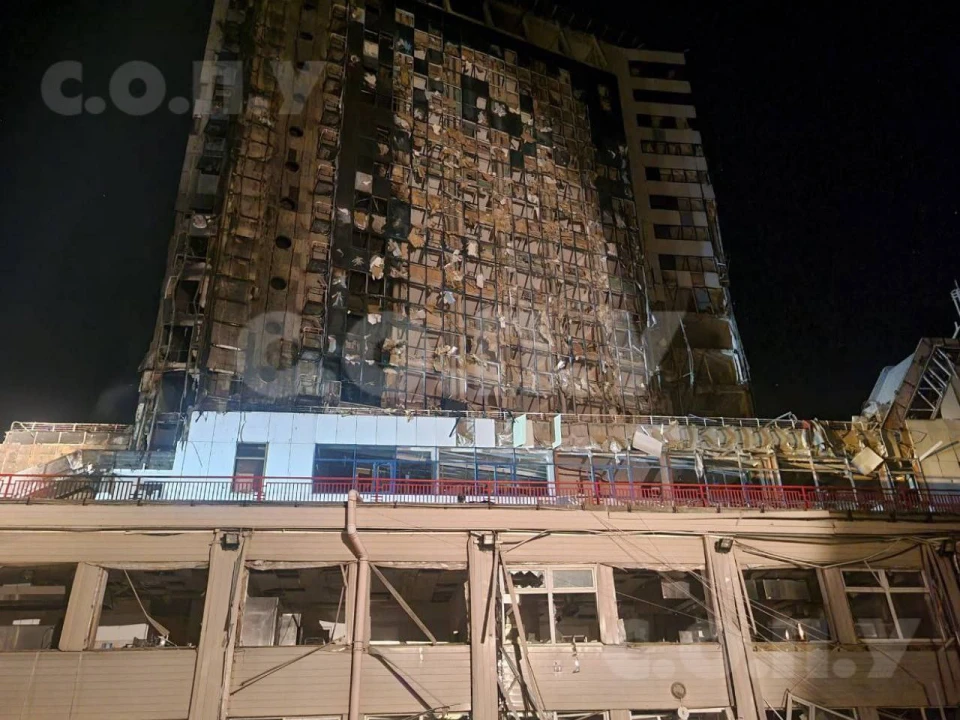 Suspilne also reported explosions in Kryvyi Rih. According to Serhiy Lysak, the head of the Dnipropetrovsk regional administration, a fire erupted at an industrial facility in Kryvyi Rih due to drone wreckage impact. Firefighters promptly extinguished the blaze.
On the evening of Saturday, September 23, Russian militants launched the Shahed attack drones, resulting in explosions in Dnipro and Zaporizhzhia.
Russia's goal in Avdiivka is to capture large number of Ukrainian military — military expert Stupak
Fire at factory in Moscow, drone attack, and explosion at oil depot in occupied Makiivka: This week's blasts in Russia
More news