Russia attacks Kyiv with ballistic missiles: air defense destroys Russian target near capital, two missiles hit field in region
On the morning of Saturday, November 11, several explosions occurred in Kyiv. The Russian army fired Iskander ballistic missiles toward Kyiv, one of them was destroyed by air defense forces on approach to the capital, and two more hit a field between two settlements in Kyiv region
The head of the Kyiv City Military Administration Serhiy Popko informs.
"After a long pause of 52 days, the enemy has resumed missile attacks on Kyiv. After a nighttime drone attack, this morning the Russians tried to launch a missile strike on Kyiv. At approximately 8:00 a.m., a ballistic air target, according to preliminary data, of the Iskander type, was launched towards the city," the Kyiv City Administration said in a statement.
It is noted that the missile did not reach Kyiv, as air defense forces destroyed it on approach to the capital. According to preliminary information, there were no casualties.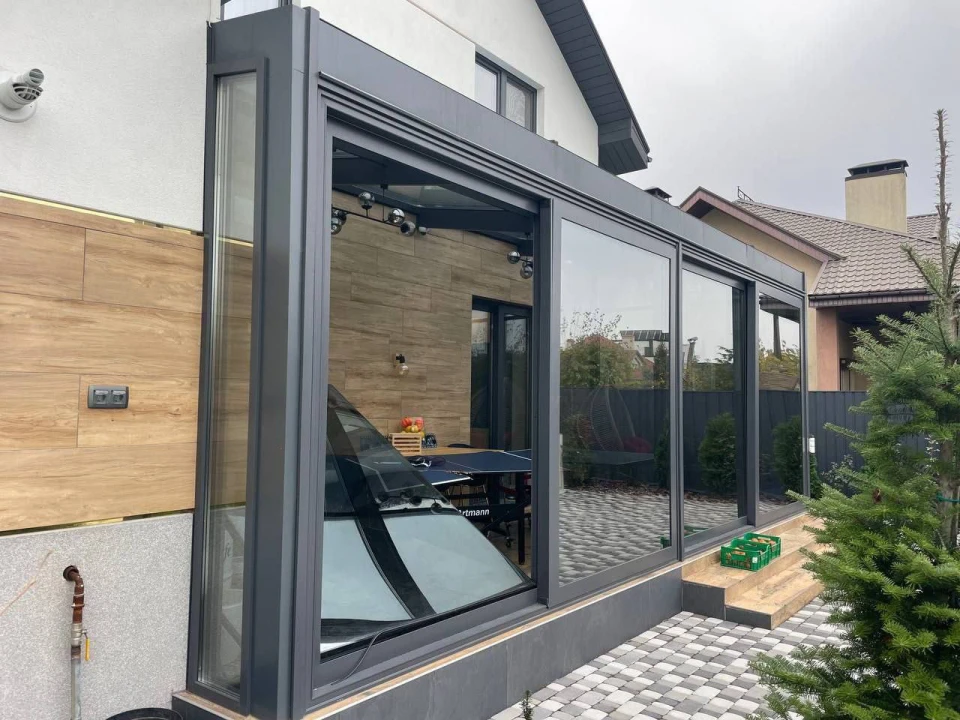 Later, the head of the Kyiv Regional State Administration Ruslan Kravchenko said that no hits to critical or residential infrastructure were recorded as a result of the Russian morning attack on the Kyiv region.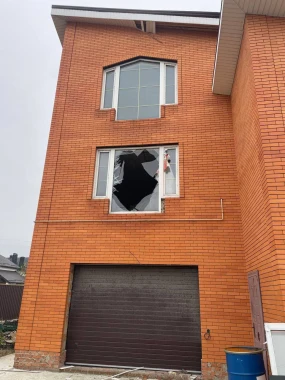 At the same time, in one of the districts of the region, two rockets hit a field between two settlements.
According to the Military Administration, the blast wave damaged 5 private residential buildings. In particular, roofs and windows were smashed. There was also minor damage to outbuildings and a private enterprise.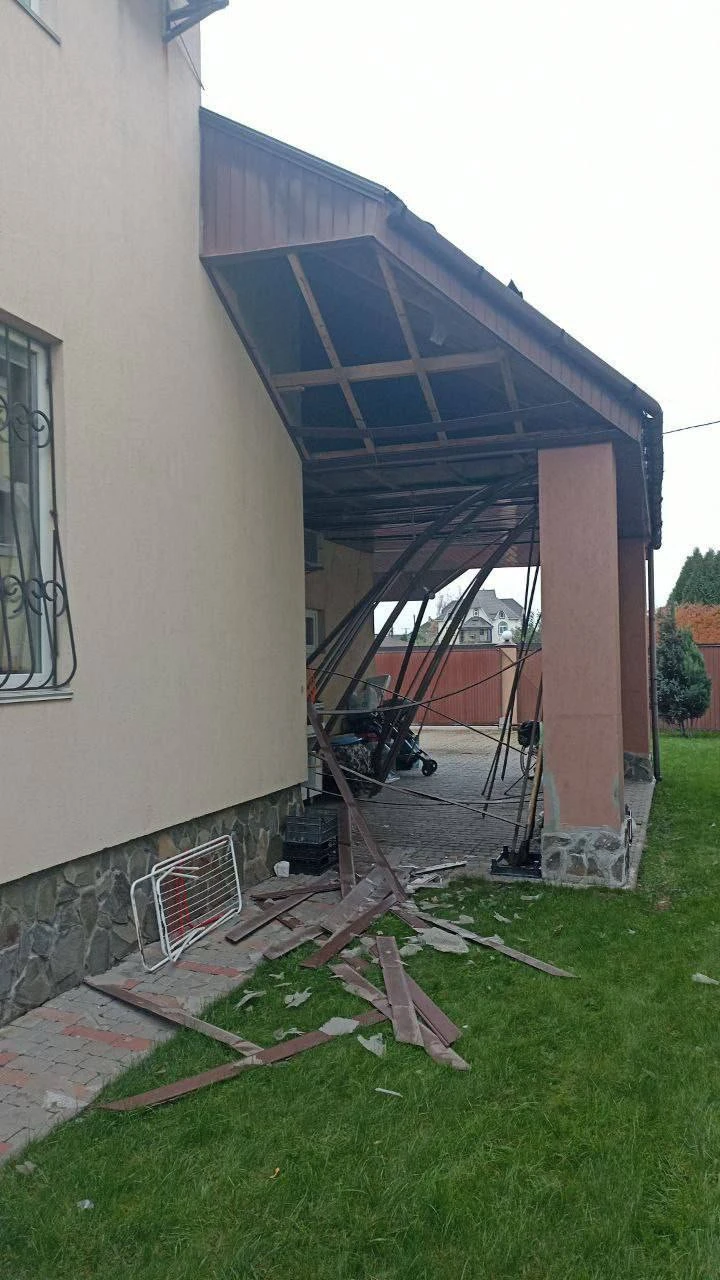 Earlier, Kyiv mayor Vitali Klitschko spoke about the explosions and the work of air defense. According to him, the air defense forces hit ballistic targets on the left bank of the capital.
"Loud explosions were heard on the left bank of the capital. According to preliminary information, the air defense forces were activated to shoot down ballistic missiles.The air raid alert is ongoing. Stay in shelters," he wrote.
Later, Klitschko clarified that air defense forces were operating near Kyiv, on the left bank. According to the mayor, there have been no rescue calls in the capital so far.
At the same time, there were several calls for medical assistance, but no injuries were found. People called after hearing loud explosions. 
At around 8:00 a.m., the Ukrainian Air Force warned Kyiv residents of a missile threat. Later, it spread to the Kyiv region.
At 9:14 a.m., the all-clear signal was declared in the region.
On the evening of Friday, November 10, Russian terrorists launched attack UAVs to fire at Ukraine. Drones aimed at Kyiv were destroyed by Ukrainian air defense forces.
2023, Wednesday
6 December
'Special military operation' aims to demilitarize US: Russian propaganda launches new narrative
More news