Russia's night strike damages residential buildings and energy infrastructure in Dnipropetrovsk region
On the night of October 16, Russia has attacked the Dnipropetrovsk region with rockets and artillery, damaging shops, houses, civilian and energy infrastructure
Serhiy Lysak, the head of the Dnipropetrovsk regional military administration, reported this on his Telegram channel.
"The aggressor's attack included missile strikes. The military successfully intercepted one missile in the Air Command East area, while another missile hit the Dnipro district," the message said. 
Nikopol district was particularly hard-hit, enduring five artillery and Grad strikes. This resulted in damage to various establishments, including shops, a cafe, private enterprises, a religious institution, a transport facility, and a public square. Additionally, a five-story building, three private houses, an outbuilding, a car, and a traffic stop were affected.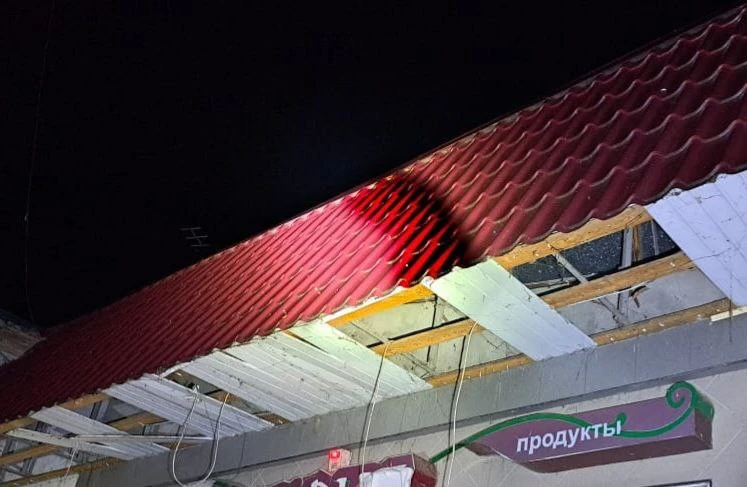 Photo: Serhiy Lysak, Head of Dnipro Regional Military Administration
The attacks also caused damage to a gas pipeline and four power lines, leaving nearly 1,500 families without electricity.
The Marganets community saw damage to two houses, a religious structure, and power grids. 
In the Bashtan district of the Mykolaiv region, a 14-year-old boy lost his life, and another child sustained injuries due to a mine explosion on Sunday, October 15.
Victorious news of 646th day of war: Ukraine to produce air defense systems, intelligence conducts another sabotage in Buryatia
More news