Russia set to test nuclear weapons: what comes next and how to prepare
Russia regards nuclear weapons as its sole survival guarantee, leading the Kremlin to prioritize demonstration tests
Defense Express reports on Russia's upcoming nuclear testing.
Recently, the Kremlin took steps to eliminate the last legal hurdle for these tests, asserting the need to safeguard its dictatorial regime.
The Speaker of Russia's lower house, Vyacheslav Volodin, announced that Russia is revoking the ratification of the Comprehensive Nuclear-Test-Ban Treaty, citing the US failure to ratify it as the formal reason. This decision follows Putin's earlier authorization to withdraw from the treaty, and it's likely to proceed in the coming days.
Subsequently, Russia is expected to declare nuclear tests, which may occur at the Novaya Zemlya test site, historically the site of 132 Soviet-era nuclear explosions.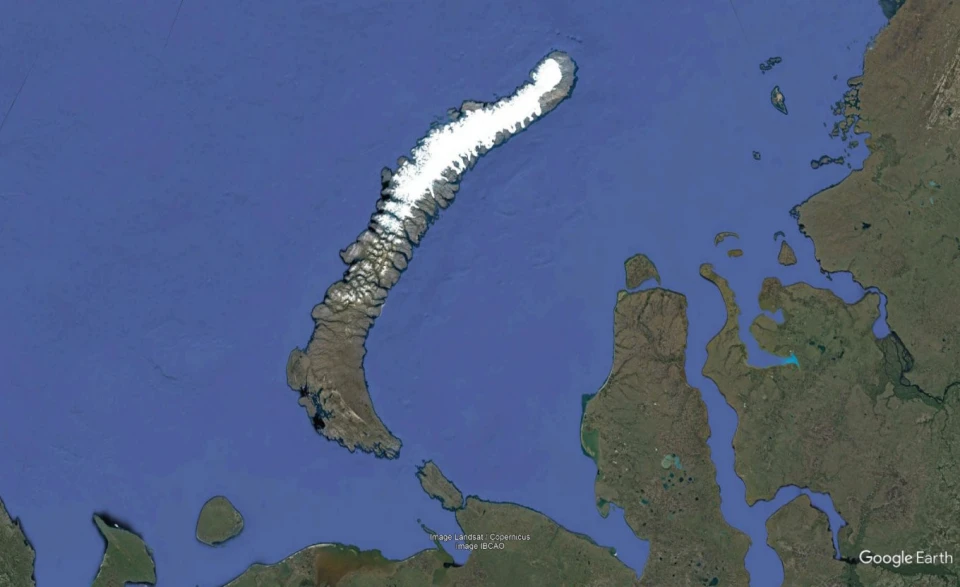 Novaya Zemlya archipelago in northern Russia. Photo: Defense Express
The type of test, whether atmospheric or underground, depends on Moscow's adherence to the 1963 Treaty on the prohibition of nuclear weapons tests.
The specific yield of the detonated charge varies but won't introduce anything new compared to the Cold War era. The international security implications of these tests are more concerning, accompanied by heightened aggressive rhetoric from the Kremlin.
Russia's actions could potentially trigger a new nuclear arms race, as the voluntary restraint of countries capable of building nuclear weapons diminishes due to eroding global security guarantees. This scenario is unwanted by countries already possessing nuclear arsenals.
Russia loses 10 armored vehicles, 4 tanks, and 700 soldiers in one day of war in Ukraine – General Staff 
2023, Saturday
9 December
Defence of Avdiivka's heights prevents other parts of frontline from falling apart - military expert Svitan
More news