Russia drops guided bomb on school, damages 6 homes in Kherson region
On the night of November 5, Russian forces dropped a guided bomb on a village school in the Dariivka community, Kherson region. Rescuers put out the fire, but the ceiling collapsed due to bomb damage.
The National Police of Ukraine reported the information.
"Darivka community in Kherson region, an ordinary village school. Last night, the Russian military dropped a guided bomb at it. Rescuers extinguished the fire, and later the roof collapsed," the statement said.
In addition to the school, the attack damaged 6 more private houses. The National Police reported that there were no casualties. 
National Police investigators have been working at the scene since the morning to record the Russian occupying forces' crime. Local residents have begun repairing the damaged buildings, and children are helping to clear the rubbles and carry construction materials.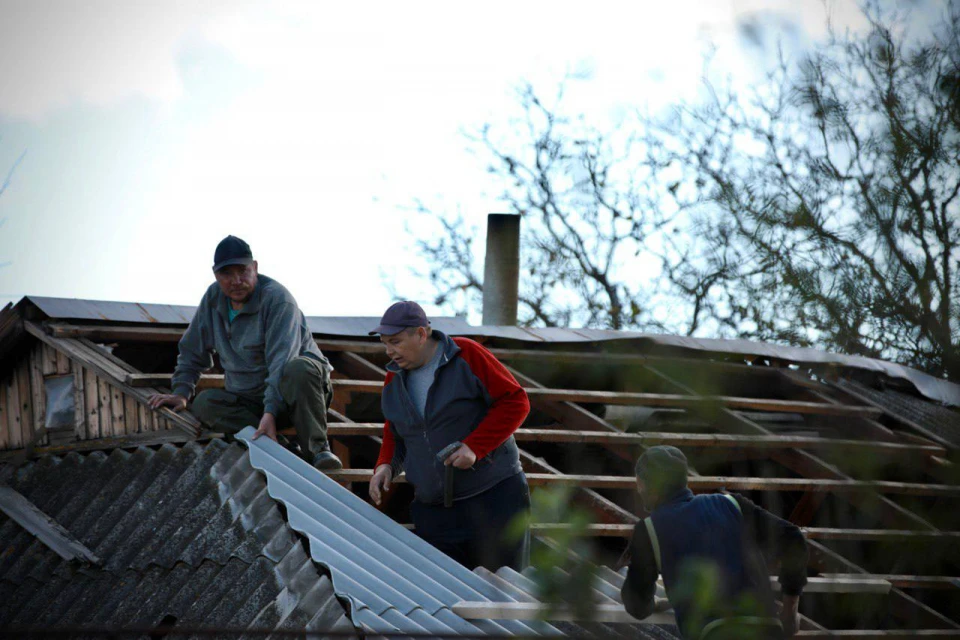 https://t.me/UA_National_Police
On the morning of Sunday, November 5, Russian occupying forces attacked one of the districts of Kherson. A local resident was wounded as a result of the attack.
Russia loses 10 armored vehicles, 4 tanks, and 700 soldiers in one day of war in Ukraine – General Staff 
2023, Saturday
9 December
Defence of Avdiivka's heights prevents other parts of frontline from falling apart - military expert Svitan
More news