Occupying Russian forces are likely to form new reserves in Zaporizhzhia sector
On the night of November 18, more than 20 tractor-trailers with tanks and other Russia's tracked heavy equipment were spotted in the occupied Mariupol in Donetsk region. The vehicles moved in the direction of Berdyansk, Zaporizhzhia region
This was reported by the advisor to the mayor of Mariupol, Petro Andriushchenko.
According to him, the return to the tactic of deploying equipment at night, its nature and its structure indicate a possible new formation of reserves in the Zaporizhzhia direction.
This formation is replacing those that the occupying Russian forces moved to the north of Donetsk region three weeks ago.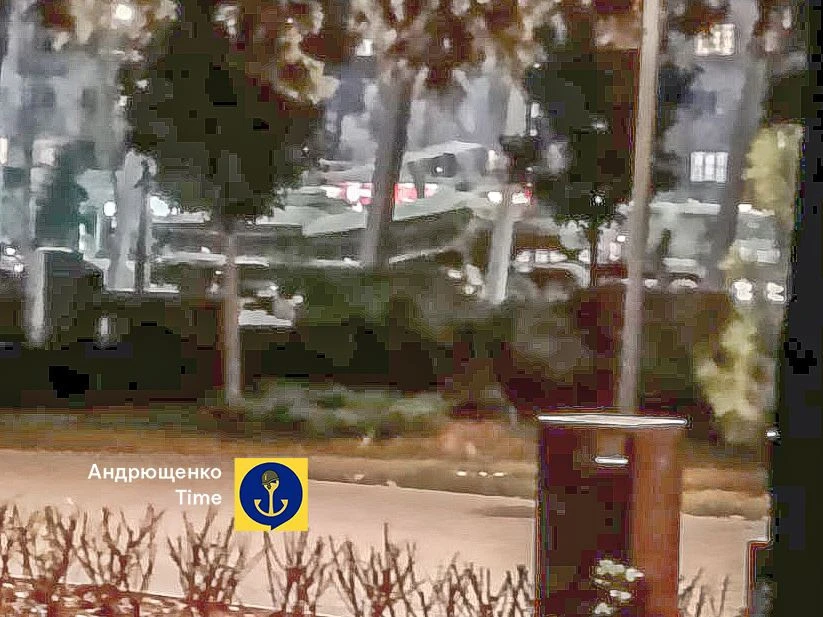 2023, Saturday
9 December
Defence of Avdiivka's heights prevents other parts of frontline from falling apart - military expert Svitan
More articles