Russian troops shell Nikopol district: man injured, houses and church damaged
On Monday evening, November 6, there were several artillery attacks by Russian forces in the Nikopol district of the Dnipropetrovsk region. These attacks resulted in a man getting injured and caused damage to houses and a church
This was reported by Serhiy Lysak, the head of the Dnipropetrovsk regional military administration.
The message stated that "since the evening, the enemy has fired heavy artillery on Nikopol district three times."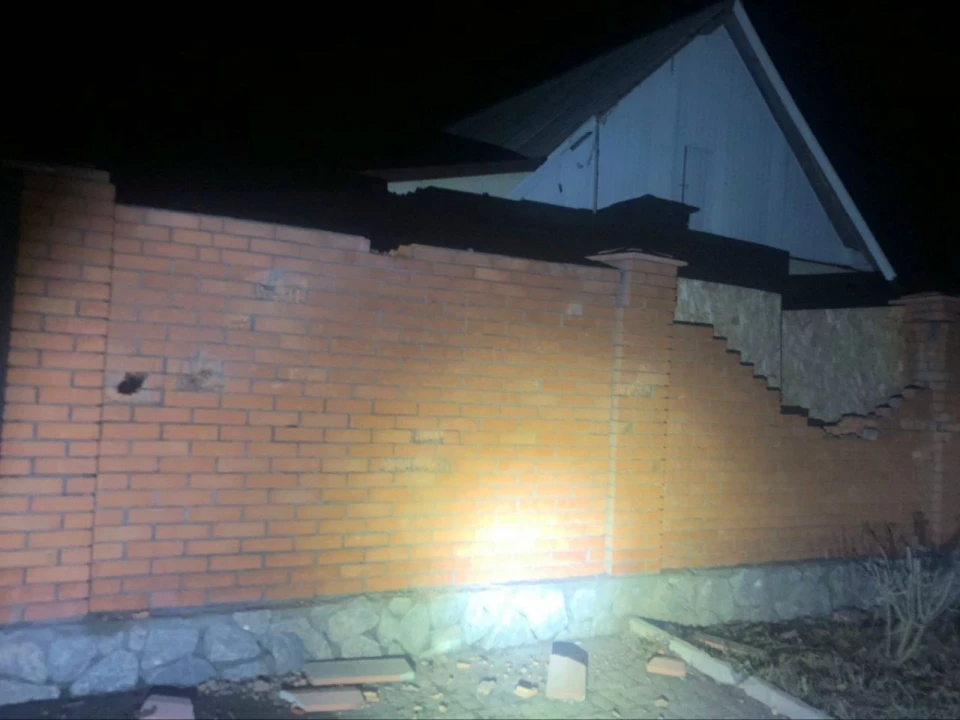 A 56-year-old man in Nikopol was injured during these attacks and will be treated at home.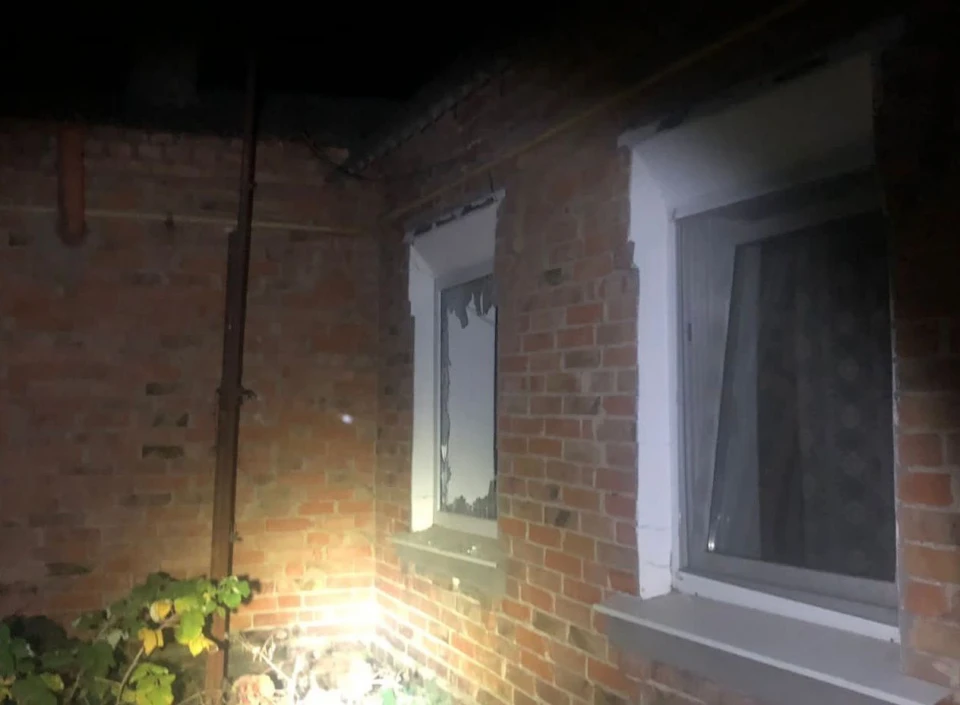 Additionally, the Russians caused damage to a local church, seven private houses, an outbuilding, two cars, a power line, and gas pumps.
The Marhanets and Chervonohryhorivka communities were also targeted, but fortunately, there were no casualties.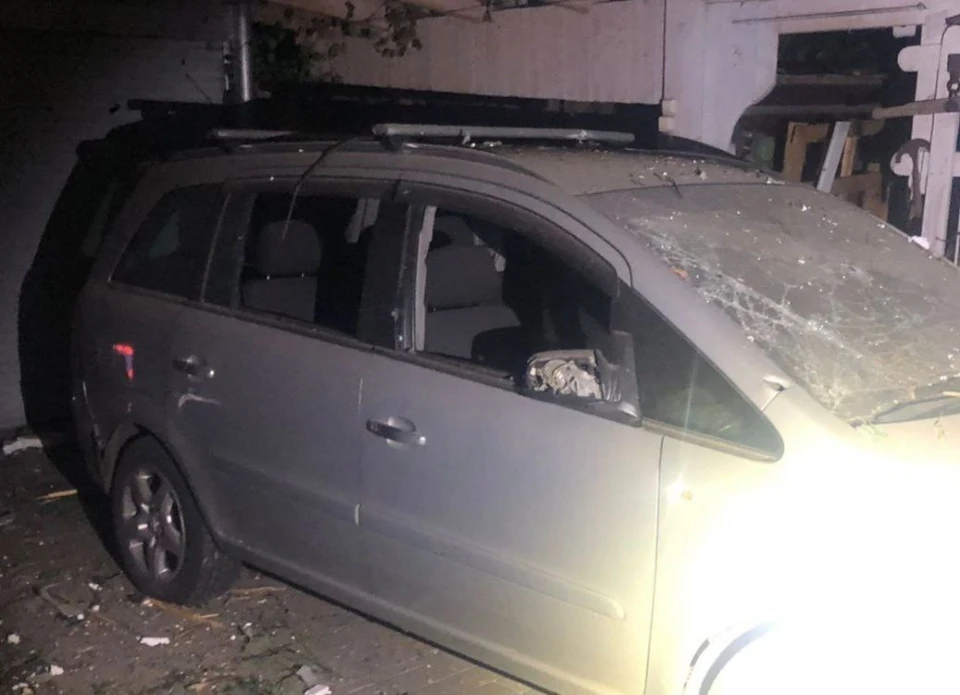 The day before, on the afternoon of November 5, the Russian army attacked the Myrove and Marhanets communities in the Nikopol district of the Dnipropetrovsk region, resulting in the death of one man and injuries to two civilians.