Man killed in Russian artillery attack on Kindiyka village in Kherson region
On Friday, November 10, Russian terrorists attacked the village of Kindiyka, Kherson region, with artillery. The Russian shelling killed a man and wounded another
The head of the Kherson Regional Military Administration Oleksandr Prokudin wrote about it.
"At about 10:30 a.m., the Russian army attacked Kindiyka with artillery. Two people were injured," wrote the head of the Administration.
According to him, a 69-year-old man died on the spot from his injuries. A 63-year-old local resident was also wounded, he suffered an explosive injury and a back injury.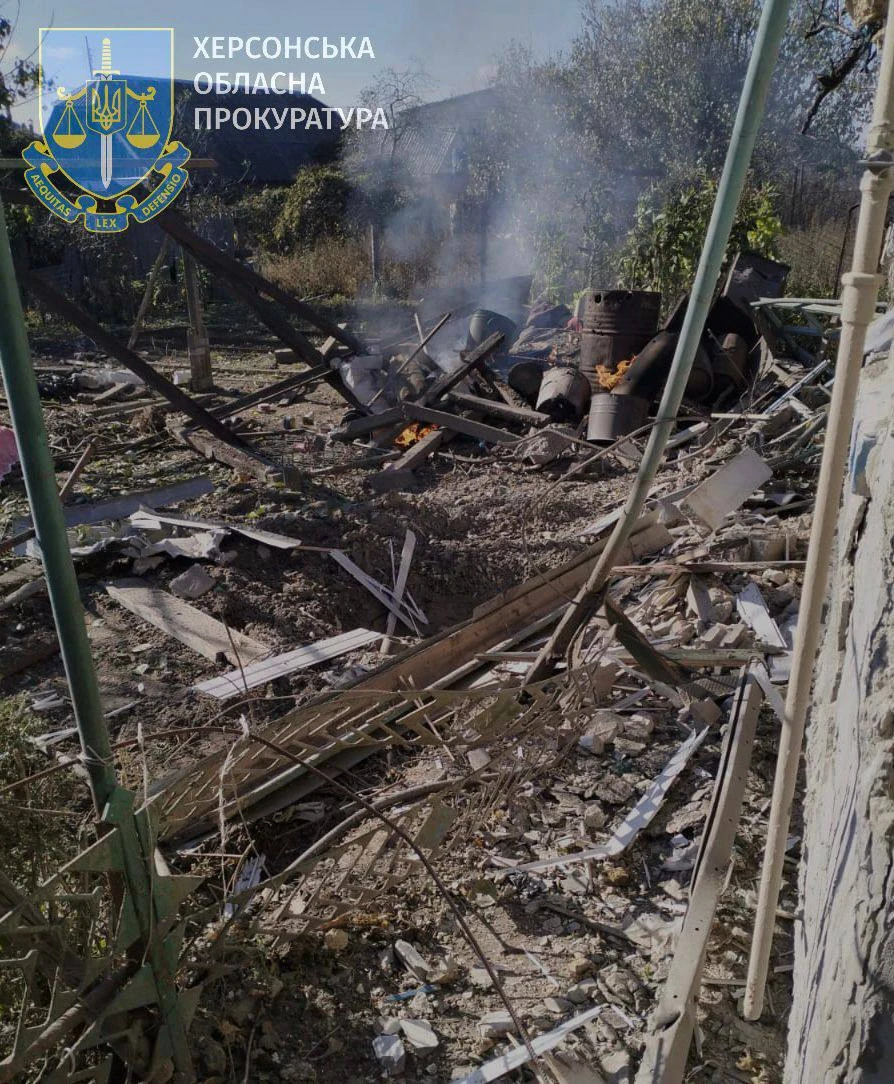 On November 9, Russia attacked Kherson from the temporarily occupied left bank of the region, killing a man and injuring five people.
2023, Saturday
9 December
Defence of Avdiivka's heights prevents other parts of frontline from falling apart - military expert Svitan
More news