Volunteer from Georgia falls in war in Ukraine
On Friday, November 10, a Georgian fighter, Irakli Kurtsikidze, was killed in action in Ukraine
This was reported by the head of the Georgian group in the Ukrainian Special Forces, Lieutenant Colonel Vano Nadiradze, the Georgian office of Radio Liberty reports.
"The strongest and most talented Georgian officer died heroically two days ago, we just didn't write until his family found out. Irakli Kurtsikidze left a great name for Ukraine, brother, for the sake of Georgia," Nadiradze wrote on Facebook.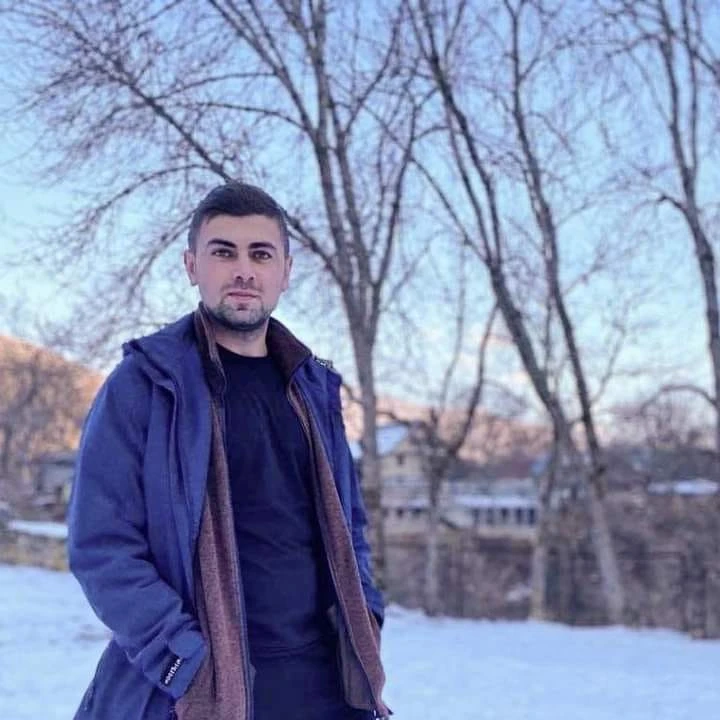 Photo: Vano Nadiradze / Facebook
Photo of the fallen Georgian volunteer Irakli Kurtsikidze
It is noted that the Georgian Ministry of Foreign Affairs confirmed the death of Irakli Kurtsikidze.
The publication reports that since February 2022, more than 50 Georgian volunteers who fought on the side of the Armed Forces of Ukraine have been killed in the war in Ukraine.
On October 9, an Estonian volunteer from the International Legion, Tanel Kriggul, was killed in a Russian drone attack in Donetsk region.
2023, Wednesday
29 November
Zaporizhzhia locals refuse collaboration as Russians lack administrative staff, says Regional Council member Ashurbekov
Ukraine's troops attack building with Russian militants in Kherson region: 5 invaders eliminated
Weather isn't primary factor influencing pace of hostilities – military expert Serhiy Zgurets
Russian troops suffer up to 95% of losses in assaults - National Guard Major Nahornyi
25 Ukrainian truckers blocked at border agree to evacuate from Poland — Ministry of Infrastructure
Ukrainian troops eliminate 1140 invaders, 15 tanks and 32 artillery systems in 24 hours - General Staff
ISW: Ukraine continues attacks south of Bakhmut, Russia advances along Kupyansk-Svatove-Kreminna line
2023, Tuesday
28 November
Victorious news of 643rd day of war: Russian soldiers neutralized in Mariupol, explosions heard in occupied Tokmak
More news