Ukraine's top expert in agrarian law killed in battle near Bakhmut
Junior Sergeant Oleksandr Polivodskyi (1973 - 2023), a lecturer at the Law Faculty of the National University of Kyiv-Mohyla Academy, was killed in a combat mission near Bakhmut
The official website of the university reported the information.
Polivodskyi fought as a radio operator at the 2nd radio station of the information and telecommunications center.
He has been teaching at Kyiv-Mohyla Academy since September 2001.
"He was a highly professional lawyer, PhD in Law, associate professor. He made a great contribution to the formation and development of his alma mater," the statement said.
"He was an associate professor, a lecturer of the courses "Land Law" and "Use of Land in Business" at Kyiv-Mohyla Academy," adds Ukraine's Law Newspaper.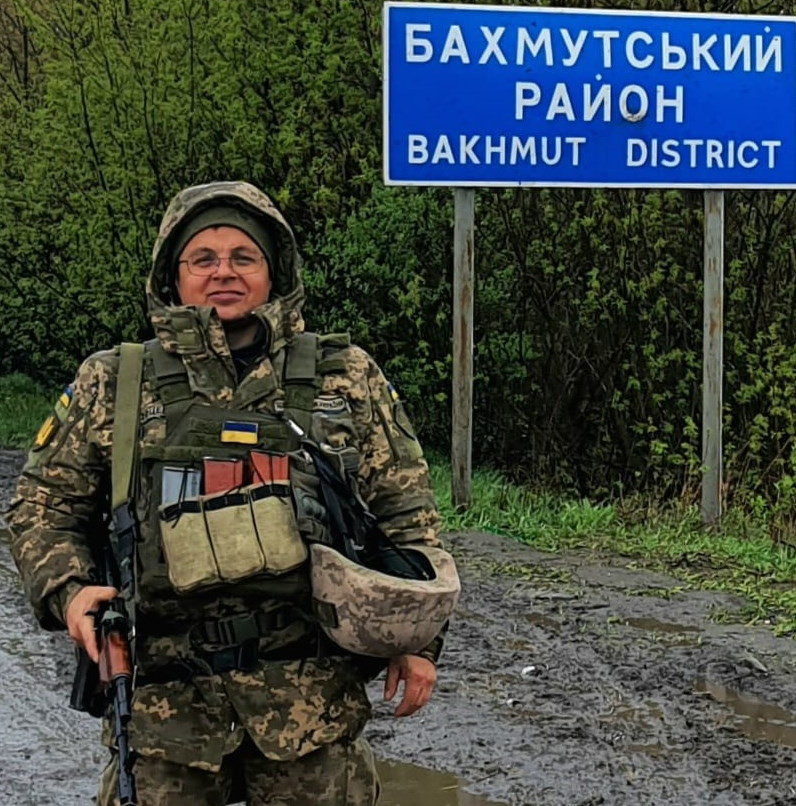 Polivodskyi specialized in agrarian and land law, real estate law and litigation. He was repeatedly invited as an advisor to international organizations such as the World Bank, the International Finance Corporation, the European Commission, etc. He has also advised a number of agricultural non-governmental organizations.
"He was included in the list of the 10 most recommended lawyers in Agrarian Law according to the Client's Choice survey and in the TOP 100 Best Lawyers of Ukraine in 2010-2011," the outlet notes.
Polivodsky is survived by his wife Stanislava, daughter Sofia and son Taras.
2023, Thursday
30 November
Victorious news of 645th day of war: Ukrainian forces advance in Kherson region, SBU operation in Buryatia
Norway to allocate €21 M for food security program in Ukraine: part of funds to be used for Grain from Ukraine initiative
Russian politician who 'adopted' girl abducted from Kherson, changes her name, surname, citizenship
More news