Russian troops attack Ukrainian regions with drones and missiles: one person killed 
On the night of July 13, Russia launched an air attack with drones and missiles against Ukraine. In Kyiv, about 10 'Shaheds' were shot down, with debris falling on high-rise buildings, killing one person and injuring others. A school building and houses were damaged in Mykolaiv region
This was reported by local authorities.
Around midnight, the Ukrainian Air Force reported the threat of missile strikes and UAV attacks in most regions of Ukraine 
Explosions were later reported in Khmelnytskyi and Kropyvnytskyi. Air defense operations were also confirmed in the Kyiv region.
Consequences of the nighttime attack in the Kyiv region
According to the State Emergency Service, falling debris was observed in four districts of the capital. Firefighters extinguished a fire on the balcony of a 16-story residential building's fifth floor.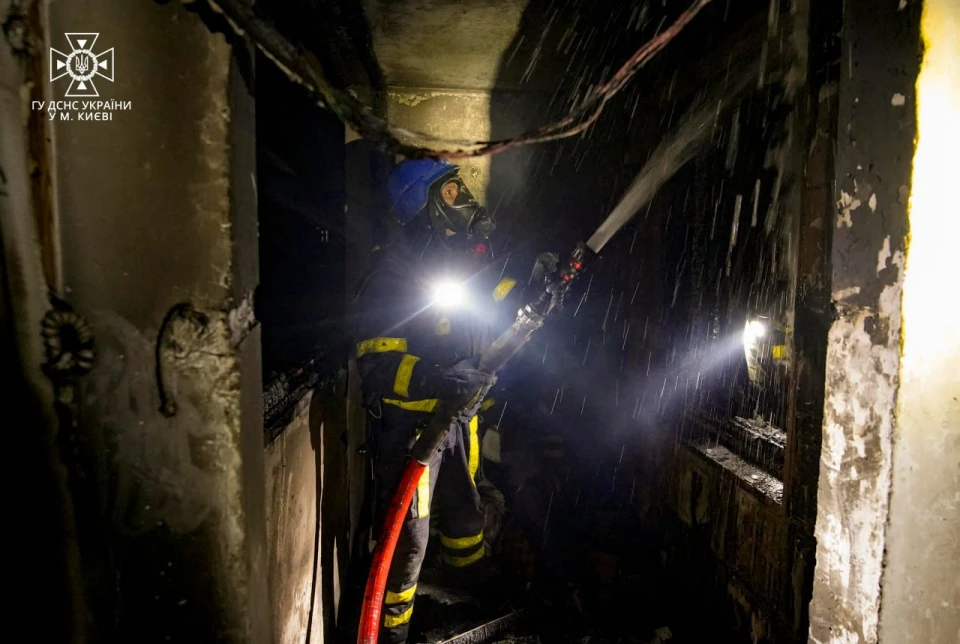 Two individuals were injured from smoke inhalation and declined hospitalization. Additionally, one person was rescued and moved to a safe location.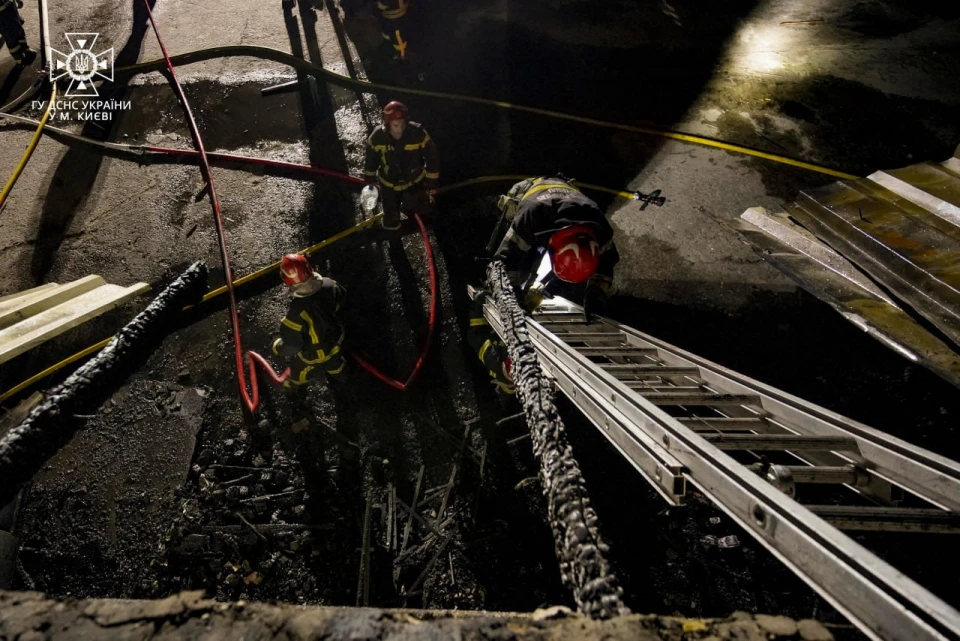 On another address, the facade of a 25-story residential building on the 25th floor was damaged. Two victims with shrapnel wounds were found and taken to the hospital.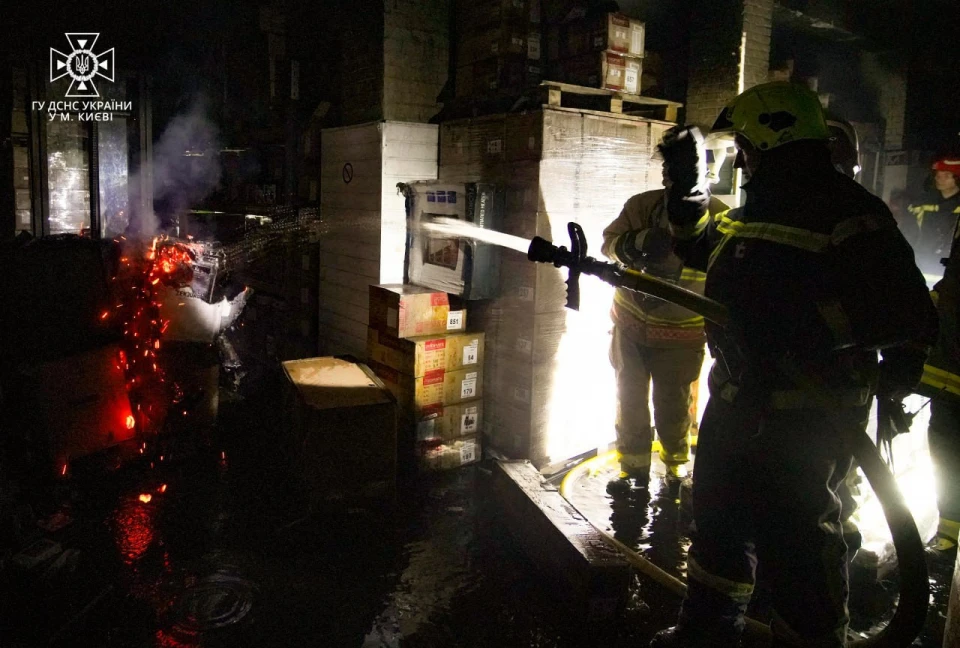 A fire occurred in a one-story building, spreading to the roof covering an area of 20 square meters. Firefighters successfully extinguished the fire. They also managed to put out the burning debris in the nearby green area. A total of 95 rescuers and 19 fire-rescue vehicles were deployed at the scene.
Earlier, the head of the Kyiv city military administration, Serhiy Popko, reported that around ten Shahed drones were shot down in the sky over Kyiv at night. He did not provide information about any casualties, which the mayor of the capital, Klitschko, had previously mentioned.
Khmelnytskyi region
At night, explosions were reported in the region. The Khmelnytskyi Regional Military Administration clarified that during an air raid, air defense forces shot down a Russian missile. No hits were recorded. There were no casualties.
Mykolaiv region
Air defense forces in Mykolaiv region shot down a Kalibr missile and four Shahed 136/131 kamikaze drones, said Vitaliy Kim, head of the Ukrainian Military Administration.
At 00:14, in one of the settlements of the region, the missile fragments damaged the building of an educational institution and ten private houses. There were no casualties.