Ukrainian army eliminates clash provocateur between pro-Russian and pro-Ukrainian activists in Odesa
On Sunday, November 12, the Ukrainian Defense Forces have eliminated one of the provocateurs of the events near the Odesa Trade Union Building in May 2014, Vladyslav Voytsekhovskyi, who fought on the Russian side
Colonel of the Ukrainian Armed Forces Anatolii Shtefan with the call sign Shtirlitz reported this.
"One of the provocateurs of the events near the Trade Union Building, Odesa resident Vladyslav Voytsekhovskyi 'Odysseus', after the exchange of 2014, fought in Donbas for a long time as part of the 4th separate motorized rifle brigade, but was successfully demobilized on 12.11.2023," he wrote.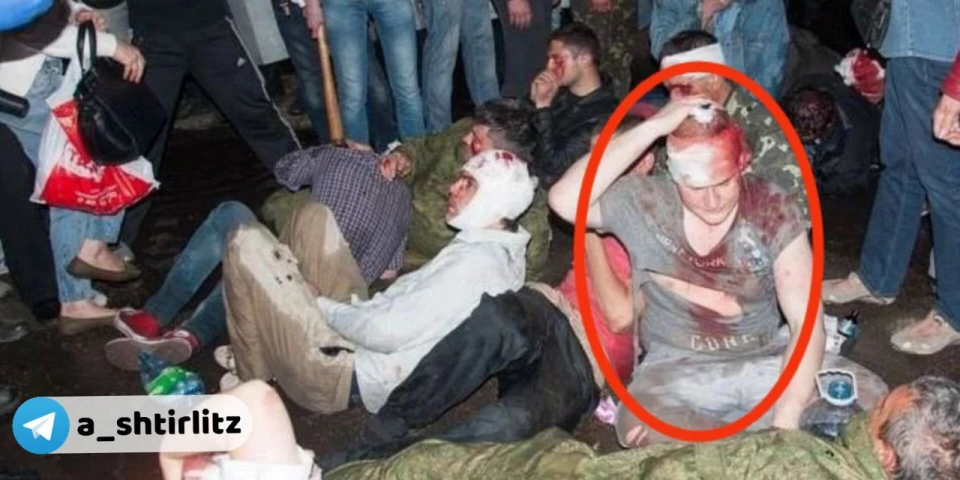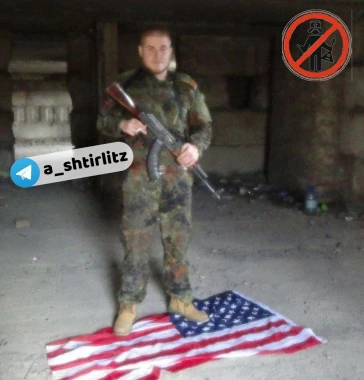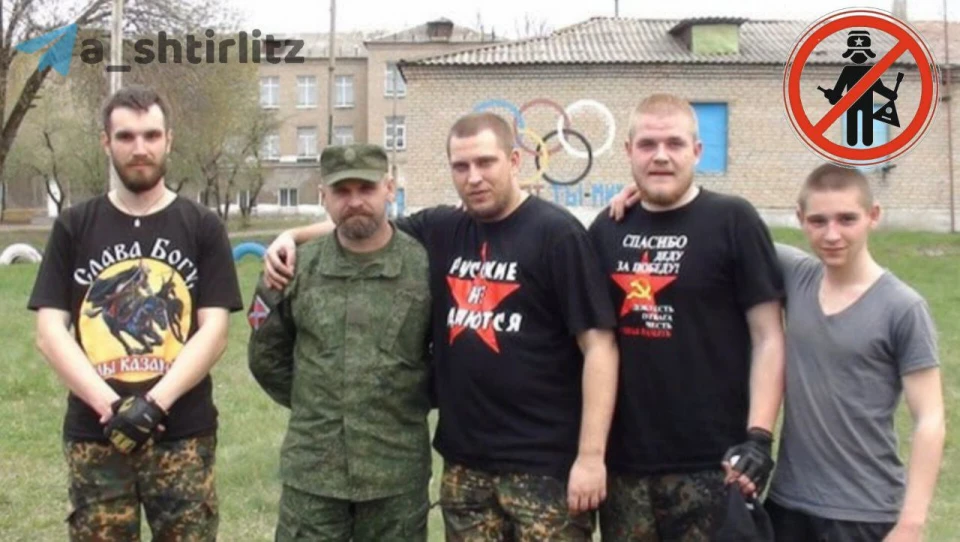 What is known about the provocateur
On May 2, 2014, clashes broke out between pro-Russian and pro-Ukrainian activists in Odesa. Following the clashes and the death of two pro-European activists, Maidan activists and football fans who had come running after the match began storming the tent city near the Trade Union Building.
When it was destroyed, approximately 300-350 people rushed into the building, where they were blocked. As the protesters continued to throw Molotov cocktails at each other, a fire broke out in the Trade Union Building. As a result, according to the official version of the investigation, 32 people died from carbon monoxide, and another 10 died jumping out of windows. Among the victims were 34 men, 7 women and a minor boy. In total, more than 200 people were injured on May 2, 2014.
It is noted that 32-year-old Vladyslav Voytsekhovskyi was an activist of the left-wing radical organization Borotba, who took part in the events of May 2, 2014 near the Trade Union Building in Odesa.
SBU officers detained him in Odesa in September 2014. During a search of the apartment where the separatist lived, explosives were found.
Voytsekhovskyi was exchanged in 2015. At the same time, he joined the terrorists and joined the separate mechanized brigade The Ghost of Novorossiya. Later he joined the people's police of the so-called LPR. After the invasion, he fought in the ranks of the invaders.
After these events, the Prymorskyi District Court of Odesa announced a verdict in absentia against the former deputy head of the regional police, Dmytro Fuchedzhi, in the case of mass riots on May 2, 2014.
German bank will provide over EUR 24 million to create energy-efficient housing for internally displaced Ukrainians
Scandalous and dangerous decision: Ukrainian MP comments on Poland's investigation into Operation Vistula 
More news