How to make hybrid of 'kamikaze' drone and cruise missile to confront Russia?
Ukraine was the first to create a prototype of such a weapon, so it should continue its developments in this field
Amid Russia's war against Ukraine, it seems that even Serbia has started to think about the need for its own long-range missile weapons, because there is no other way to explain the following story, writes Defense Express.
The Partner 2023 defense exhibition is currently taking place in Belgrade, where, among other things, the private Serbian defense research institute Viatacom has shown two projects of its "long-range barrage munitions" called vILA 1 and vILA 2. And if you carefully read the characteristics of these two projects, it turns out that even Serbian engineers have started working on a hybrid of a subsonic cruise missile and a 'kamikaze' drone.
These two projects, called vILA 1 and vILA 2, have the following common characteristics: a flight range of up to 300 kilometres at a speed of 0.75-0.8 Mach, respectively, a flight duration of up to half an hour, and a warhead weight of up to 300 kilograms (equipment may vary), European Defense Review writes in its publication.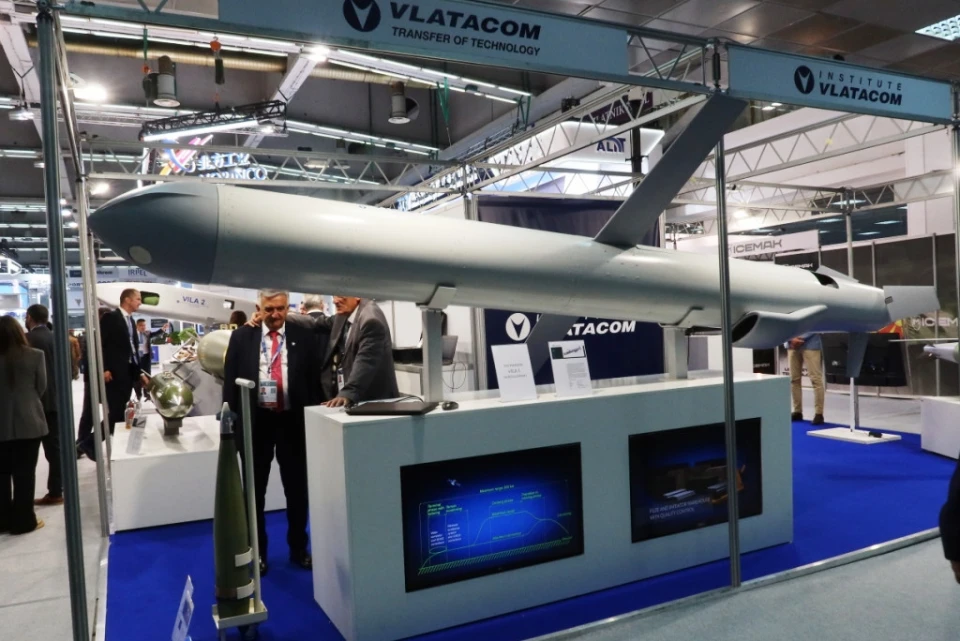 Serbian project of a hybrid 'kamikaze' drone and cruise missile under the index vILA 1. Photo: European Defense Review
The guidance system is a combined one: these reactive "barrage munitions" are to be guided to a given area using an inertial navigation system and a radar altimeter, while the direct targeting is to be carried out using an optoelectronics station on board the missile/kamikaze drone.
Differences between these two developments: vILA 1 is designed to be launched from land or sea platforms, will have a launch weight of 1,000 kilograms, a fuselage length of 5.5 meters (without an accelerator), and a wingspan of 2.7 meters; vILA 2 is designed to be launched from air platforms, with a launch weight reduced to 750 kilograms, a body length of 4.5 meters, and a wingspan of 2.7 meters. Serbian Viatacom plans to complete the development of the vILA 1 and vILA 2 projects in 2-3 years.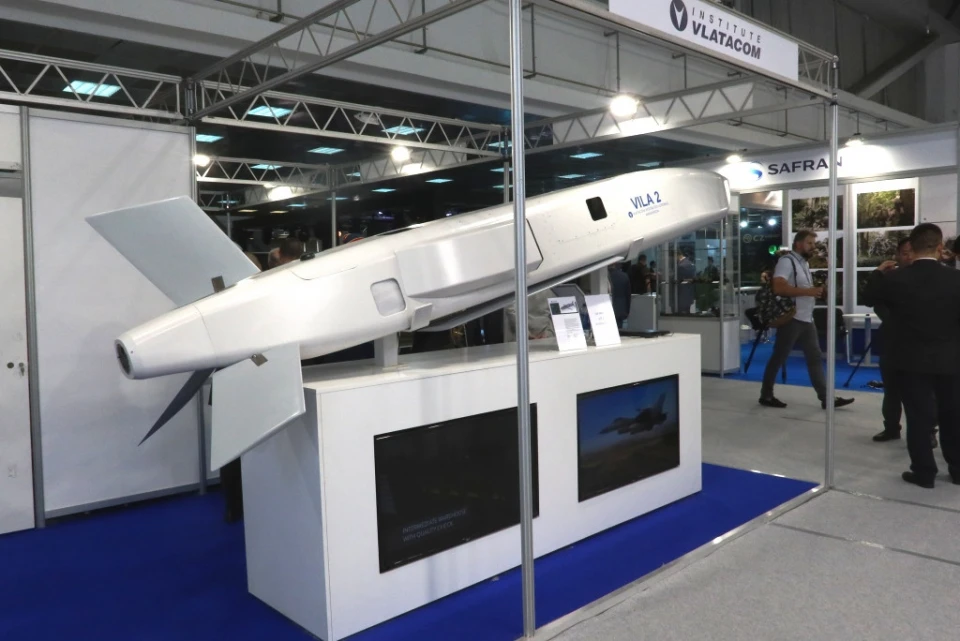 Serbian project of a hybrid 'kamikaze' drone and cruise missile under the index vILA 2. Photo: European Defense Review
For Ukraine at war, the developments described above can be important from several perspectives.
To begin with, this is essentially an attempt to create a cheaper analogue of a cruise missile, without running into the problem that a sophisticated guidance system requires sophisticated electronics. As in the example of the upgraded Neptune, which has one controversial detail. And Ukraine is now in a situation where it needs massive long-range missile weapons to counter Russia.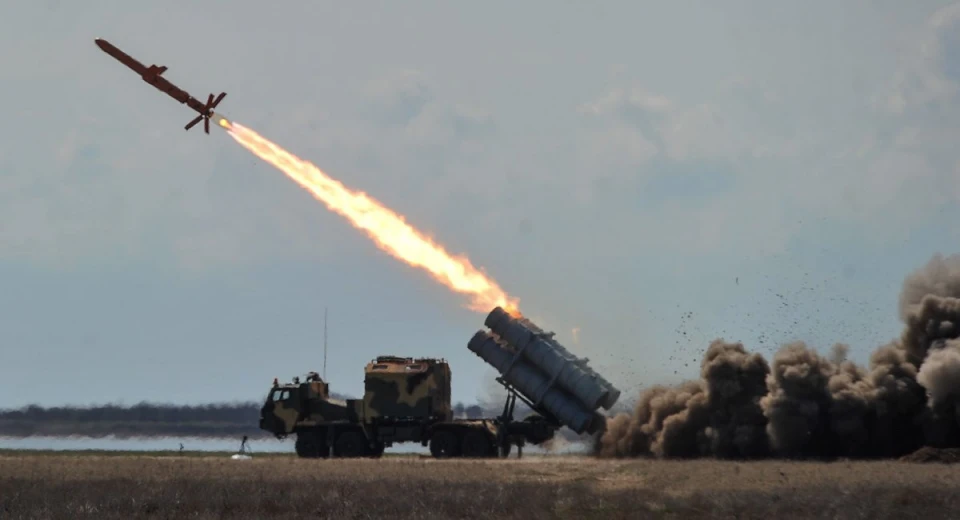 The launch of the Neptune missile during testing. Photo: defence-ua.com
And another aspect is that we can even say that Ukraine has become a pioneer in creating hybrids "in the middle" between UAVs and cruise missiles, and here we mean the Tu-141 Strizh, which were converted from unmanned reconnaissance aircraft to strike at Russian territory.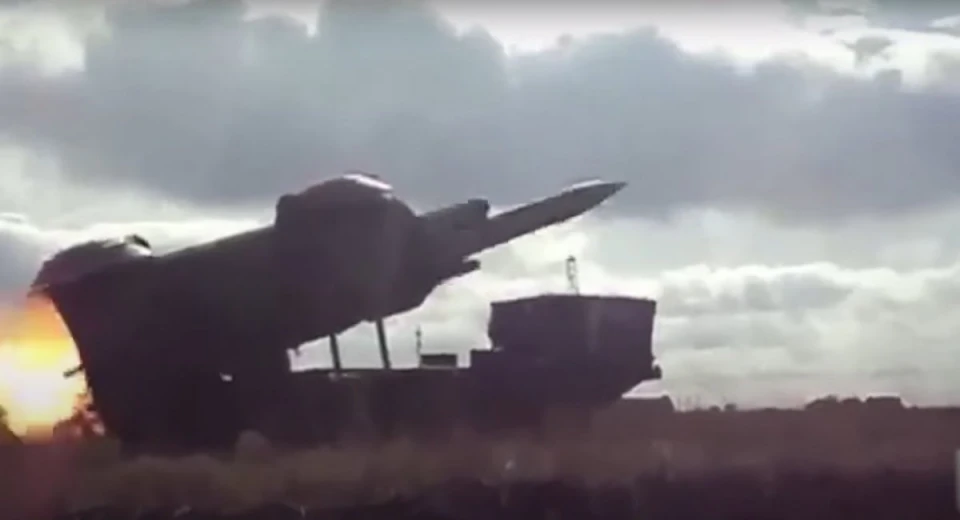 Launch of Tu-141 "Strizh". Photo: still image from the documentary "Downed pilots of Russia"
And this conversion was so successful that Russia was forced to admit that one Strizh at Dyagilevo damaged as many as three Tu-22M3s and X-32s. Therefore, it seems that Ukraine should continue to move in the direction of long-range weapons, which it was the first to set. 
2023, Saturday
9 December
Defence of Avdiivka's heights prevents other parts of frontline from falling apart - military expert Svitan
More news