Сollaborator Tsaryov is served suspicion notice for financing Russian Guard
On Tuesday, November 14, former Ukrainian MP and collaborator Oleh Tsaryov was served another suspicion of financing the National Guard of Russia
This was reported by the Prosecutor General's Office.
According to the investigation, the former member of the Party of Regions, which is banned in Ukraine, left for Russia in 2014. Today, he is actively cooperating with the military and political leadership of the aggressor state to harm Ukraine's defense capabilities. He uses his contacts and connections in the country to gather information.
As of now, the investigation has obtained evidence of the suspect's financing of the armed forces of the occupation authorities in the Autonomous Republic of Crimea. Tsaryov owned real estate and a number of businesses there. After the annexation of the peninsula, he registered them under Russian law and hired the Russian Guard to provide security.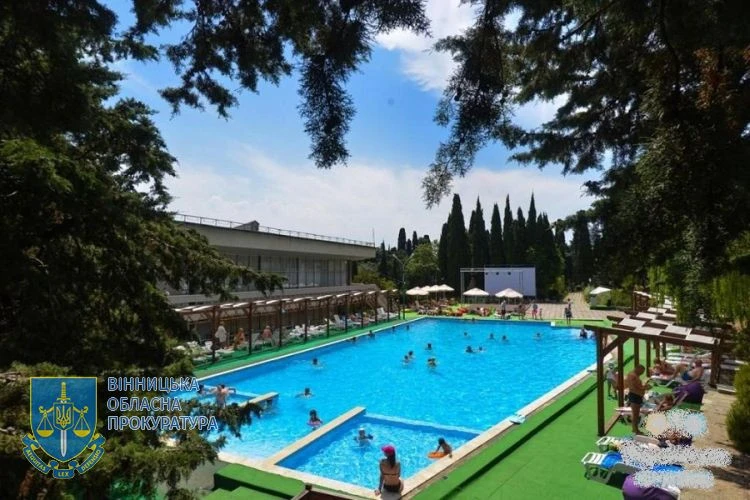 Photo: the Prosecutor General's Office
In addition, the investigation established the facts of money transfers for the protection of his museum estate and sanatorium in Yalta. They were transferred to the accounts of the "federal state unitary enterprise Guard of the federal service of the Russian National Guard".
"The suspect is actually financing the occupation forces of the aggressor state in Ukrainian Crimea," the prosecutor's office emphasized.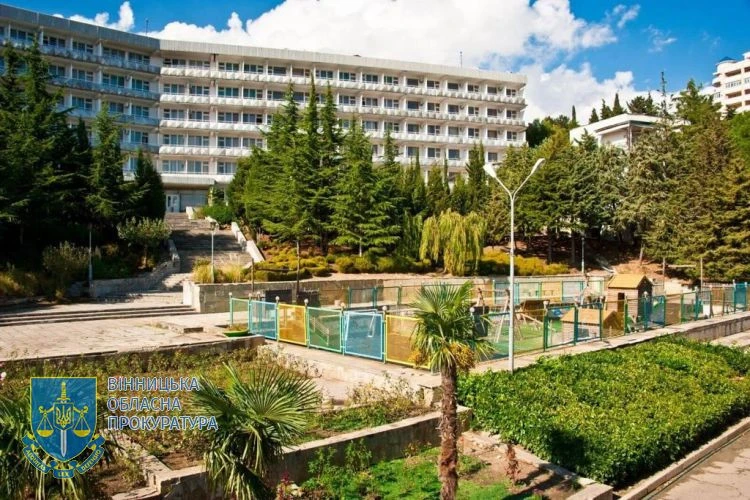 It is noted that Tsaryov is accused of financing actions taken to change the boundaries of the territory and state border of Ukraine in violation of the procedure established by the Constitution of Ukraine.
Note: according to Article 62 of the Constitution of Ukraine, a person is presumed innocent of committing a crime and cannot be criminally punished until his or her guilt is proved in accordance with the law and established by a court verdict.
At the end of March 2022, Tsaryov offered the mayor to surrender Kryvyi Rih to the Russians, but the mayor sent him to follow the Russian ship. After that, Tsaryov was declared suspected of treason.
In March of the following year, the Kyiv Court of Appeal upheld the court's verdict against former MP Oleh Tsaryo
v, who was sentenced to 12 years in prison.
Russia loses 10 armored vehicles, 4 tanks, and 700 soldiers in one day of war in Ukraine – General Staff 
2023, Saturday
9 December
Defence of Avdiivka's heights prevents other parts of frontline from falling apart - military expert Svitan
More news